Rupert Murdoch to launch BBC Radio 4 rival as corporation suffers funding cuts
Times Radio will target 'wealthy metropolitan audience' and is set to begin broadcasting in spring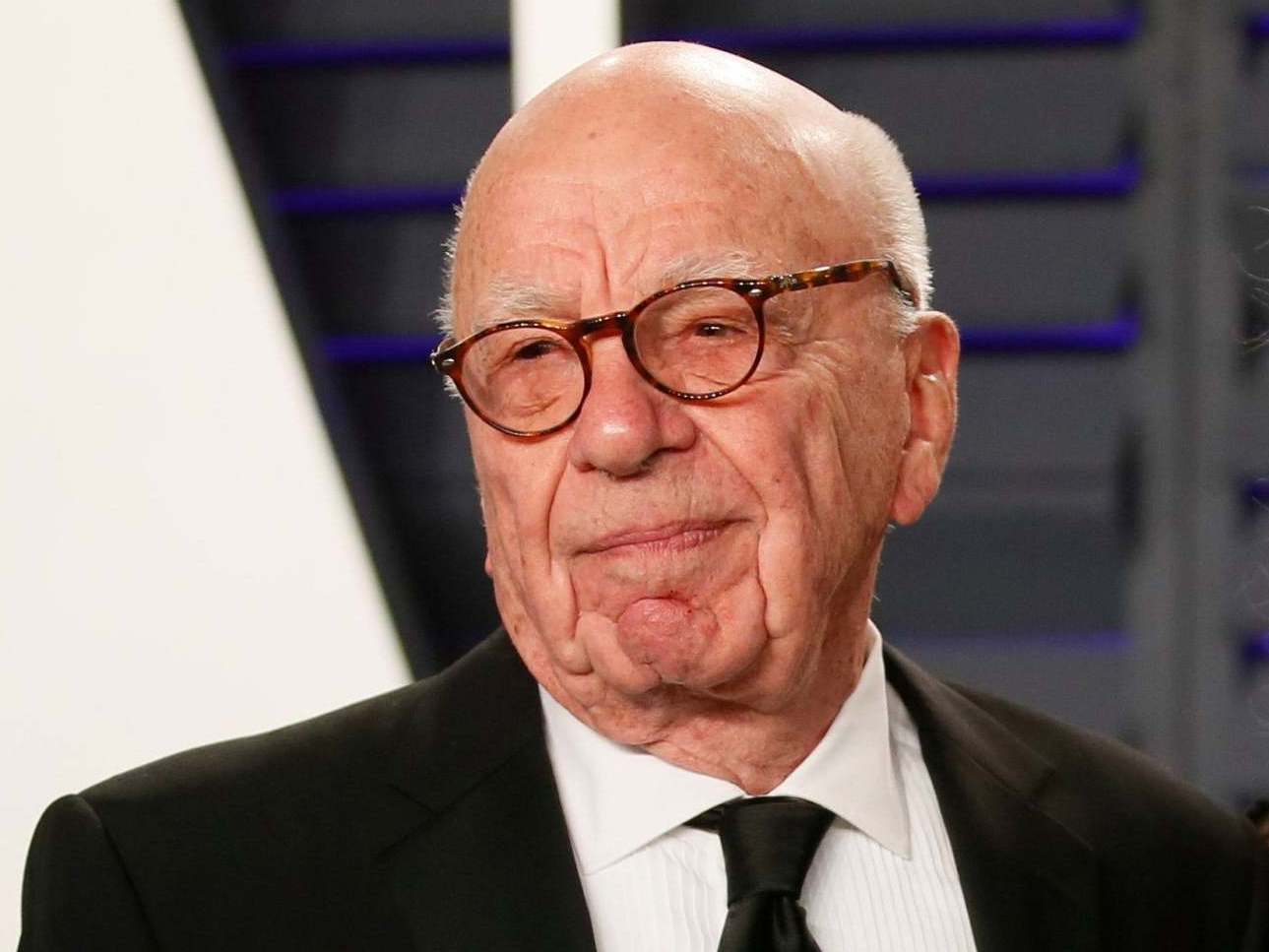 Rupert Murdoch is set to launch a rival to BBC Radio 4, called Times Radio, according to reports.
News UK, part of the media mogul's empire, will announce a new radio channel funded from the marketing budget of The Times titles.
Writers such as Giles Coren are to host the "opinion-led" programming in a bid to attract a wealthy metropolitan audience, according to The Telegraph.
Times Radio does not intend to interrupt programmes with advertising, and the main purpose of the station will be to attract young subscribers to The Times.
The radio channel is due to launch in the spring and is the most direct competitor the BBC has ever faced, at a time when the corporation is having to slash budgets to fund licence fees for over-75s.
Radio 4 said in October it lost 300,000 listeners compared with a year earlier, amid increasing pressure from rivals such as LBC and News UK's TalkRadio.
Several of the BBC's flagship programmes are also feeling the pinch, with BBC1's This Week already being axed and BBC2's Newsnight facing budget cuts. Victoria Derbyshire claimed that she only found out her programme was being cancelled after reading a report in The Times.
The BBC has to make savings of £800m across the corporation, of which £80m will come from BBC News.
News UK, which has not contested the story, told The Independent they would not comment on the report.
Join our commenting forum
Join thought-provoking conversations, follow other Independent readers and see their replies