Sadiq Khan: London mayor says being prepared for terror attacks 'part and parcel' of living in a major city
Labour politician says capitals 'have got to be prepared' for attacks like New York bombing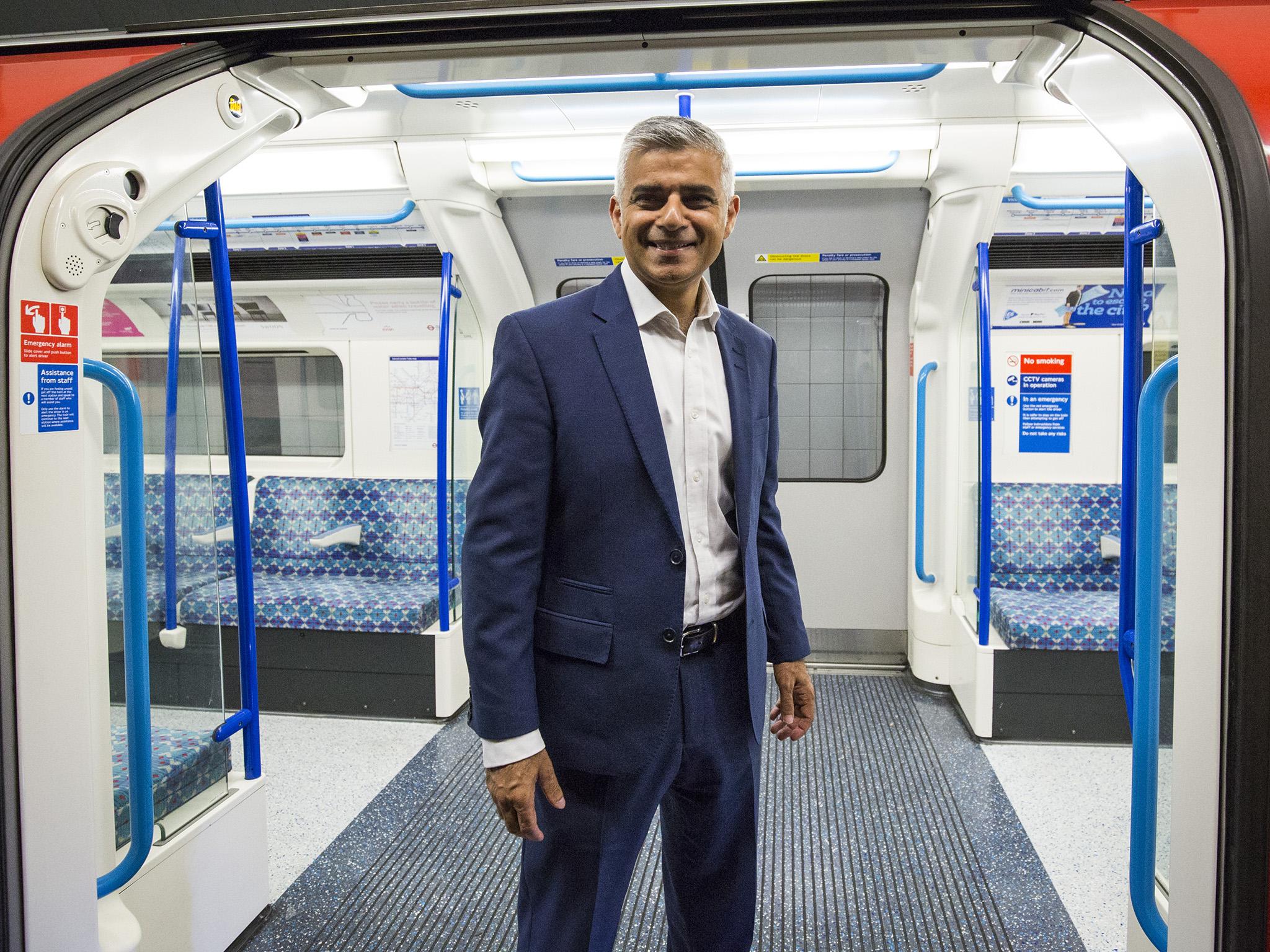 Sadiq Khan has said he believes the threat of terror attacks are "part and parcel of living in a big city" and encouraged Londoners to be vigilant to combat dangers.
The Mayor of London revealed he had a "sleepless night" after the recent bombing in New York, and said major cities around the world "have got to be prepared for these sorts of things" to happen when people least expect them.
"That means being vigilant, having a police force that is in touch with communities, it means the security services being ready, but it also means exchanging ideas and best practice", Mr Khan told the Evening Standard shortly before a meeting with New York mayor Bill de Blasio.
Sadiq Khan: Donald Trump's negative rhetoric about Muslims is helping Isis
Mr Khan was elected as Mayor in May and quickly appointed former Met Police Authority chair Lord Harris to review London's terrorist attack response, in particular how the capital would cope in the event of multiple attacks taking place simultaneously.
"Nothing is more important to me than keeping Londoners safe," Mr Khan said at the time. "I want to be reassured that every single agency and individual involved in protecting our city has the resources and expertise they need to respond in the event that London is attacked."
Terrorism in 2016: Terror attacks in Europe claimed by Isis
Show all 9
"The terrorists are evolving their tactics and we have got to evolve our response to them all the time. I am afraid the consequences of a terror attack are very very scary. They want to kill. They want to maim and terrify. It is my job to try to make sure that we are as safe as we can be."
The results of Lord Harris's review were due to be reported to Mr Khan over the summer, but they are yet to be made public.
Join our commenting forum
Join thought-provoking conversations, follow other Independent readers and see their replies