Sahara dust cloud approaching Britain prompts health warnings as temperatures set for 17C
High winds have lifted dust from West Africa and blown it 2000 miles north, causing possible breathing difficulties among elderly and people with breathing difficulties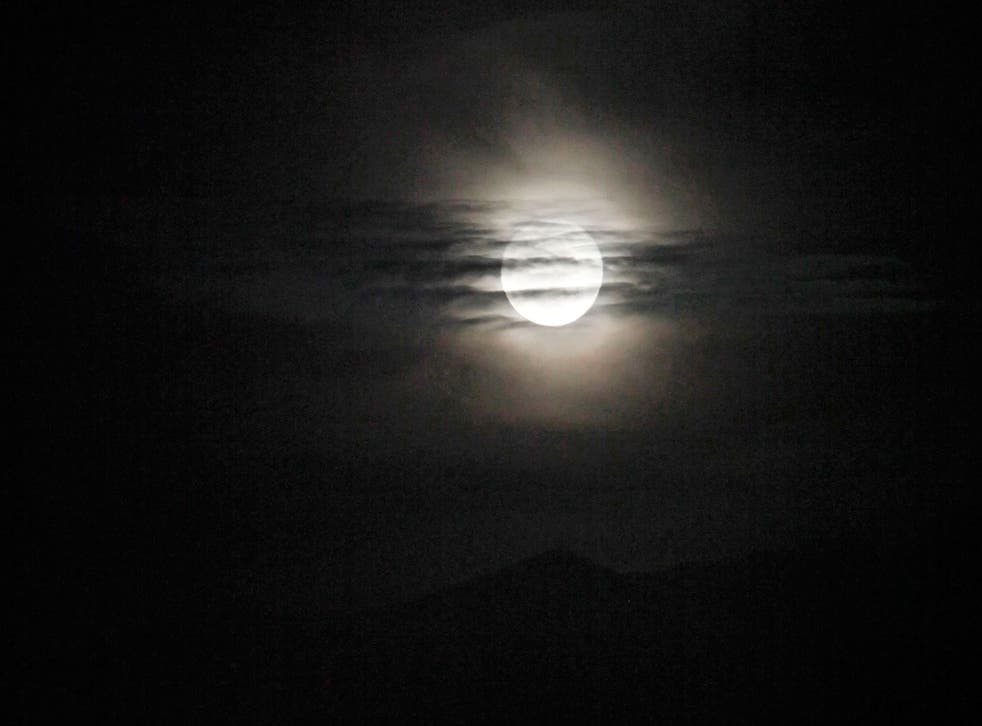 A Saharan dust cloud is set to arrive over parts of England, with poor air quality prompting health warnings and temperatures set to hit an unseasonably warm 17C.
There are warnings that the elderly, asthma sufferers and those with breathing difficulties are at-risk as air pollution soars, with the he Department for Environment, Food and Rural Affairs (Defra) issuing air quality alerts for most of England and Wales.
High winds have lifted dust and warm air from West Africa and blown it 2000 miles north, meaning it has got caught up in weather systems heading towards the UK. High levels of pollution are expected over southern and central England, with Lincolnshire bearing the brunt of the cloud.
The unseasonably warm temperatures have led to daffodils springing up as far north as Lake District, the closure of outdoor ice-rinks, and needles dropping out of Christmas trees.
Temperatures are forecast to nudge towards 16 or 17C, with a small possibility that values could hit an all-time for December. Tuesday was the warmest winter night on record in some areas, according to the Met Office.
It said that increased levels of dust will appear over the UK from the south-west from Wednesday night. A band of rain will eventually push the dust clear by Wednesday - possibly leaving dust deposits on surfaces, such as cars.
But forecasters said that so called 'blood rain' - where precipitation appears red - was "very rare" or non-existent in Britain because such high concentrations of dust in the air were unlikely.
Defra said: "Adults and children with lung problems, and adults with heart problems, should reduce strenuous physical exertion, particularly outdoors, and particularly if they experience symptoms.
"People with asthma may find they need to use their reliever inhaler more often. Older people should also reduce physical exertion."
Asthma UK warned of a "perfect storm" of conditions to cause problems for asthma sufferers.
The warmest December day in Britain was 2 December, 1948, when 18.3C was recorded in the Scottish highlands.
Neil McColm, who runs a gardening maintenance business in the south Lake District in north Lancashire, said he had been spotting daffodils springing up.
He told the BBC: "I think we've tricked the plants into thinking we're about April time."
Register for free to continue reading
Registration is a free and easy way to support our truly independent journalism
By registering, you will also enjoy limited access to Premium articles, exclusive newsletters, commenting, and virtual events with our leading journalists
Already have an account? sign in
Register for free to continue reading
Registration is a free and easy way to support our truly independent journalism
By registering, you will also enjoy limited access to Premium articles, exclusive newsletters, commenting, and virtual events with our leading journalists
Already have an account? sign in
Join our new commenting forum
Join thought-provoking conversations, follow other Independent readers and see their replies