Brewery boss shuts down brand new pub after hearing customer swearing
Samuel Smith's chief so angered by F-word, he went back next day and closed boozer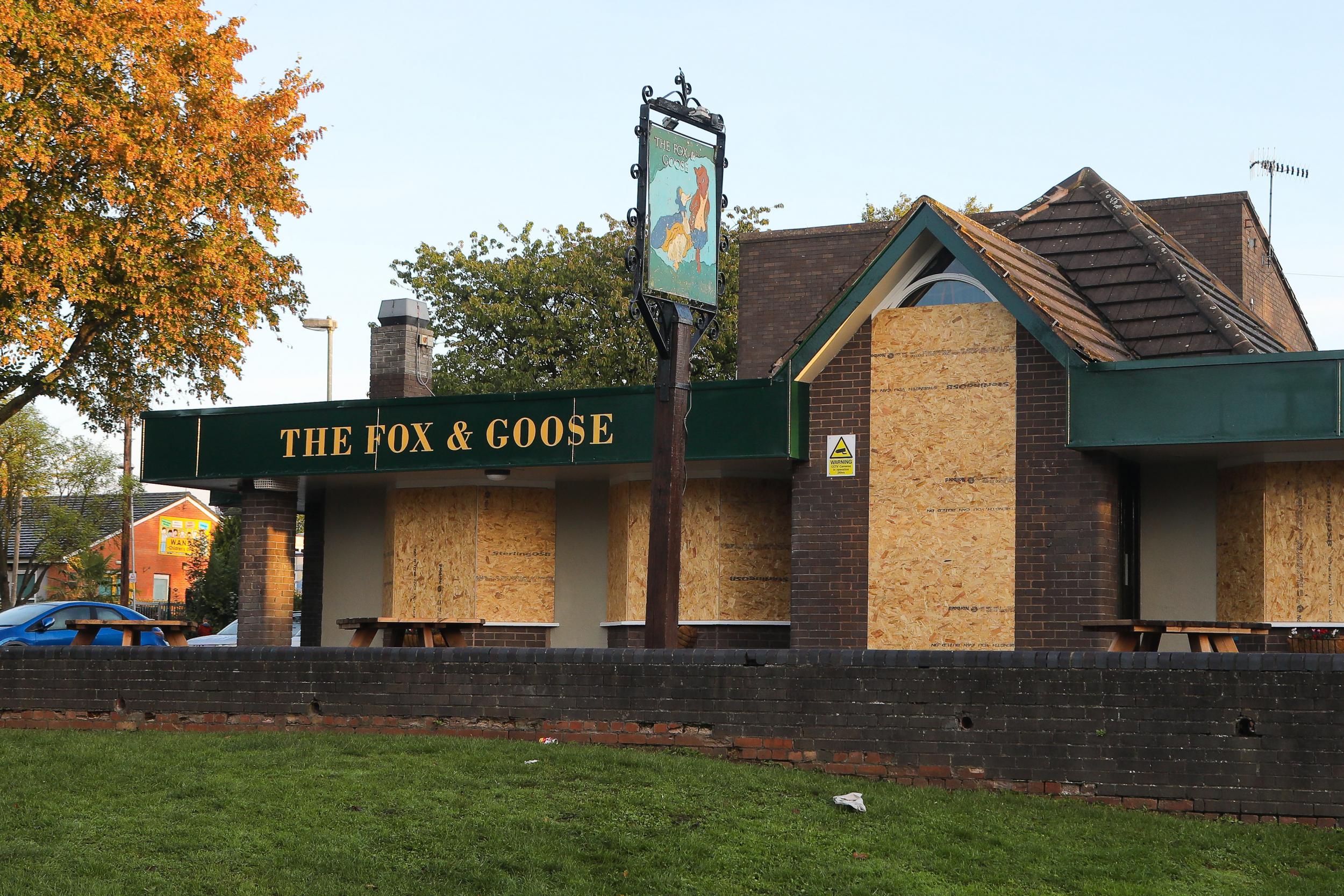 The boss of an independent brewery and pub chain has shut down its newest establishment – after he popped in for a pint and overheard a punter swearing.
Humphrey Smith, who runs Samuel Smith's, was visiting the Fox and Goose in Droitwich Spa, Worcestershire, seven weeks after it opened.
But when the 74-year-old heard another drinker dropping the F-word while telling his wife a joke, he decided to immediately close the place, the SWNS news agency reports.
The hereditary boss of the brewery – which is based in Tadcaster, North Yorkshire, and dates back to 1758 – is known for running his company with a rod of iron: he previously banned bad language and mobile phones at all 200 of its pubs to encourage conversation.
But the sudden shut down of the Fox and Goose has now left landlord Eric Lowery, who lives in a flat above the pub with wife Tracey, looking for both a new job and somewhere to live.
Writing on the pub's Facebook page, he said: "I'm so sorry Mr Smith been down and shut the pub. l love all you people that have stood by me and Tracey and have looked after us."
Customer Tony Haycock said: "The pub had been shut for years before it opened again. It was fantastic to pop into after work.
"It was family friendly, takings were up, the pub was spotless and there had been no trouble, regulars were well behaved as we all pulled together as a community.
"He [Mr Smith] came in, had a drink and seemed happy. But he said he heard a man talking to a woman and the man swore. It wasn't aimed at him. It was nothing at all.
"He's shut the pub for one swear word taking all the money from the till and safe, and left the pub landlady and landlord jobless and homeless. It's not like it was closed after a brawl."
Another local said: "The man was telling his wife a dirty joke and said the F-word. It wasn't aggressive. They were both laughing and joking.
"No one can quite believe the pub's been shut. It's a bit daft really because a pub's where you go to let off steam and enjoy a bit of banter with other people."
It is not the first time Mr Smith has taken umbrage at customers. In 2017, he banned motorcyclists from drinking in the Royal Oak at Ulley, near Rotherham, because he did not want so-called undesirables there.
The Independent has contacted the brewery for comment.
Join our commenting forum
Join thought-provoking conversations, follow other Independent readers and see their replies