Kate Middleton has reportedly written an emotional letter to the family of Sarah Everard
Duchess of Cambridge wrote letter to 'express her absolute sadness'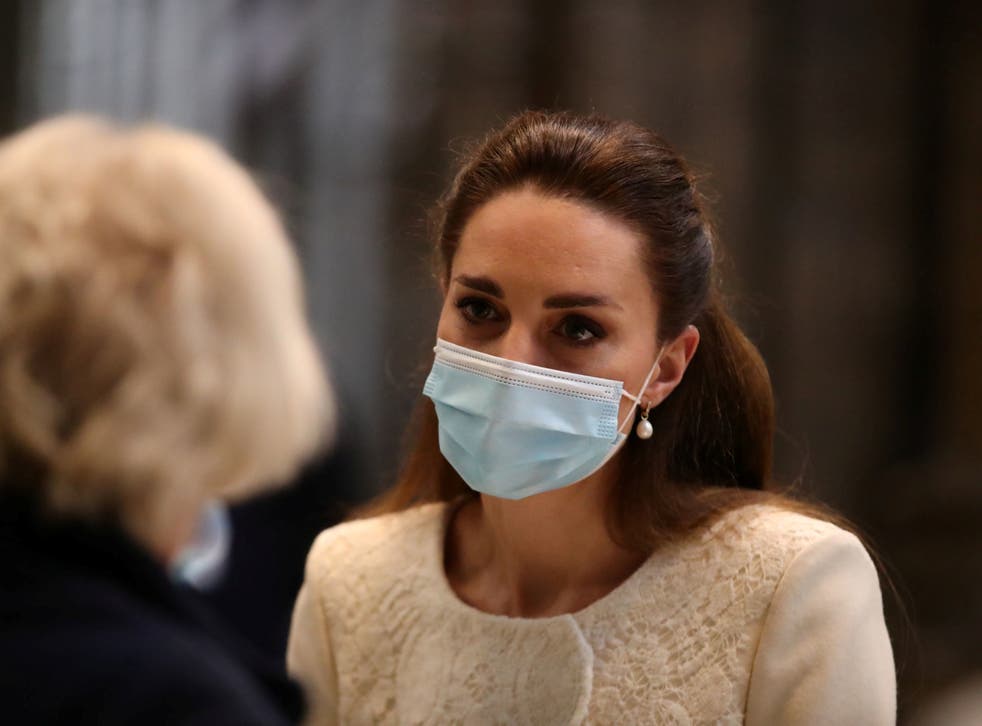 Leer en Español
The Duchess of Cambridge reportedly wrote a "heartfelt" letter to the family of Sarah Everard, whose death earlier this month shocked the country.
Kate Middleton, 39, previously shared a flat with her sister Pippa fewer than three miles from Clapham, south London, where Sarah first went missing on 3 March.
Sarah's body was found in a woodland near Ashford, Kent on 12 March. A serving Met Police officer, Wayne Couzens, 48, was arrested on suspicion of her kidnap and murder and remains in custody.
Kate attended a vigil for Sarah in Clapham Common park following the young woman's death, laying flowers to pay her respects.
Later in the evening, after the Duchess had left the vigil, Met Police officers clashed with women who were still present in the area, handcuffing several and taking them into custody. The force's heavy-handed handling of the event was severely criticised by the public as well as politicians.
According to the Mirror, a source said that Kate had been so moved by what had happened to Sarah that she wrote a "deeply personal and heartfelt letter, simply to express her absolute sadness at what Sarah's family and loved ones are going through".
Read more:
She "wanted to let them know that they and Sarah are in her thoughts", the source was quoted as saying, adding that Kate "remembers what it is like to walk along as a young woman in London".
As the events unfolded, many women around the UK, including the Duchess, were "thinking deeply about" their experiences with sexual harassment and fears for their safety when alone in public.
The Duchess felt that it was "important for her to pay her respects in this way" and that she "wanted to show unity with everyone else who shares these feelings", said the source.
Sarah's family described her as "kind, thoughtful, caring and dependable", and paid tribute to her as a "bright and beautiful" woman.
Register for free to continue reading
Registration is a free and easy way to support our truly independent journalism
By registering, you will also enjoy limited access to Premium articles, exclusive newsletters, commenting, and virtual events with our leading journalists
Already have an account? sign in
Join our new commenting forum
Join thought-provoking conversations, follow other Independent readers and see their replies