SAS recruitment deaths: Two soldiers charged with negligence after three recruits died during Brecon Beacon exercise
Reservists died after collapsing during 'inadequately planned' 16-mile march on hottest day of year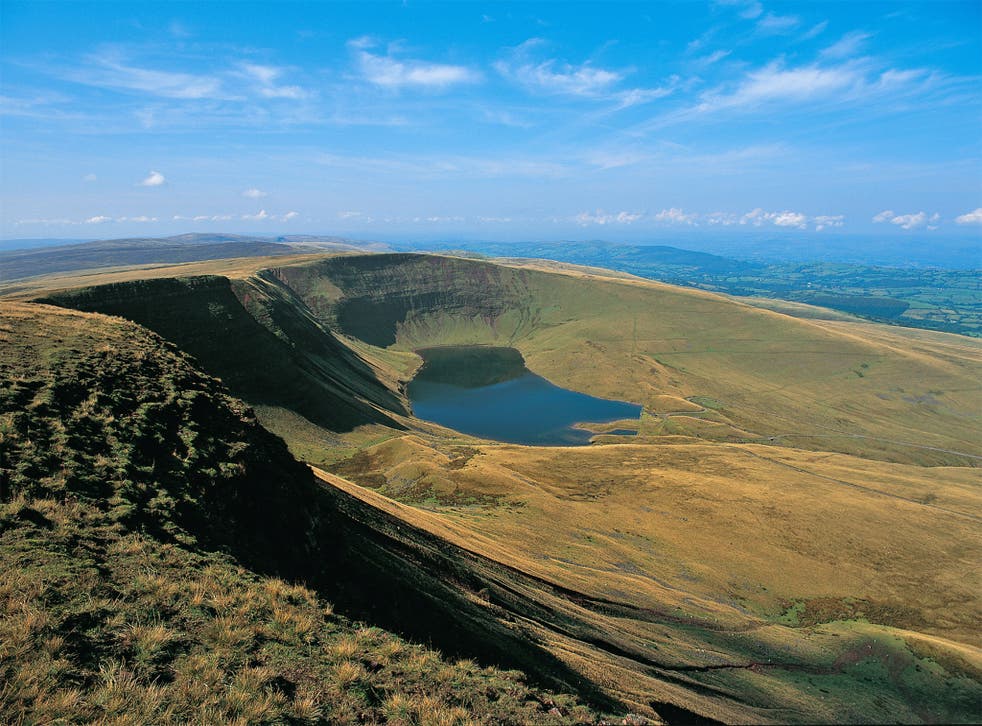 Two special forces soldiers have been charged with negligence over the deaths of three recruits during an SAS training exercise in the Brecon Beacons.
Lance Corporals Craig Roberts and Edward Maher and Corporal James Dunsby died after collapsing as they marched in temperatures of more than 31C on the hottest day of 2013.
A coroner ruled their deaths were caused partly by neglect.
The Service Prosecution Authority (SPA) confirmed a charge of negligent performance of duty had been brought against a training officer and a chief instructor involved. The men face a maximum sentence of two years if convicted in a military court.
An inquest in 2015 heard planning of the 16-mile march had been "inadequate" and weather conditions were not taken into account in the risk assessment.
Coroner Louise Hunt also criticised the "failure to implement an adequate medical plan to allow for treatment of any heat illness casualties" and the insufficient water provided to those taking part in the exercise. She said the three men would have survived if given "basic treatment" of cooling, hydration, rest, and the removal of their kit.
The chief instructor has since left the SAS but the training officer continues to serve.
They have not been named and will be known only as 1A and 1B during their trial.
The SPA initially decided not to charge the pair but relatives of the soldiers who died asked for case to be reviewed.
Two of those soldiers – L/Cpl Maher, 34, from Winchester, and L/Cpl Roberts, 24, from Llandudno – died on the hills after suffering heatstroke while marching Pen y Fen, the highest peak in south Wales. Cpl Dunsby, 34, from Trowbridge in Wiltshire, died of multiple organ failure two weeks later in hospital.
A Ministry of Defence (MoD) spokesman said: "Any decision to prosecute any personnel, veteran or serving, is made by the Service Prosecution Authority, an independent body."
Last year the Health and Safety Executive reprimanded the MoD with an official censure - the highest action possible in the circumstances - over the soldiers' death.
The MoD only escaped prosecution because of a historic convention that grants it legal immunity.
Register for free to continue reading
Registration is a free and easy way to support our truly independent journalism
By registering, you will also enjoy limited access to Premium articles, exclusive newsletters, commenting, and virtual events with our leading journalists
Already have an account? sign in
Register for free to continue reading
Registration is a free and easy way to support our truly independent journalism
By registering, you will also enjoy limited access to Premium articles, exclusive newsletters, commenting, and virtual events with our leading journalists
Already have an account? sign in