School calls police because pupil visited UKIP website on class computer
The school says it was acting in line with extremism guidelines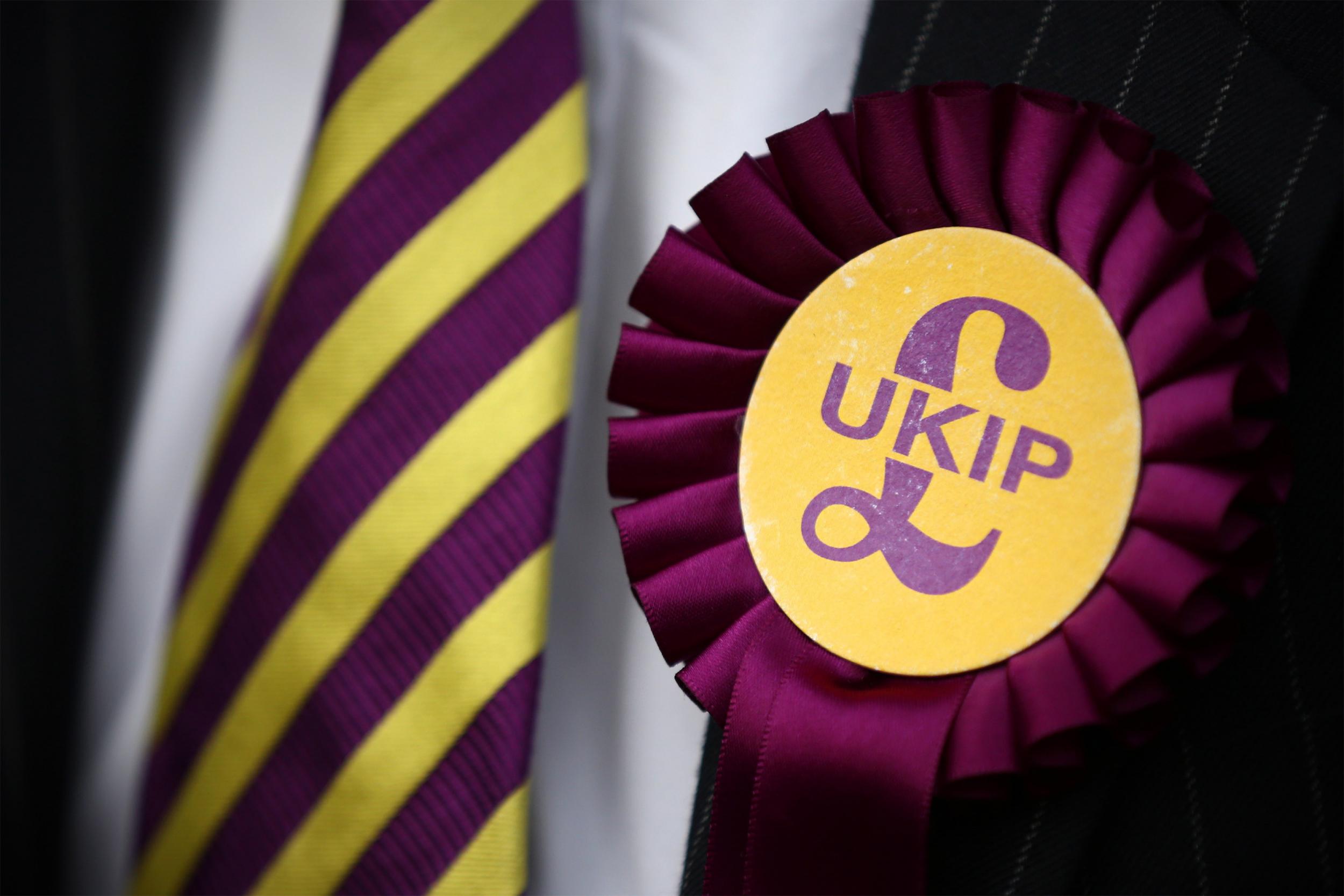 A school in Hampshire called in police after a pupil viewed the UKIP website on a class computer, it has been reported.
15-year-old Joe Taylor says he viewed the political party's website following a classroom discussion on immigration. He says he was subsequently reported to the police by teaching staff who raised concerns that he was viewing "politically incorrect websites", indicating "extremist views".
The incident allegedly happened at Wildern School in Hedge End, Southampton. The boy's father, Mick, has told The Daily Express that his son was taken out of class and interviewed by Hampshire police.
Mr Taylor said: "On Monday I received a phone call and they said he's been looking at some politically incorrect material at school. My first reaction was to ask them if it was porn, but they said no- it was the UKIP website. I couldn't believe what I was hearing.
"We went into reception with the police officer and their first question to my son was 'why are you a political activist for UKIP'? I asked 'why are you worried about the UKIP website' and they said, 'well, we don't think it's right'.
"I was furious that they flagged him for looking at the UKIP website. I think it's outrageous really. They tried to call him a political activist for UKIP and they asked him 'why do you believe that's the way forward?'
"I'm a UKIP supporter and I said 'What's wrong with that?'. They really quizzed him over UKIP. They are almost like the thought police. It's shocking really."
World news in pictures
Show all 50
In a statement, Wildern School head teacher Marie-Louise Litton said: "Following an incident Wildern School contacted 101 for advice and were referred to the specialist team who made the decision to arrange a meeting with the student and their parent in school on 24th February. No further action was proposed."
Join our commenting forum
Join thought-provoking conversations, follow other Independent readers and see their replies