Scotland could trial giving each citizen a universal basic income
Development of radical scheme, which would see welfare benefits including child and tax credits replaced with universal flat-rate payment, due to be tested in Fife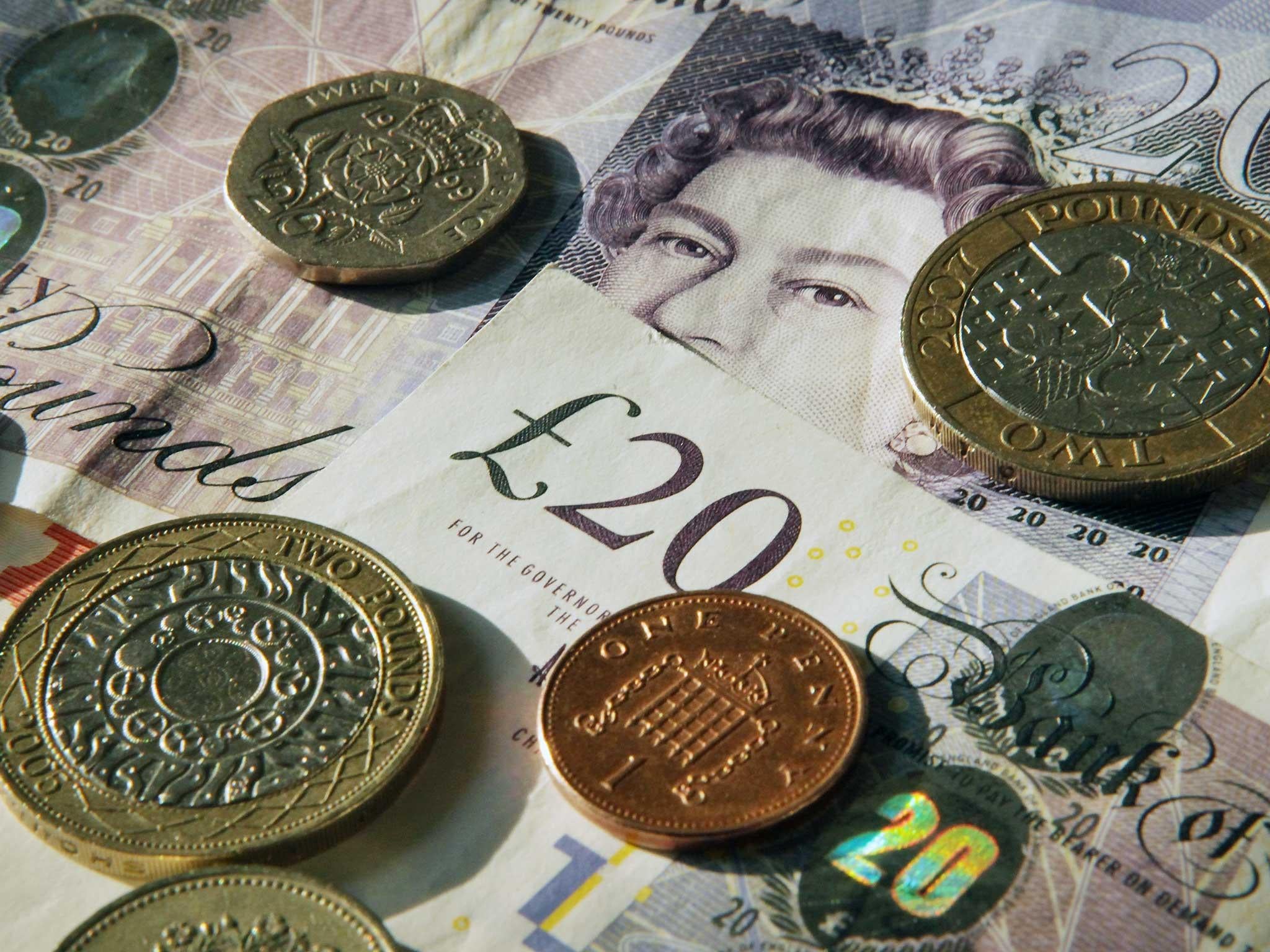 Scotland could roll out a universal basic income pilot after a trial won huge backing from anti-poverty campaigners.
Development of the scheme, due to be tested in Fife, will be discussed on Friday by councillors, civil servants and members of the Scottish Basic Income Network, and would see welfare benefits including child and tax credits replaced with a universal flat-rate payment.
Any income earned above the payment is then taxed with a single flat rate or progressively.
"This is an exciting opportunity for Scotland to look at something quite radical and put the country at the forefront of work in a policy which is getting growing levels of support across Europe," Jamie Cooke, head of the Royal Society of Arts Scotland, which has carried out research on the scheme, told The National.
He said there had been a number of ongoing discussions between the Scottish Basic Income Network and Fife Council with a view to implement the trial.
A pilot is currently running in Holland, while Finland is to launch one next year, and officials involved are now said to be looking into Scotland as the next place to test the new approach.
"We want to draw up a plan we can give to councillors about how we see the pilot going and why we want to do it in Fife," said Paul Vaughan, head of community and corporate development at Fife Council.
"We will use Friday's meeting as a stepping stone to discuss seeking co-operation with the UK and Scottish Governments and the various departments that would need to be involved.
"The view of the Scottish Government is that they have some of the authority, but not all of it, to push the pilot forward."
Supporters of the universal basic income believe it could assist in creating a fairer welfare system that is easier to decipher.
Many hope it will also give people who find themselves out of work a safety net, allowing them to have an income while caring for relatives or while retraining for a new career.
They also believe the Government could make substantial savings in adminstration costs.
In June, the Labour party was reportedly backing the idea of a universal basic income and confirmed it would be looking at the idea closely over the next years.
However, in September, the Conservative party ruled out the possibility of bringing in any such scheme, arguing it was too expensive and ineffective.
"Even the most modest of universal basic income systems would necessitate higher taxes. At the same time it would cause a significant decrease in the motivation to work amongst citizens with unforeseen consequences for the national economy," department for work and pensions minister Damian Hinds told a Westminster Hall debate on the issue.
"While at first glance a UBI might appear desirable, any practical implementation will invariably be unaffordable. Because it doesn't take into account individual needs properly, it will markedly increase inequality."
The Government has stood by its decision to implement the controversial universal credit system, the brainchild of former work and pensions secretary Iain Duncan Smith.
However, its rollout has been delayed again as the new Cabinet attempts to avoid "slip-ups".
The welfare reform programme, which rolls six benefit payments into one has now been delayed until March 2022, new Work and Pensions Secretary Damian Green has said.
A poll reported by The Independent in May found that two thirds of the British public look favourably on the idea of a universal basic income. Previous polling has shown a more mixed picture, however.
Join our commenting forum
Join thought-provoking conversations, follow other Independent readers and see their replies