First public sculpture of black woman created by black woman to be unveiled in UK
Bristol-based artist calls commission 'history in the making'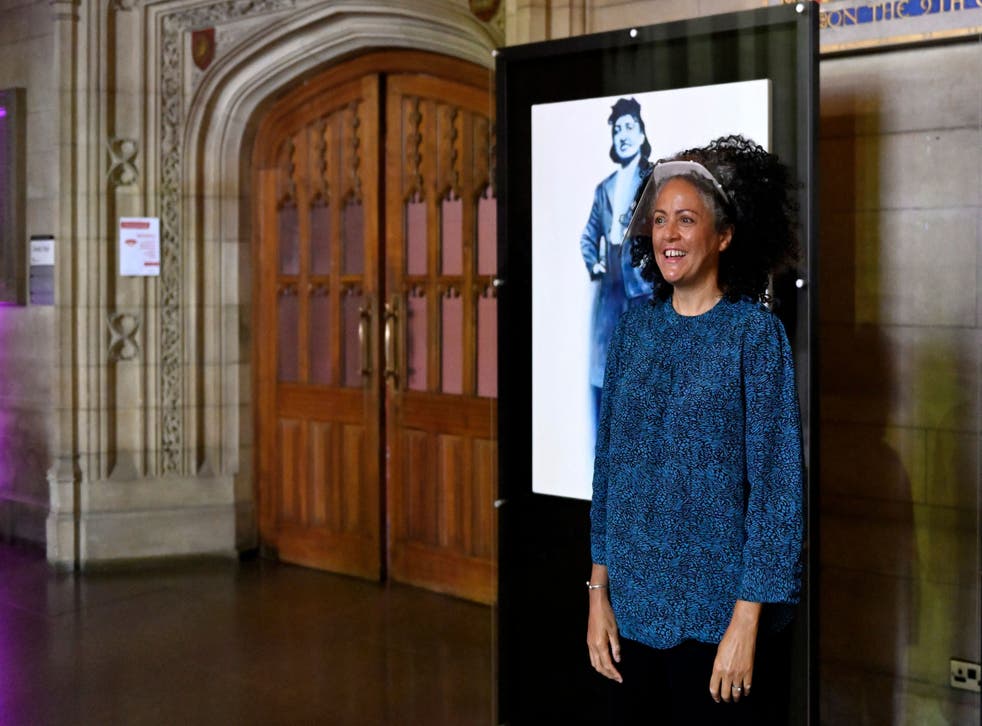 The UK's first public sculpture of a black woman, sculpted by a black woman, will be installed by the University of Bristol later this year.
Local artist Helen Wilson Roe has been commissioned by the university to create a statue of Henrietta Lacks, a black woman whose human cells were found to be the first to survive and multiply outside the body.
Lacks was born in the 1920s in the US and suffered from a type of cervical cancer. It was during surgery that a sample of cells was taken from the tumour in Louisiana-born Lacks's body. She died in Baltimore in 1951, aged 31.
The cells, taken without her consent, which has since prompted ethical concerns, were the first scientifically defined "immortal" human cell line and led to several key medical advances. 
These include the development of the polio vaccine, chemotherapy, gene-mapping, IVF and cloning, and as a result she has sometimes been referred to as the "mother" of modern medicine.
The cells became known as HeLa cells, taking the first two letters of Ms Lacks's first and last names.
One hundred years since her birth, Ms Lacks' cells are still being used in research, this time for Covid-19 at the University of Bristol.
Her granddaughter, Jeri Lacks, said: "It is incredible to see our Hennie rightfully honoured for her worldwide impact."
Ms Wilson Roe said: "To have the University of Bristol commission me as a black female Bristolian artist to create a life size bronze statue of an iconic black woman to be placed in the University of Bristol's grounds will be history in the making."
The artist went on to highlight how the university was "offering more than lip service or tokenistic gestures", saying that they are both supporting her work as a black female artist, and bringing recognition to Henrietta Lacks.
She added: "As a child growing up in Bristol there were no statues of black women that I could identify with, so knowing that my children and their grandchildren and great, grandchildren will be able to see Henrietta's statue in Bristol is just fantastic."
The commission comes just months after protesters in the city pulled down a statue of the 17th Century slave trader, Edward Colston, and pushed it into Bristol harbour.
Bristol is beginning to address its role in the slave trade, with Bristol City Councillors last week voting in favour of an "atonement and reparations" plan to address the role the city played in the transatlantic slave trade.
Join our new commenting forum
Join thought-provoking conversations, follow other Independent readers and see their replies