Secret services 'must be made more transparent'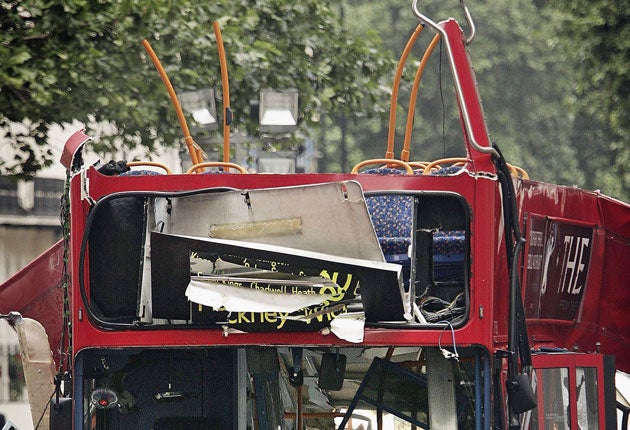 The secret services must become more transparent if they are to halt the spread of damaging conspiracy theories and increase trust in the Government, claims a leading think tank.
A Demos report published today, The Power of Unreason, argues that secrecy surrounding the investigation of events such as the 9/11 New York attacks and the 7/7 bombings in London merely adds weight to unsubstantiated claims that they were "inside jobs".
It warns of the dangers posed by conspiracy theories – from hindering counter-terrorism work by reducing public trust in the Government, to encouraging new alliances between extremists based on such theories – and recommends the Government fight back by infiltrating internet sites to dispute these theories.
Jamie Bartlett, the author of the report, said: "Less-secret services could make Britain safer. The more open the Government is, the harder it is for extremist groups to make stories out of silence."
The Royal United Services Institute warned last week that the UK may soon face a new wave of home-grown terrorists, when criminals who have been targeted by jihadists while in prison are released.
Demos also recommends that the National Security Council publish an annual report of its proceedings and that it makes details of counter-terrorism investigations available to selected individuals.
A Home Office spokesman said: "The Government has prepared the groundwork in being more open by having a review of counter-terrorism powers."
Join our commenting forum
Join thought-provoking conversations, follow other Independent readers and see their replies