Security alert at Warren Street station after 'smoke on train'
'Everyone was understandably shaken and some people started to panic'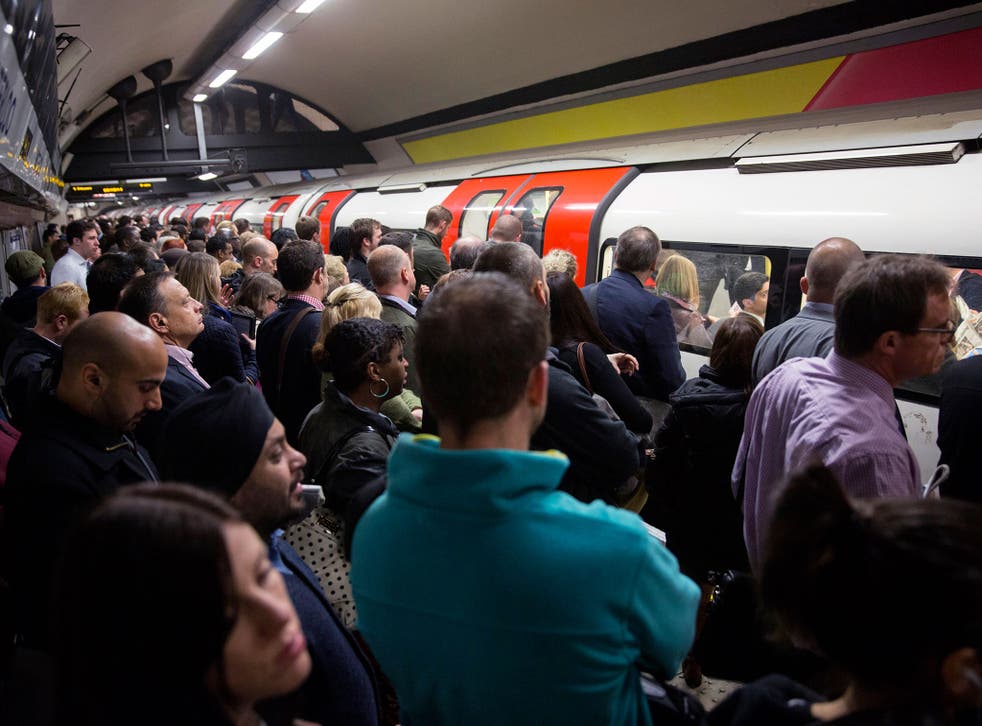 Fifteen armed police officers rushed into Warren Street station after passengers on a train smelt smoke and pulled the alarm.
The incident had a knock-on effect, leading to the closure of King's Cross St Pancras and Oxford Circus to prevent overcrowding, the Evening Standard reports.
The train stopped around 4.45pm this evening, Metro reports.
Transport for London warned of delays to the Victoria line following the issue, which has now been resolved.
"Everyone was understandably shaken and some people started to panic, asking staff what was going on, but no one was telling us anything," Stephanie Yeboah told the Evening Standard.
Join our new commenting forum
Join thought-provoking conversations, follow other Independent readers and see their replies