'Selfie obsessed' teenager Danny Bowman suicidal after failing to capture 'the perfect selfie'
He took up to 200 photos of himself a day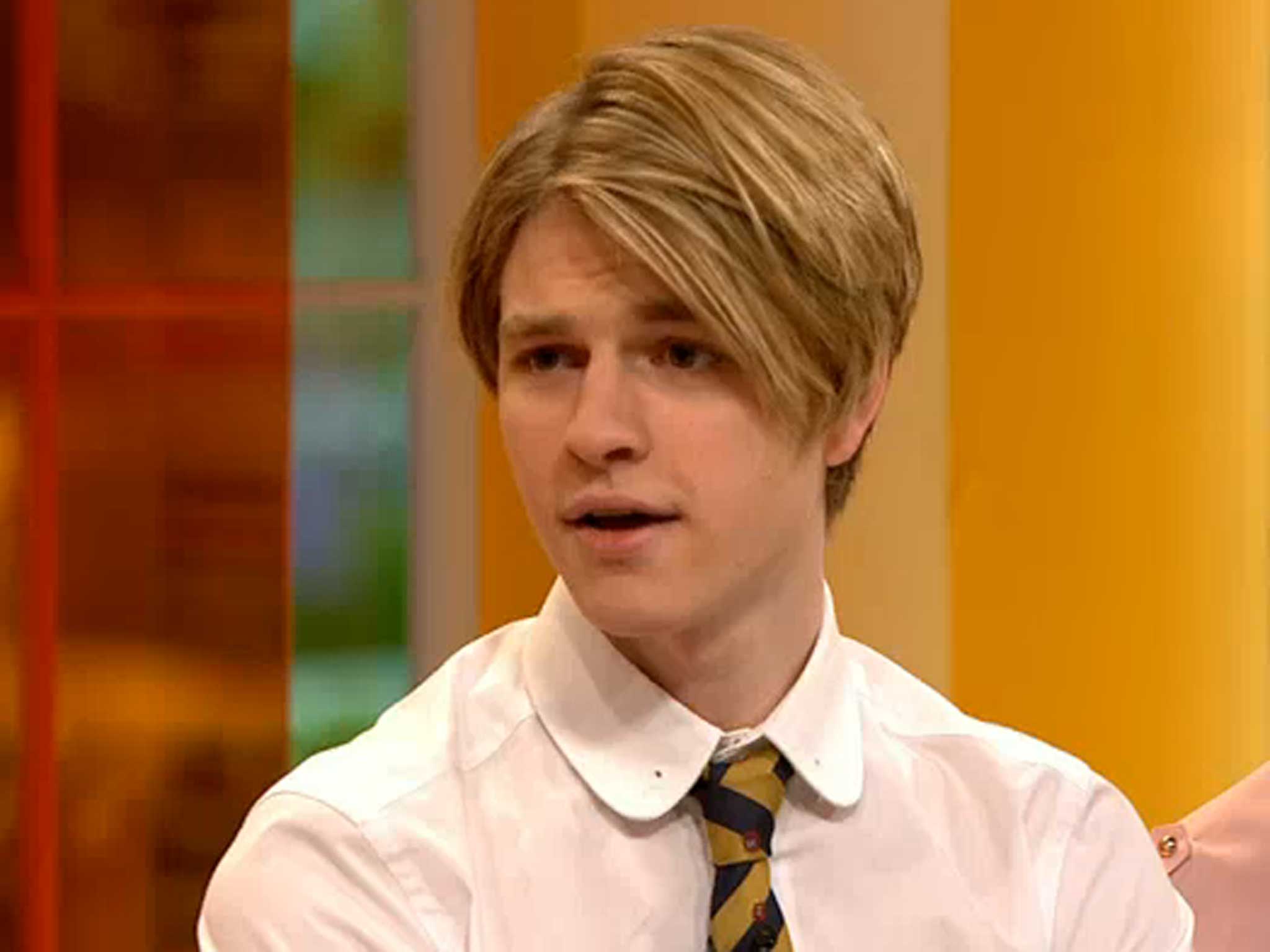 A teenager became so obsessed with taking the perfect selfie that he tried to kill himself when his efforts failed.
Danny Bowman, 19, would spend 10 hours a day taking up to 200 photos of himself on his iPhone.
The teenager dropped out of school, remained housebound for six months and lost two stone in an attempt to capture the perfect self-portrait.
Danny eventually became so depressed that he took an overdose, but he was discovered by his mother Penny and rushed to hospital.
He told the Mirror : "I was constantly in search of taking the perfect selfie and when I realised I couldn't I wanted to die. I lost my friends, my education, my health and almost my life."
Danny, who is believed to be Britain's first selfie addict, underwent intensive hospital therapy to combat his technology addiction, OCD and Body Dysmorphic Disorder – a form of anxiety that causes sufferers to worry excessively about their appearance.
He started posting selfies to Facebook at the age of 15, but found his addiction spiralling out of control after his aspirations of being a male model were dashed by a rejection at a casting session for a agency in 2011.
It was the beginning of a two-year addiction that culminated in his suicide attempt.
But the teenager is not alone. Dr David Veal, a psychiatrist at the London clinic where Danny was treated, told the Mirror: "Danny's case is particularly extreme. But this is a serious problem. It's not a vanity issue. It's a mental health one which has an extremely high suicide rate."
Danny said he hopes that by speaking out he can help others whose lives are being ruined by an unhealthy relationship with social media.
"People don't realise when they post a picture of themselves on Facebook or Twitter it can so quickly spiral out of control. It becomes a mission to get approval and it can destroy anyone," he said.
"It's a real problem like drugs, alcohol or gambling. I don't want anyone to go through what I've been through."
Join our commenting forum
Join thought-provoking conversations, follow other Independent readers and see their replies