September the most popular birth month in England and Wales
More children are born in late September early October than in any other time of the year - suggesting babies are most likely to be conceived around Christmas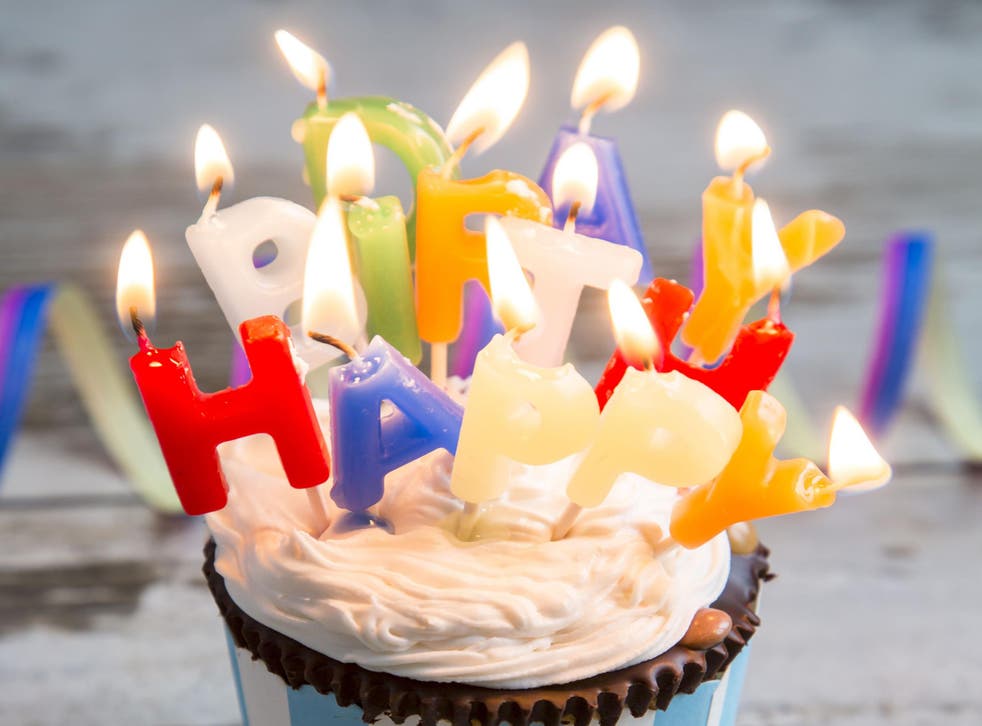 More babies are born in late September and early October than at any other point of the year.
According to new analysis by the Office for National Statistics (ONS) the most common birthday in England and Wales was 26 September - nearly nine months after Christmas Day.
Eight of the other top 10 dates of birth occurred in late September - with the other two occurring in early October.
This suggests more babies are likely to be conceived around the Christmas holidays.
Look at the graphic below to check how popular your own birthday is (the data was compied between 1995 and 2014).
The data shows that if births were evenly distributed around the year there would be an average 1,800 births per month but in September the average is 2,000.
Christmas Day and Boxing Day come bottom of the table.
Top Baby Names for 2015

Show all 20
The ONS also found there were only eight days in the past 20 years which there was actually "one baby born every minute" - the last being Christmas Day 2014.
On average, a baby is born every 48 seconds.
Register for free to continue reading
Registration is a free and easy way to support our truly independent journalism
By registering, you will also enjoy limited access to Premium articles, exclusive newsletters, commenting, and virtual events with our leading journalists
Already have an account? sign in
Register for free to continue reading
Registration is a free and easy way to support our truly independent journalism
By registering, you will also enjoy limited access to Premium articles, exclusive newsletters, commenting, and virtual events with our leading journalists
Already have an account? sign in
Join our new commenting forum
Join thought-provoking conversations, follow other Independent readers and see their replies