Sex workers at risk of homelessness as 'banks freeze their accounts'
'I have not slept well. I have had to borrow money from a client – how else am I going to pay my bills?' sex worker says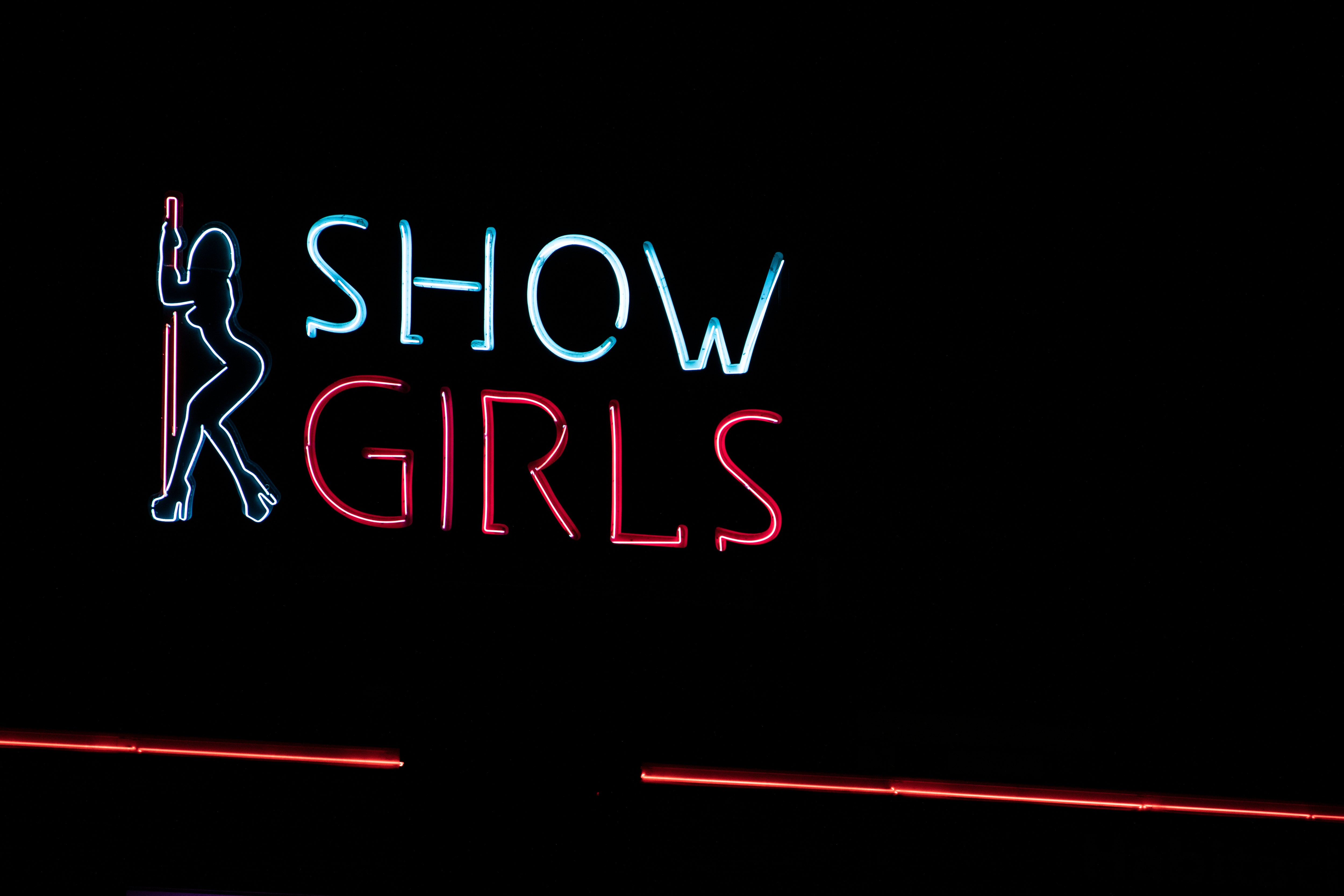 Sex workers are at risk of homelessness and destitution because their bank accounts are being frozen due to their work, the Sex Worker's Union has warned.
Campaigners said the freezing of bank accounts, which leaves prostitutes unable to withdraw money or make payments, marginalises sex workers and makes them increasingly vulnerable to "exploitation and violence" because a lack of funds means many are forced to take on riskier work.
The warning comes after former UKIP leader Nigel Farage demands compensation from private bank Coutts after it closed his account, partly due to his political views.
Two bank bosses, including NatWest Group's chief executive Dame Alison Rose, stepped down last week, with Ms Rose admitting she was the source of a BBC story stating Farage's bank account was shut on commercial grounds.
Audrey Caradonna, a spokesperson for the Sex Workers' Union, told The Independent: "For sex workers, suddenly losing access to your bank account and your money isn't a freak occurrence but an all too common nightmare.
"Both banking institutions and payment processors regularly refuse services, or freeze access, to sex workers' accounts simply because of what we do for work – despite the fact that for many workers, selling sexual services is legal."
Ms Caradonna, who works for the only dedicated sex workers union in the UK, said it had raised a case against Santander for refusing services to sex workers on the basis of their work. She warned the issue was exacerbated by the wider shift to an "increasingly cashless society".
She added: "If we don't have a bank account, how are we supposed to pay our rent or bills? How can we, if we choose to, exit sex work and apply for another job without the means to get paid?
"Many of us don't receive a warning prior to our accounts being frozen, or are offered any potential for recourse to challenge that decision, we are simply notified that our money is no longer able for us to use.
"Can you imagine how terrifying that is, being constantly in fear of waking up and realising you have nothing?"
Almost all the union's members have a "story of a PayPal or a cash app account being closed down without warning" while their money remains trapped in the account.
Niki Adams, of the English Collective of Prostitutes which supports sex workers, said: "This isn't a new problem but it has been under the radar because sex workers haven't had much power to complain.
"Banks don't feel the need to explain or justify their decision to exclude sex workers. The freezing of bank accounts has got worse in recent years due to more sex workers operating and advertising online."
While it is not illegal for individuals to buy or sell sex in the UK, soliciting, working on the street, sex workers banding together as a group and prostitutes advertising their work are illegal.
A Santander spokesperson said: "Provided our onboarding checks are all successfully completed, we will consider applications from individuals operating legally in the adult entertainment sector."
Any account would be assessed individually and in line with all relevant Santander policies, legislation and regulatory guidance and reviewed on an ongoing basis, they added.
A spokesperson for PayPal told The Independent: "We require all customers to abide by our Acceptable Use Policy and other terms and conditions. We may discontinue our relationship with account holders who are found to violate our policies, in line with applicable regulations and legal obligations. For privacy reasons, we cannot comment on specific accounts."
One sex worker told The Independent she had spent a whole weekend overwhelmed with anxiety after her bank account was frozen last week.
Countess Diamond, who has been doing sex work for seven years and has two employees, said: "I have not slept well. I have had to borrow money from a client – how else am I going to pay my bills? Thankfully my husband has enough money to pay the mortgage.
"I don't have enough money to pay the people who rely on me to pay their own mortgages. I'm absolutely devastated. It's a nightmare."
She is now unable to make payments or withdraw money, despite having used the same high street bank for years.
"It is invasive – it is the suppression of freedom to have bodily autonomy on the internet," she added. "I've got two employees who work for me in my role as Countess Diamond and I hire film camera operators and makeup artists on a freelance basis and I'm unable to pay them."
She said her bank had sent her a letter informing her they needed to re-verify who she was but when she supplied them with all the relevant details they still said they needed more information.
"But I can't possibly understand what more information they need," she added. "I also have merchandise that is part of my brand. I cannot get a verified account with an online payment portal as they sent me a message telling me they had decided my business infringes their rules and they cannot take money for 'adult content'".
Join our commenting forum
Join thought-provoking conversations, follow other Independent readers and see their replies