Almost half of female managers say their workplace is sexist
'In some cases, sexist attitudes shut women out of the workplace altogether,' says Young Women's Trust campaigns director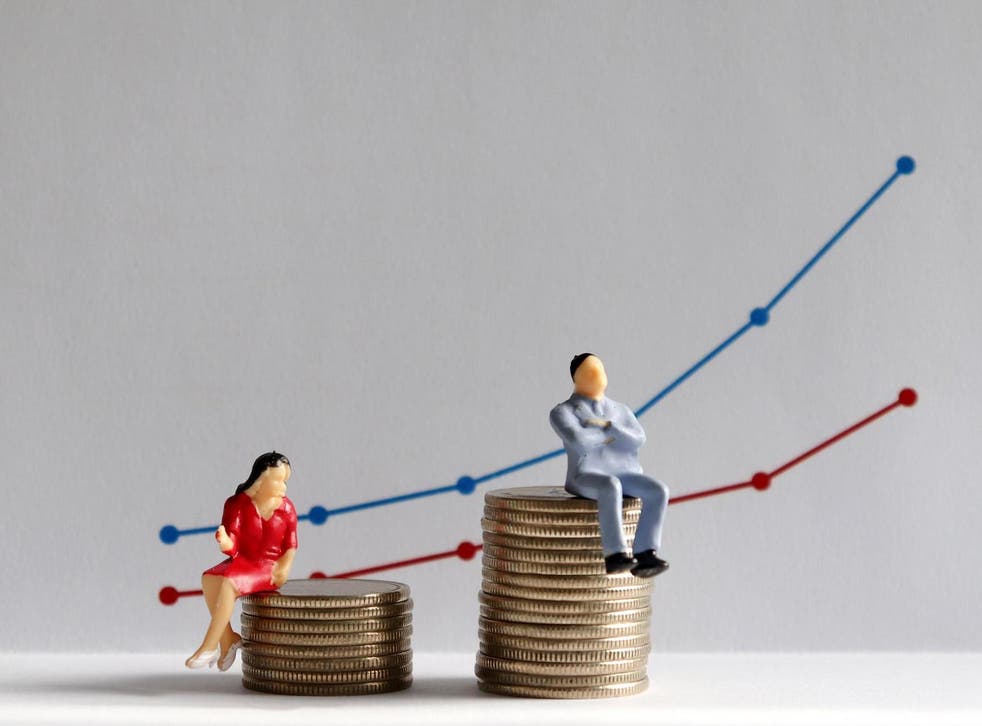 Two out of five women managers think their workplace is sexist, a new study has found.
Research by the charity Young Women's Trust found one in five male bosses agreed sexist behaviour still exists in their organisation.
One in 10 men said men were better suited to management jobs than women – compared to three per cent of women.
The organisation, which helps young women on low or no pay, said its survey also found that these sexist attitudes appear to be translating into decisions that were holding women back.
Two in five of those surveyed said it was more difficult for women to progress in their organisation than men. The study was based on a sample of over 800 managers.
UK news in pictures

Show all 50
The report said the figures showed little change on last year's results, despite moves to improve women's equality such as gender pay gap reporting.
Joe Levenson, Young Women's Trust campaigns director, said: "Far too many women are still having to battle sexism to progress at work. In some cases, sexist attitudes shut women out of the workplace altogether.
"Many employers say they are aware of this, yet too few are doing anything to end it. From patronising remarks to sexual harassment and gender discrimination, sexist cultures only serve to hold women back. This perpetuates gender pay gaps and disadvantages employers by limiting their organisations' talent pools.
"Unsurprisingly, women managers are more aware of it than men – no doubt because they too experience discrimination. Employers must root out sexism in their organisations and give women an equal chance to succeed. It can be particularly tough in male-dominated workplaces, where employers should help to bring more women in and change the culture through training days, mentoring and even targets."
The study comes after a report by the charity found more than one million young women in Britain say they have been paid less than male colleagues for the equivalent work.
The survey, which came out last autumn, found one in five reported having been paid less than male colleagues for either the same or similar work.
The organisation drew attention to the fact some employers do this knowingly despite it actually being illegal.
The study found one in 10 HR decision-makers in organisations which have over 250 staff are aware of women in their organisation earning less than men for jobs which are of the same level.
Join our new commenting forum
Join thought-provoking conversations, follow other Independent readers and see their replies