Shankill Road bombing: The history of collusion between MI5 and the IRA
During the Troubles, it was well known British intelligence had informants inside paramilitary organisations
Andy McSmith
Monday 25 January 2016 21:51 Comments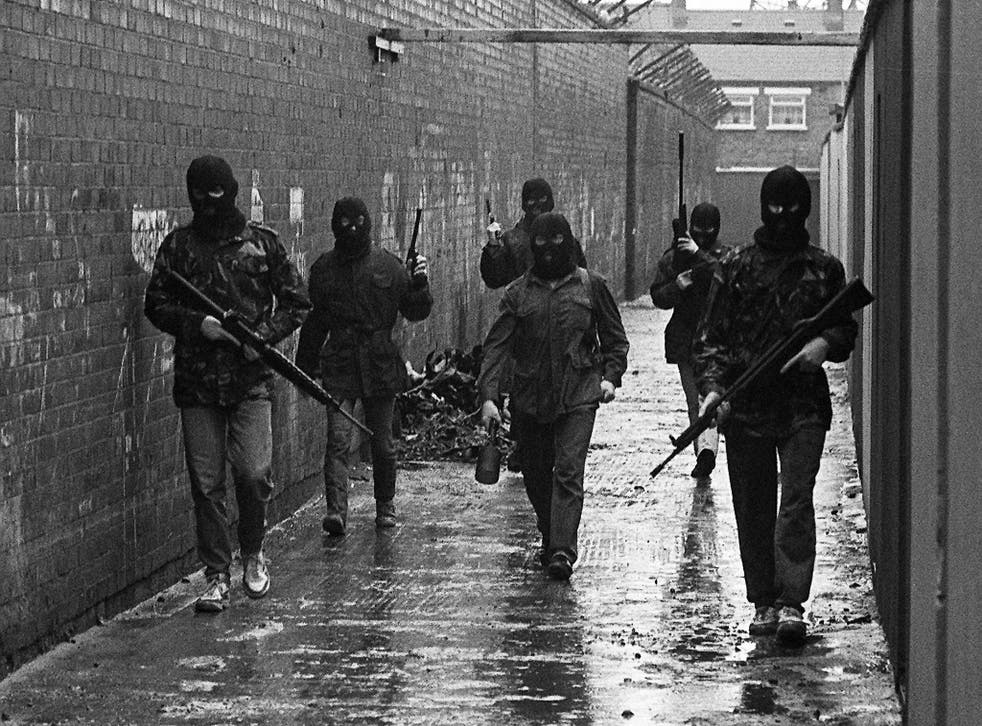 It is an old dilemma for any intelligence agency battling terrorists that to get information, they need people on the inside. The drawback is that for the informers to be effective, they have to talk and act like terrorists.
During Northern Ireland's long Troubles, it was well known that MI5 had informants inside loyalist and republican paramilitary organisations, including the IRA. While violence persisted, the security services were more likely be criticised for failing to prevent a terrorist attack than for the methods they used to combat terrorism. But now that the Troubles are over, attention turns to what these spies in the pay of the British government did.
The most notorious is Freddie Scappaticci, alleged to have been the feared head of the IRA "Nutting Squad", which dispatched known or suspected British spies such as Frank Hegarty, shot in the head in 1986, or Joseph Mulhern, similarly put to death in 1993. All along, "Scap" apparently had another identity as "Stakeknife", British Military Intelligence's most valued IRA informant. This raises the grim possibility that his British handlers turned a blind eye when lesser informants were murdered by their most prized asset.
Across the sectarian divide there was Brian Nelson, who was recruited in 1985 to act as an army agent within the Ulster Defence Association. He supplied the UDA with names of IRA members, who were then killed. His role was uncovered by John Stevens, future head of the Met Police, who was assigned to investigate collusion between the security force and loyalist paramilitaries. Nelson pleaded guilty to five cases of conspiracy to murder and was sentenced to 10 years.
Dark past, bright future: The legacy of Bloody Sunday

Show all 9
The Shankill bombing in 1993 was particularly horrific because it involved the deaths of young children. It has also been an embarrassment to the IRA, which claimed the bomb was not meant to go off when it did.
The shocking possibility that a British agent planned the outrage is a propaganda gain for the republicans.
Register for free to continue reading
Registration is a free and easy way to support our truly independent journalism
By registering, you will also enjoy limited access to Premium articles, exclusive newsletters, commenting, and virtual events with our leading journalists
Already have an account? sign in
Join our new commenting forum
Join thought-provoking conversations, follow other Independent readers and see their replies