More than 30,000 instances of abuse in sheltered housing over last three years, finds investigation
'We have no doubt that these latest figures are the tip of an iceberg, and that many cases of abuse in sheltered housing go unreported'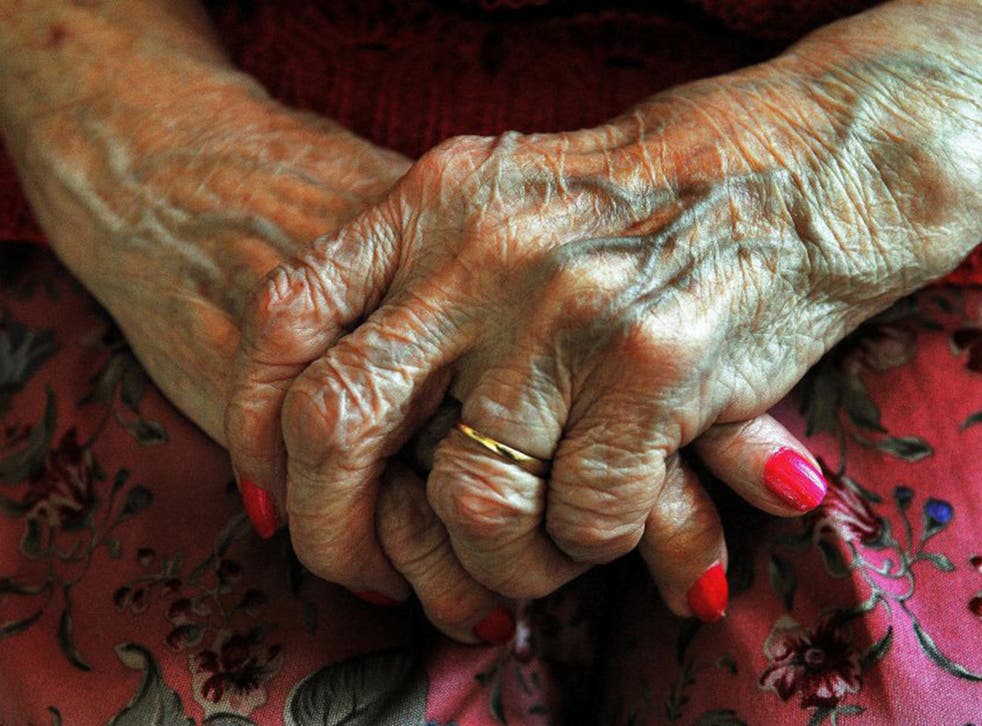 More than 30,000 instances of abuse have taken place in sheltered housing against elderly or disabled people over the last three years, a BBC File on Four investigation has revealed.
And although data collected from local authorities shows that the instances of abuse have increased by 30 per cent from the period 2014/15 to 2016/17, it is believed that this could be the "tip of the iceberg" of a much larger problem.
This is despite many councils providing the BBC with either incomplete data or no data whatsoever.
Action on Elder Abuse (AEA), a specialist group, working to challenge and prevent the abuse of older people, has described the reports as "deeply troubling" and is calling for an immediate investigation.
The group also says that elderly people are subjected to a "postcode lottery" when it comes to councils investigating allegations of abuse.
Figures from the Crown Prosecution Service revealed that there were just 2,856 successful convictions for crimes against older people in 2016-17.
"These findings on abuse in sheltered accommodation are deeply troubling and should trigger an urgent investigation into what is happening, and what is being done about it," AEA director Stephen McCarthy told the BBC.
UK news in pictures

Show all 50
"Sheltered housing is not regulated in the same way as residential homes, and most complexes no longer have dedicated managers living on site.
"And yet there is an increasing number of frail and very vulnerable older people living there, part of a government strategy to keep people at home for longer – but without the same protections.
"The fact that there were 7,200 reports of neglect says a lot about what is going wrong in this system, which seems to treat this type of accommodation as just 'housing' when it is so much more than that.
"It is 'sheltered' for a good reason."
In 2007, the Department of Health commissioned the UK Study of Abuse and Neglect of Older People, and in 2013 the National Centre for Social Research and King's College London collaborated on a similar study of their own.
The results of both gave a mid-range estimate of 8.6 per cent of people aged 65 or more experiencing some form of abuse in a given year – which includes physical, psychological, financial or sexual abuse, or neglect.
This translates to roughly 998,500 older people and is line with AEA's own polling undertaken in early 2017, which estimated 9.3 per cent of older people experiencing abuse, equivalent to around 1,080,000 people.
"We have no doubt that these latest figures are the tip of an iceberg, and that many cases in sheltered housing go unreported," added Mr McCarthy.
"This is the reality facing too many older people across the UK.
"It's about time the governments of the UK got serious and made elder abuse an aggravated offence similar to hate crimes based on race, religion, sexual orientation or disability.
"How much longer must older people put up with this?"
Join our new commenting forum
Join thought-provoking conversations, follow other Independent readers and see their replies