Singer from Glasgow boyband Rewind passes out during a flight after putting on 12 layers of clothes
The singer wore all of his clothes to avoid paying a £45 excess baggage charge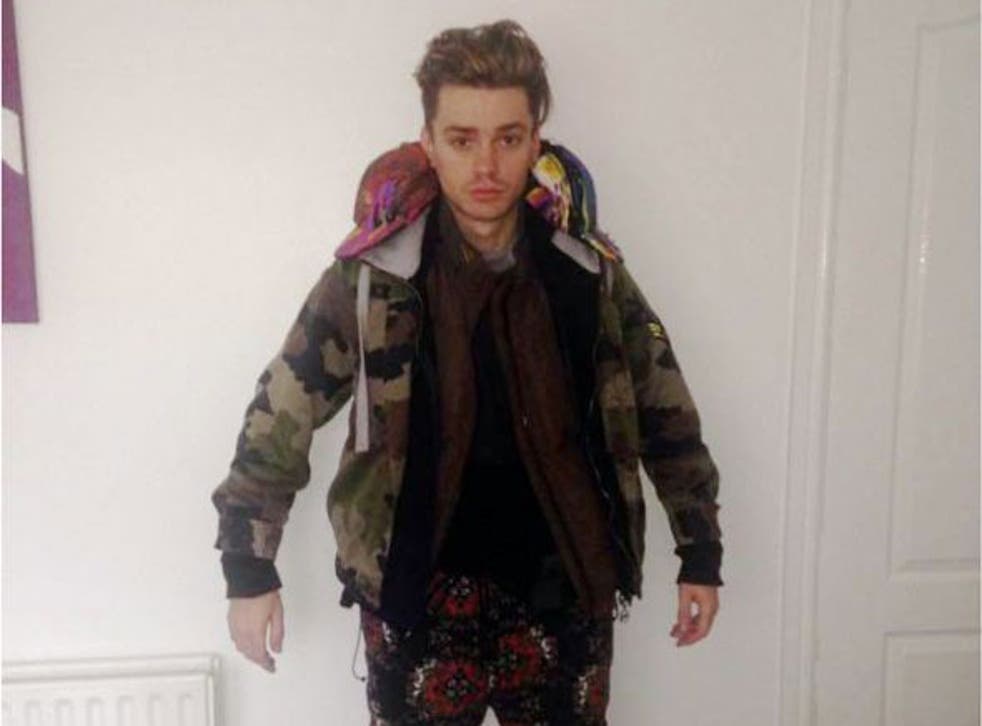 A singer in a boyband collapsed on a plane due to overheating, because he wore all his clothes at the same time in an effort to get around excess baggage charges.
James McElvar, 19, singer in Glasgow boyband Rewind, collapsed during an EasyJet flight from London Stansted to Glasgow.
After all his bandmates had checked their luggage at the check-in desk, he was told that he had too many bags, and would have to pay a £45 charge to get all of his luggage on the plane.
Given the choice of getting the next flight, throwing away the clothes in his extra bag, or simply wearing them on the plane, he decided to don 12 layers of clothes.
During the flight, he was wearing six t-shirts, five jumpers, three pairs of jeans, two pairs of jogging bottoms, two jackets and two hats.
The sheer amount of clothes he was wearing caused him to overheat on the plane, and according to The Sun, he become "violently ill" and had a fit, later passing out.
Fortunately, an off-duty paramedic was on board, who was able to treat him for the rest of the short flight.
Speaking to the paper, he said he thought he was a "goner" and was worried he was having a heart attack.
The band confirmed on Twitter that McElvar was recovering, and was treated in a Glasgow hospital once the plane landed.
They wrote he was "still in a bit of shock" but had "recovered" since the plane incident.
EasyJet wished McElvar well in his recovery.
Register for free to continue reading
Registration is a free and easy way to support our truly independent journalism
By registering, you will also enjoy limited access to Premium articles, exclusive newsletters, commenting, and virtual events with our leading journalists
Already have an account? sign in
Register for free to continue reading
Registration is a free and easy way to support our truly independent journalism
By registering, you will also enjoy limited access to Premium articles, exclusive newsletters, commenting, and virtual events with our leading journalists
Already have an account? sign in
Join our new commenting forum
Join thought-provoking conversations, follow other Independent readers and see their replies