More than one-third of single mothers in debt as former partners fail to pay child support, research finds
'Fathers not paying out obviously makes mothers feel very angry. It is genuinely upsetting. If someone is not paying then it's the child that suffers,' says lawyer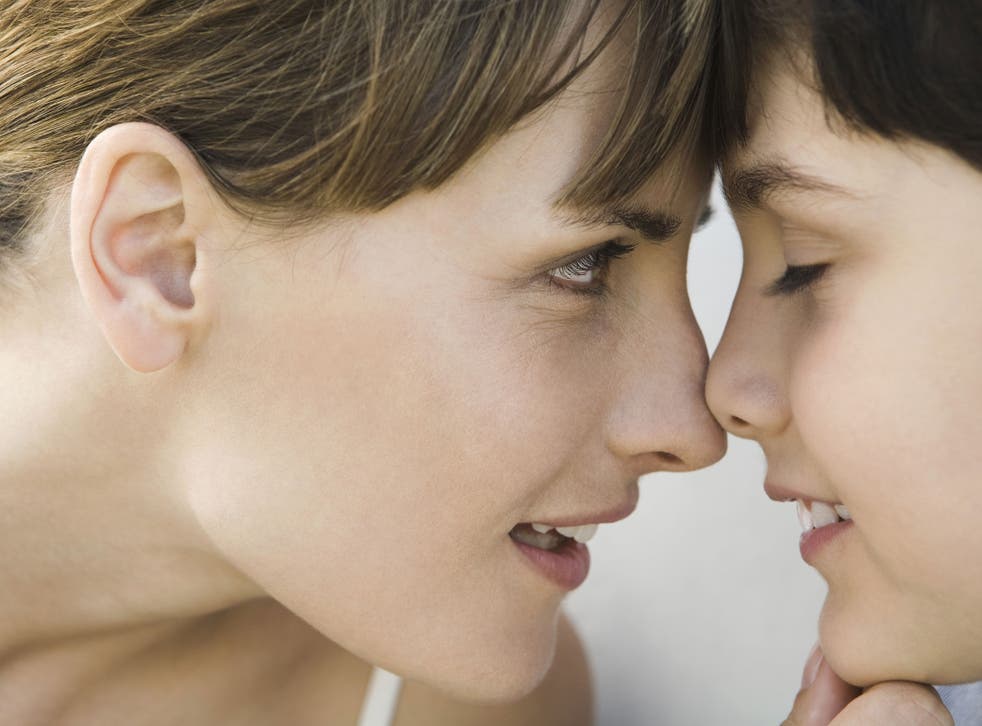 More than a third of single mothers are in debt because their former partner has failed to pay child maintenance, new research has found.
A quarter of the women surveyed say they do not receive any regular financial help from their child's father – forcing them to shoulder the cost of raising their child alone.
New research by Slater and Gordon – a UK law firm who specialise in family law – found 11 per cent say they have been forced to depend on food banks to feed their children when their ex-partner has refused to help them financially.
Mothers were found to be struggling to cover their basic living costs when partners break up – with 39 per cent being forced to take out loans or rely on their overdrafts to make ends meet.
There are estimated to be a total of around 1.6 million lone mothers with dependent children in the UK.
Half of mothers said their ex-partner's contribution is not enough to pay the bills – meaning they are short of on average of £3,264 a year.
Some 88 per cent say their unstable financial situation means they are anxious about being made homeless due to struggling to find enough money to cover rent or monthly mortgage payments.
Hannah Cornish, a family lawyer from Slater and Gordon who gives advice on child maintenance issues, said: "Fathers not paying out obviously makes mothers feel very angry. It is genuinely upsetting. If someone is not paying then it's the child that suffers. It can mean there is not enough money for activities like after-schools clubs or school trips. There is not enough money for just life generally.
"People do not pay for a number of reasons. Some people can't afford it, some people rightly or wrongly think they should not have to pay. If the relationship breakdown has been particularly challenging, there can be a lot of bad blood."
Over a third of women surveyed in the research said they were dependant on handouts from their own parents to survive from month to month.
UK news in pictures

Show all 50
Nearly half of them said their ex currently owed them money, with 37 per cent owing more than £1,000 and two thirds of mothers saying their ex had power and control over them due to the fact they are financially dependent on them.
Researchers asked 1,000 mothers who had primary custody of children questions about the formality of their financial arrangements with their child's father. They used a sample representative of society.
While the majority of couples said they had an informal arrangement with their ex – 24 per cent used the government's Child Maintenance Service.
The results also showed that mothers fared better if they had been married to their ex – with those receiving an average of £676 extra a year compared to those that never married their children's father.
Ms Cornish said: "I can't say I'm surprised by this data. We hear from families all the time that are struggling to agree on how the finances will be managed after they split up. It's very difficult to get to a situation where everyone involved feels like they are being treated fairly and have enough money to get by."
She said mothers tend to get more money if they were married to their child's father because when a couple goes through a divorce they are more likely to get legal and financial advice. On the contrary, couples that are not married often make informal arrangements or use the government calculators.
"When they do this, the payments will often be lower and won't take in to considerations big expenditures that come up when you have a child such as costs for school uniform and school trips and childcare," she said.
The basic rate of maintenance parents not living with their child are required to pay is 12 per cent of their gross income for one child, 16 per cent for two children and 19 per cent for three or more. On an average salary of £27,000 a year, that equates to £3,240 to cover the cost of their child for a year.
Ms Cornish said: "People are often shocked by how much they are entitled to when they look at the government calculator. The amount suggested will often not even cover half of the housing costs for a parent and child."
The research found nearly two-thirds have a row about money with their ex and women say most arguments were centred around their ex wanting to pay less money than they have agreed on or delay payments. More than half say that their ex-partner was regularly late paying them, while half say they have to repeatedly ask for the money.
Support free-thinking journalism and attend Independent events
Some two-thirds said their ex-partner regularly voiced irritation at having to pay for their child and six in 10 said they were often interrogated about how the money was being spent.
Join our new commenting forum
Join thought-provoking conversations, follow other Independent readers and see their replies