Sir David Mitchell dead: Former Conservative MP and minister dies aged 86
The politician, who served under Lady Thatcher, was the father of Andrew Mitchell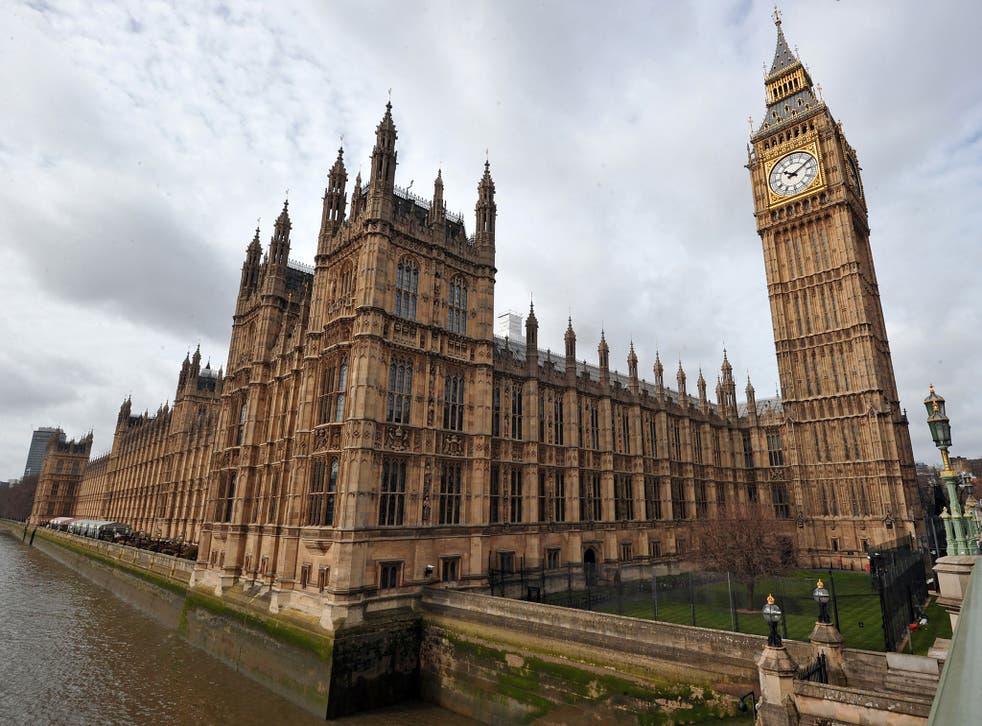 Sir David Mitchell, a former Conservative minister and the father of current MP Andrew Mitchell, has died aged 86 following a long illness.
Sir David was an MP for more than 30 years and served under Margaret Thatcher in departments including industry, transport and Northern Ireland.
He represented Hampshire North West an MP from 1964 to 1997 and died at his home in Odiham, Hampshire, in the early hours of Saturday morning.
A spokesman for his relatives said: "The family has expressed its gratitude to the health professionals and carers who enabled him to die peacefully in his own home."
In his autobiography, From House to House: The Endless Adventures of Politics and Wine, he wrote that he initially chose market gardening as a career after being educated in Hertfordshire and leaving school at 16 with few qualifications.
He moved into politics in the mid-1950s as a member of the former St Pancras Borough Council in London and was elected as MP for Basingstoke in 1964, moving to Hampshire North West when constituency boundaries were changed years later.
While a backbencher in 1996, he stood down as a member of the Commons committee investigating the cash for questions scandal because his son was called to give evidence to the committee.
Aside from politics, Sir David was an expert in wine and was a chairman of the City of London's El Vino wine merchants and a joint managing director with his brother, Christopher.
He became a member of the Worshipful Company of Vintners and was knighted in 1988.
Additional reporting by PA
Join our new commenting forum
Join thought-provoking conversations, follow other Independent readers and see their replies