Political pressure mounts on Britain to return disputed Sir Hugh Lane art collection to Dublin
Dublin City Council is set to debate demanding the return of the paintings to Ireland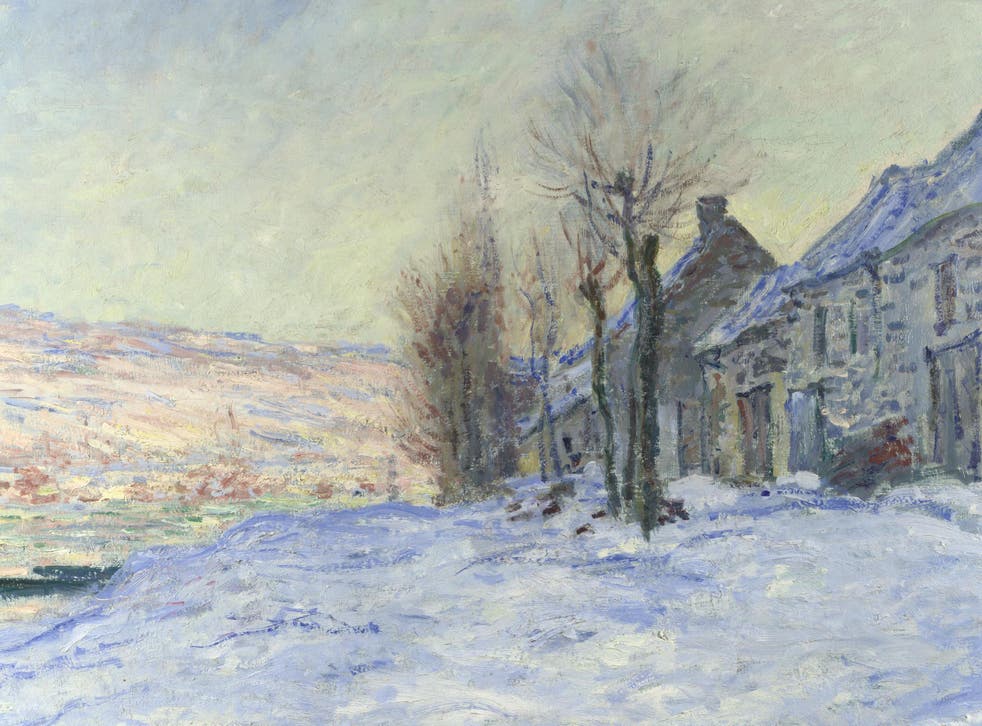 Irish politicians have renewed calls for a disputed collection of impressionist paintings to be returned to Dublin from London, in the latest episode of a controversy which has lasted over a century.
The paintings, a collection of 39 works by artists including Monet, Manet and Renoir, were left to London's National Gallery in the will of Sir Hugh Lane, an Irish-born art collector who was one of the 1,198 people who died on board the RMS Lusitania after it was sunk in the Atlantic by a German submarine in 1915.
The important collection was transferred to the National Gallery, before it was discovered that Lane had made an amendment to his will, in which he said he wanted the paintings to be left to the National Gallery in Dublin instead.
This amendement was signed by Lane but not witnessed - meaning London kept the legal rights to the collection. The campaign for the return of the paintings to Ireland has been a prominent Nationalist cause ever since, leading two young Irish men to steal one of the paintings in a daring 1956 protest.
A number of agreements have been made over the years, and much of the collection is now on loan to Dublin's Hugh Lane gallery - but a 1979 deal to loan 30 of the paintings to Ireland for 40 years is nearing expiry.
Now, Dublin City Council is set to debate a motion calling for a formal demand for the paintings' return.
The motion was brought by city councillor Jim O'Callaghan, from the nationalist Fianna Fáil party, who said the London National Gallery should recognise that "the moral right to these paintings rests in Dublin."
"I think it is important that the political representatives of the city of Dublin indicate that they believe the paintings should be returned to their rightful home," he said.
"Once the current agreement is up I think the fairest arrangement would be for the paintings to be returned to their proper home."
A return of the paintings this year would coincide with Ireland's celebrations of the centenary of the 1916 Easter Rising, a revolt against British rule which eventually led to Irish independence.
The National Gallery did not comment on the future of the collection or what will happen after the current agreement expires in 2019.
Last year, National Gallery director Nicholas Penny said Dublin "has some moral claim" to the collection, a comment which was welcomed by the Hugh Lane Gallery as the "clearest public acknowledgement of Dublin's right to these paintings."
Join our new commenting forum
Join thought-provoking conversations, follow other Independent readers and see their replies