Somerset earthquake: 'A thunderous roar' leaves residents shaken – and keen to share tales
The 3.2 magnitude quake rattled homes and moved furniture – but no reported injuries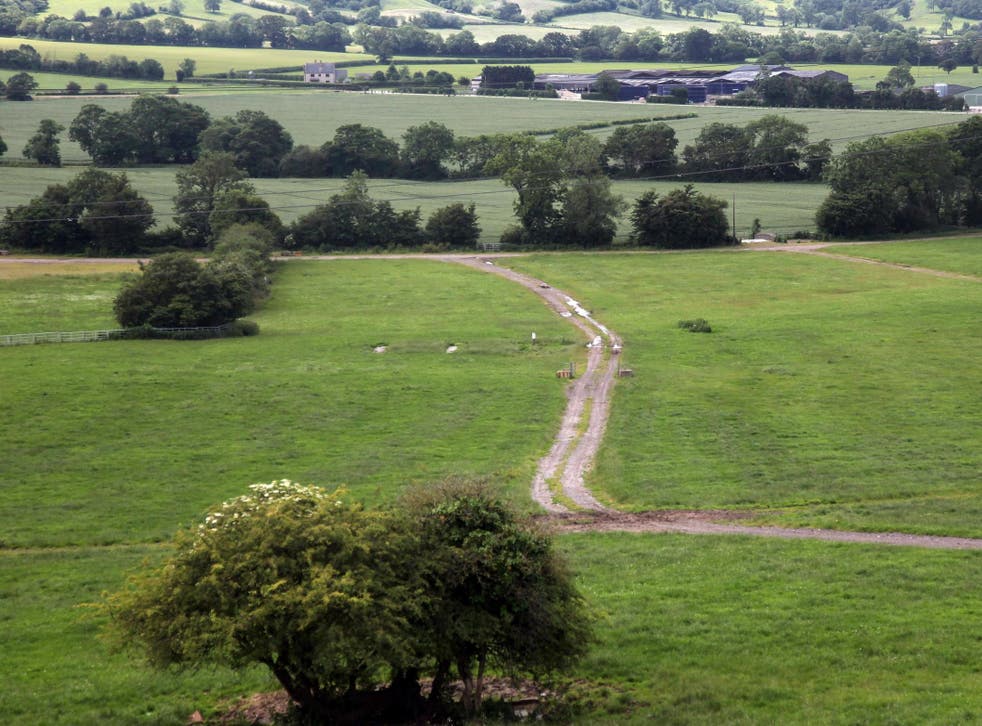 Houses rumbled, beds shook, and items came crashing off shelves and tops.
The Somerset earthquake that struck late Thursday night may not have been quite as dramatic as some shakes can be – but residents have woken up Friday morning keen to share tales of the night the earth moved.
The 3.2 magnitude movement hit close to the market town of Bridgwater at 10.49pm, according to the British Geological Survey.
But it was felt across large swathes of the county including in Yeovil, Taunton and Cheddar.
"BGS have received several reports of the event being felt in several towns and villages in Somerset," it said in an online statement. "Reports described 'whole house rattled', 'physically felt my bed shake', 'a low rumble', 'house gave a short cracking sound' and 'big rumble and house was given a definite shove'."
Residents taking to Twitter have now also described furniture moving and items falling from shelves and tops during the seismic shift.
"A distant thunderous roar approached before a single jolt struck, giving me an instant headache and making my hairs stand on end," one person wrote.
"Thought something had hit the side of the house," another said a little less dramatically. "Made the windows shake, quite scary."
And a third person added: "My bedroom windows shook instantaneously and it felt like a big bird had hit it. Wondered what the hell it was."
No injuries were reported.
The quake – which struck at a depth of 5km – is not the first to shake this part of Somerset. In 2004, a 3.7-magnitude earthquake hit close to Bridgwater, and in 2006 a 2.5-magnitude rattled the same area.
Join our new commenting forum
Join thought-provoking conversations, follow other Independent readers and see their replies