Man who received £193,000 from pensioner in sort code error claims he tried to give it back
Tim Gray claims he thought unexpected bonanza was delayed payment from grandmother's inheritance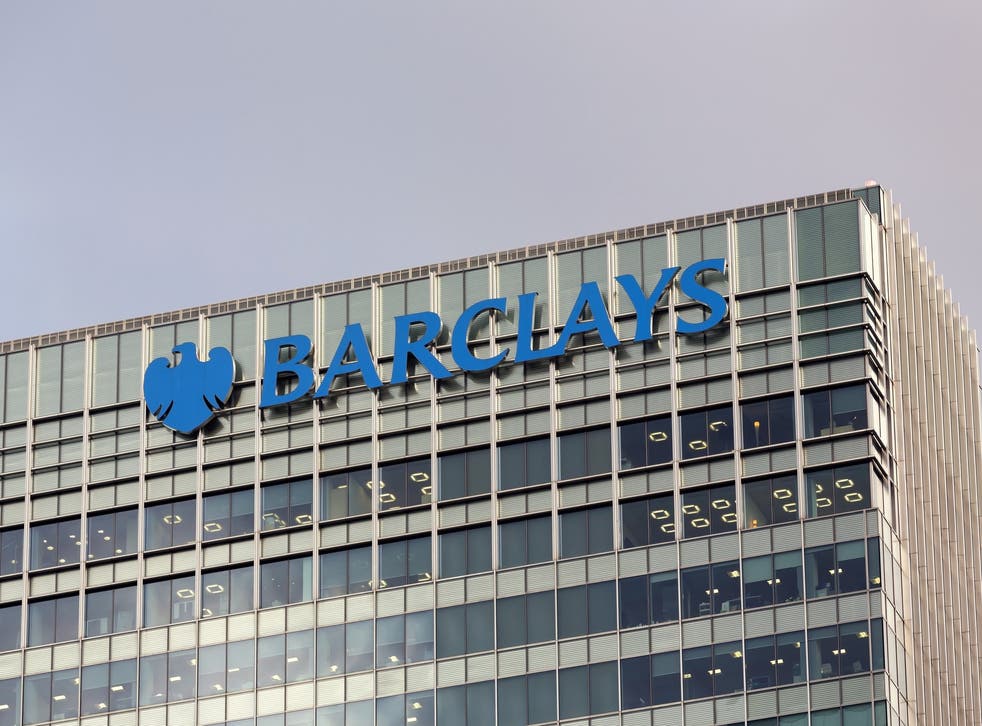 A man who was mistakenly transferred £193,000 into his bank account has insisted he did not try to keep the money for himself.
Tim Gray, a car mechanic, said he believed the money – which actually belonged to another man in the same area with a one-digit different sort code – was part of an inheritance after his grandmother had died three years ago.
However, it was actually intended to be transferred to Peter Teich, his fellow Cambridge resident with almost the same bank account details.
Mr Teich had given his solicitor the wrong sort code in April and so the money, which was his inheritance after the death of his father, actually ended up going to Mr Gray.
Last week, the 74-year-old told The Guardian how his bank, Barclays, knew who the money had gone to and that they were starting to withdraw it, but said their were unable to do anything about it.
UK news in pictures

Show all 50
He ended up having to go through a laborious legal procedure in the courts to force Barclays to reveal Mr Gray's name, and then apply for an injunction to make the man give the £193,000 back.
His legal fees amounted to £46,000 which Barclays initially refused to refund.
However, Mr Gray has now told the same newspaper his version of events and denies ever trying to keep the unexpected bonanza to himself.
"The main thing is that I didn't spend the money, I didn't run off and buy a Ferrari, and I did try to give it back," he said.
When he saw the money arrive on his banking app he believed it had been left to him by his grandmother and used some of it to pay off his bills and credit cards.
"I know it sounds like a life-changing amount of money, but it's not," he said.
"I'm in debt to more than double that amount. I thought it was my money, a couple of friends said it must be my money, and I only spent a bit of it."
But four days later, Mr Gray, said he was finally contacted by Barclays, who told him it actually belonged to someone else.
"I said take all the remaining money, but leave me with the money I've spent," the 42-year-old claims. "But they said they wouldn't take it. I said take it back, but he said no, and that his hands were tied."
The mechanic said he put the remaining £150,000 into premium bonds because he "didn't want someone else's money in my account".
Support free-thinking journalism and attend Independent events
"I thought if I won a lot, then I would make some money and whoever the money belonged to would get their money back anyway. But I only won a few small premium bond prizes."
But Barclays disputes this, and told The Guardian it had reviewed its records of conversations with Mr Gray which do not support his version of events.
The saga eventually came to a close when Mr Teich's lawyers served Mr Gray with a court summons and he was ordered to repay the pensioner.
"I'm glad he's got his money back. I feel sorry for the old boy, it should never have happened to him. I just want to clear my name."
Although he admitted his partner had found the experience stressful – "she thought people might think we are common thieves or that she might lose her job" – the 42-year-old said he was feeling equanimous about the affair.
"The whole saga has been a mix of excitement and worry. There have been times I haven't been able to sleep. But then I've got one hell of a story to tell my grandkids."
Register for free to continue reading
Registration is a free and easy way to support our truly independent journalism
By registering, you will also enjoy limited access to Premium articles, exclusive newsletters, commenting, and virtual events with our leading journalists
Already have an account? sign in
Register for free to continue reading
Registration is a free and easy way to support our truly independent journalism
By registering, you will also enjoy limited access to Premium articles, exclusive newsletters, commenting, and virtual events with our leading journalists
Already have an account? sign in
Join our new commenting forum
Join thought-provoking conversations, follow other Independent readers and see their replies