Women can now use app dubbed 'order a daddy' to pick a sperm donor
Users can browse through potential fathers and pick one based on characteristics such as race, nationality and eye colour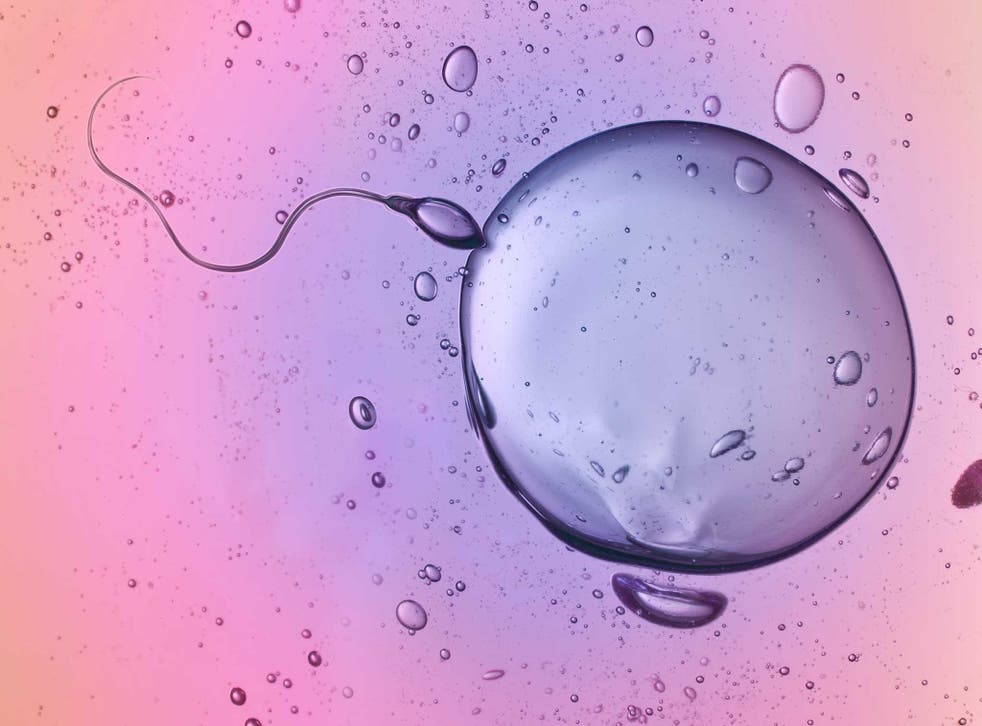 A mobile app has been launched that allows women to select a sperm donor based on characteristics including race, nationality and eye colour.
London Sperm Bank Donors, dubbed the "order a daddy" app, lets users narrow down their search by giving them the option to browse through potential fathers and create a "wish list" alert that informs them when a donor with their desired characteristics becomes available.
The search function on the app provides a list of potential fathers – titled by number such as "Donor 1000" and "Donor 1004" – with their physical characteristics listed below.
The user can then choose to "find out more", an option that brings up detailed information about the donor, including medical information, personality and a written description of their characteristics.
The description gives an insight into what the donor is like. One states: "Pleasant, charming and easy to get on with, this donor was a cheerful intellectual teeming with positivity," while another reads: "He is a well mannered, well spoken and very likeable individual".
Applicants listed are from a wide range of professions including law, medicine, finance, engineering, hospitality, the performing arts and creative work.
Users can buy a donor's sperm sample by making payment of £950 via the app, and the sample is then delivered to the fertility clinic where the woman is being treated.
The app, which promotes itself as a way to "plan your family on the go", is legal and meets the requirements of the Human Fertilisation and Embryology Authority (HFEA), the IVF regulator. About half of Britain's IVF clinics are said to have registered to use the service.
Critics have claimed the app trivialises parenthood. Josephine Quintavalle, of the campaign group Comment on Reproductive Ethics, told The Times: "How much further can we go in the trivialisation of parenthood?
"This is reproduction via the mobile phone. It's digital dads. Choose Daddy. This is the ultimate denigration of fatherhood."
Baby names 'at risk of dying out' - In pictures

Show all 10
But Dr Kamal Ahuja, scientific director of the London Sperm Bank, said the app was in keeping with the rise in online transactions, saying: "You make all the transactions online, like you do anything else these days.
"This allows a woman who wants to get a sperm donor to gain control in the privacy of her own home and to choose and decide in her own time. We think this is the first of its kind in the world."
Register for free to continue reading
Registration is a free and easy way to support our truly independent journalism
By registering, you will also enjoy limited access to Premium articles, exclusive newsletters, commenting, and virtual events with our leading journalists
Already have an account? sign in
Register for free to continue reading
Registration is a free and easy way to support our truly independent journalism
By registering, you will also enjoy limited access to Premium articles, exclusive newsletters, commenting, and virtual events with our leading journalists
Already have an account? sign in
Join our new commenting forum
Join thought-provoking conversations, follow other Independent readers and see their replies