Boy died in car crash after mother 'lost control when spider fell on her hand'
Farmer involved in crash says he is 'devastated' by young boy's death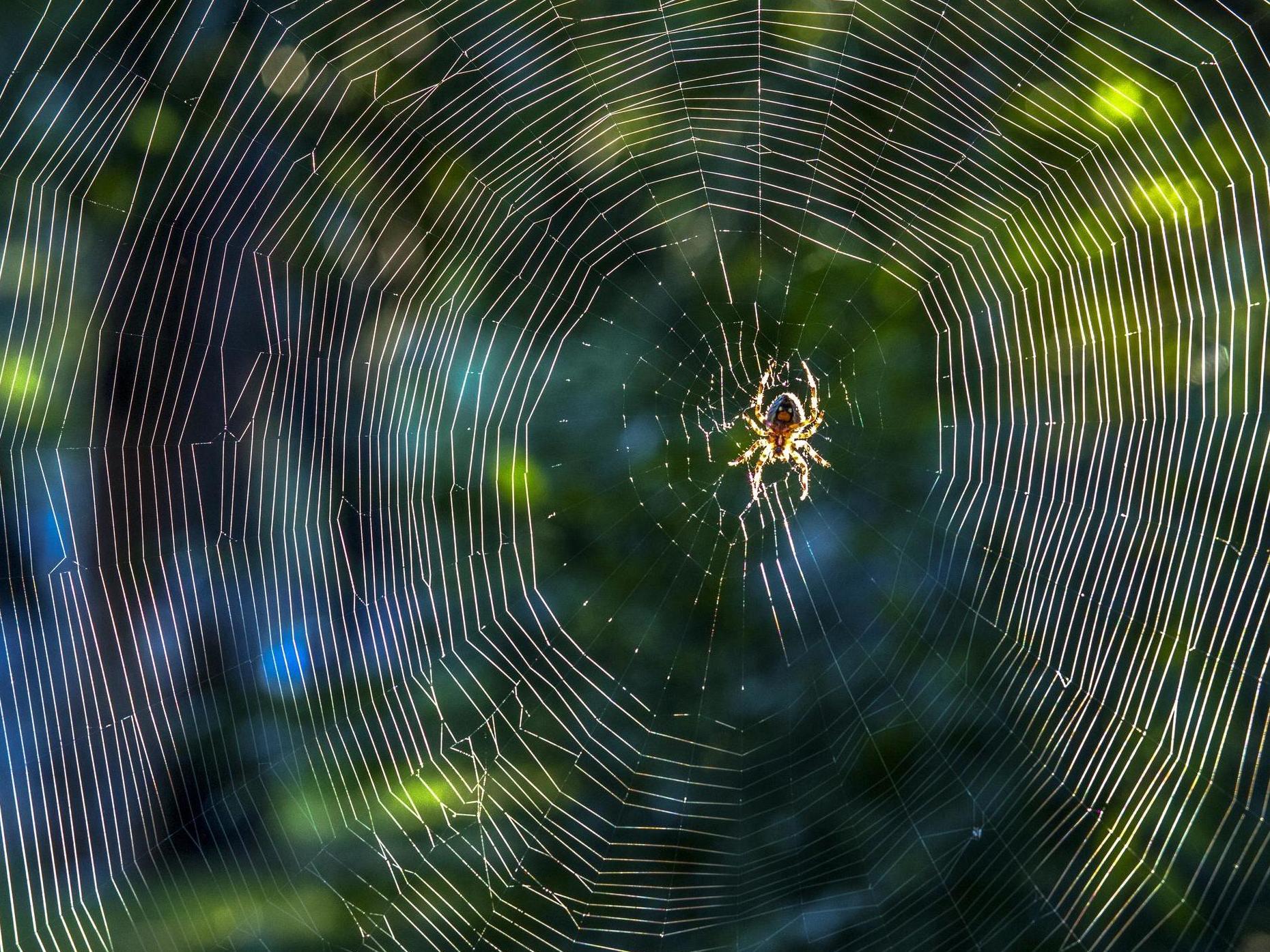 An 11-year-old boy died in a head-on crash after his mother veered on to the wrong side of the road when a spider fell on her hand, an inquest has heard.
The court was told that the mother, Cloud Younger, drove for a significant period of time on the wrong side of the road and crashed straight into another vehicle because a "spider was in the car".
In a statement to the court, Ms Younger said the insect had scared her young daughter, Branwen, and she was "trying to calm the situation" immediately before the crash.
Her son, Tristan Keith Silver, was killed when the car hit a 4x4 vehicle towing a trailer on 4 May 2018 in Ceredigion, Wales.
The inquest heard that when she was interviewed by police in June 2018, Ms Younger answered "no comment" to every question.
Ms Younger did not give evidence at the inquest but said: "If I could remember more, I would have said more."
David Glyndwr Jones, a farmer who was driving the 4x4 vehicle, said he was "devastated with what happened".
"I have no idea why the woman didn't slow down or go back into her lane, she had plenty of time to do it," he told the inquest.
Mr Jones and his wife, along with Ms Younger and her daughter, suffered minor injuries.
Coroner Peter Brunton recorded a verdict of death by misadventure and the Crown Prosecution Service said no charges will be brought in relation to the incident.
"There will be cases where the finger points in one particular direction, and I'm afraid that this is one of those cases," Mr Brunton said.
"I'm sure many motorists have had experience of a bee or a wasp entering the cabin and don't lose control because of that.
"Ms Younger was given the chance to explain what happened [to police] but did not."
PC Matthew Fraser, a police forensic investigator, told the inquest that Ms Younger had no drugs or alcohol in her system at the time of the crash.
A forensic report found that all the people involved in the crash were wearing seatbelts and neither car had any pre-existing defects.
Agencies contributed to this report
Join our commenting forum
Join thought-provoking conversations, follow other Independent readers and see their replies