St Andrew's Day: 5 facts about St Andrew you need to know
Considered Jesus' first disciple, Andrew did not become the official patron saint of Scotland until about 1,300 years after his death - and never actually set foot in the country during his lifetime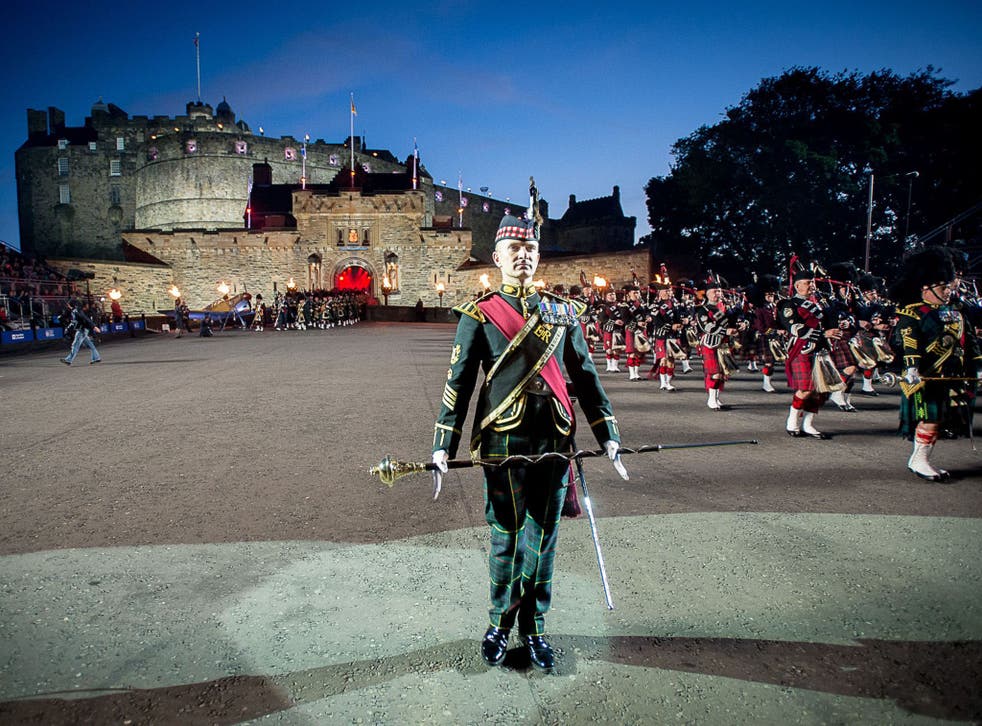 Scotland celebrates St Andrew's Day on Monday, with a bank holiday and festivities across the country. Here are five little-known facts to mark the national day.
1. St Andrew is not just the patron saint of Scotland
He is the patron saint of Greece, Russia, Italy's Amalfi and Barbados. As well as other countries, he's the patront saint of singers, spinsters, maidens, fishmongers, fishermen, women wanting to be mothers, gout and sore throats. St Andrew is also the patron saint of the Order of the Thistle, one of the highest ranks of chivalry in the world, second only to the Order of the Garter.
2. He was Jesus' first disciple
Andrew was a fisherman before he and his brother Simon Peter became two of the 12 disciples of Jesus. He was baptised by John the Baptist and was the first disciple of Jesus. In the Greek Orthodox tradition he is known as "Prōtoklētos" (Πρωτόκλητος) - literally "the first-called".
3. He was crucified on an X-shaped cross
St Andrew was crucified on 30 November 60AD, by order of the Roman governor Aegeas. He was tied to an X-shaped cross in Greece, and this is represented by the white cross on the Scottish flag, the Saltire, since at least 1385.
4. People took pilgrimages to the site of some of his remains
Purported relics of St Andrew, including a tooth, kneecap, arm and finger bone, meant St Andrew's became a popular medieval pilgrimage site up until the 16th century - when they were destroyed in the Scottish Reformation. In 1870, the Archbishop of Amalfi sent an apparent piece of the saint's shoulder blade to Scotland, where it has since been stored in St Mary's Cathedral in Edinburgh.
The best Google Doodles

Show all 50
5. St. Andrew was not Scottish
The patron saint was born in Bethsaida, in Galilee, which is now Israel. His remains were moved 300 years after his death to Constantinople, now Istanbul, by the Emperor Constantine. While he was generally revered in Scotland from around 1,000 AD, he didn't become its official patron saint until the signing of the Declaration of Arbroath in 1320.
Join our new commenting forum
Join thought-provoking conversations, follow other Independent readers and see their replies