Leading private school offers bursaries for children of parents who earn £120k a year
The headmaster admits the fees are 'unaffordable'
May Bulman
Sunday 18 September 2016 17:33 Comments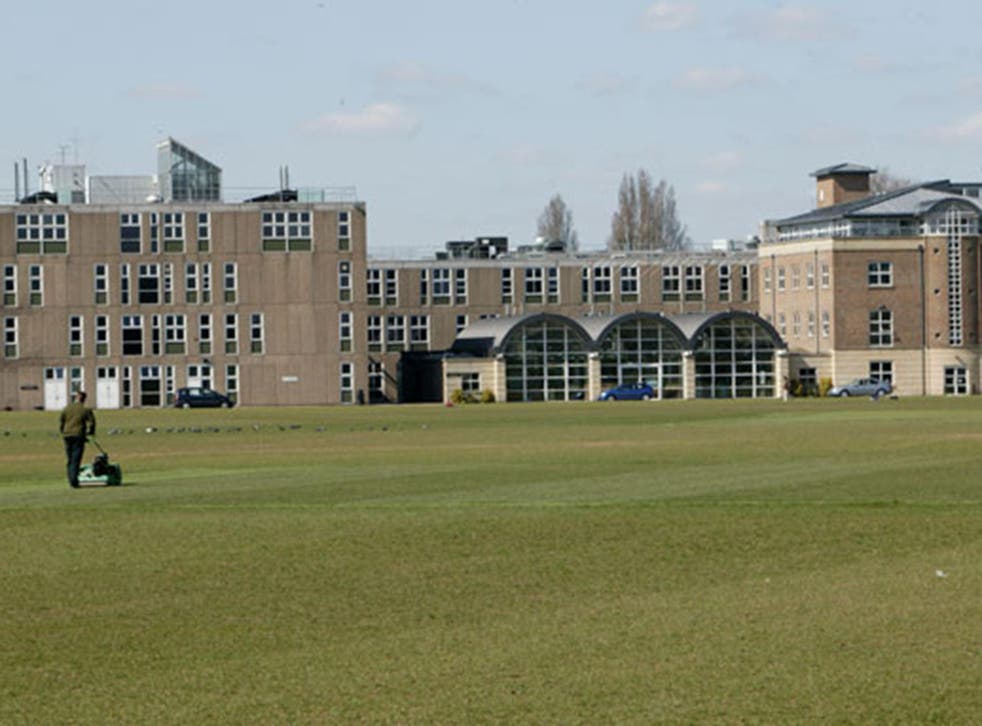 One of Britain's leading private schools is offering bursaries to children whose parents earn a combined salary of £120,000 because its headteacher deems the fees "unaffordable".
St Paul's School, a boys' school in London whose alumni includes former chancellor George Osborne, charges pupils £7,827 a term and £11,723 for boarding.
But the school has introduced a new bursary scheme this year to offer "more generous support to families with a household income less than £120k".
Headmaster Mark Bailey said the new scheme had been introduced because he acknowledged the school was "drifting" away from its original vision of educating boys "indifferently of their background".
Professor Bailey told The London Magazine: "The part-bursaries are being offered in a far more generous way. You will be looking eventually at [families earning] £150,000, £170,000, £190,000 potentially benefiting."
He conceded the fees had become "unaffordable" before adding: "It was our founder's vision [to educate] boys indifferently of their background and we've drifted away from that."
Other private schools in London have similar bursary schemes.
Alleyn's School in Dulwich offers bursaries of up to 100 per cent of fees where family gross income is below £80,000, while the City of London School offers means-tested bursaries where a family's maximum joint gross income is less than £45,000.
Figures from the Independent Schools Council (ISC) reveal that bursaries and scholarships totalled more than £850m last year, with more than £700m coming directly from schools' budgets.
The world's toughest school run

Show all 5
But while there has been an increase in discount offered, private school fees have rocketed by an average of 21 per cent in the UK over the last five years, with schools in London having seen fees rise even higher by 25 per cent.
The volume of pupils competing for places in London private schools has continued to soar despite the rise in fees – thought to be due in part to an influx of wealthy international parents in the city.
Register for free to continue reading
Registration is a free and easy way to support our truly independent journalism
By registering, you will also enjoy limited access to Premium articles, exclusive newsletters, commenting, and virtual events with our leading journalists
Already have an account? sign in
Join our new commenting forum
Join thought-provoking conversations, follow other Independent readers and see their replies