Staff at royals' favoured nightclub Boujis 'replaced Dom Perignon with cheap prosecco'
Staff were also allegedly caught replacing Grey Goose vodka with a cheaper brand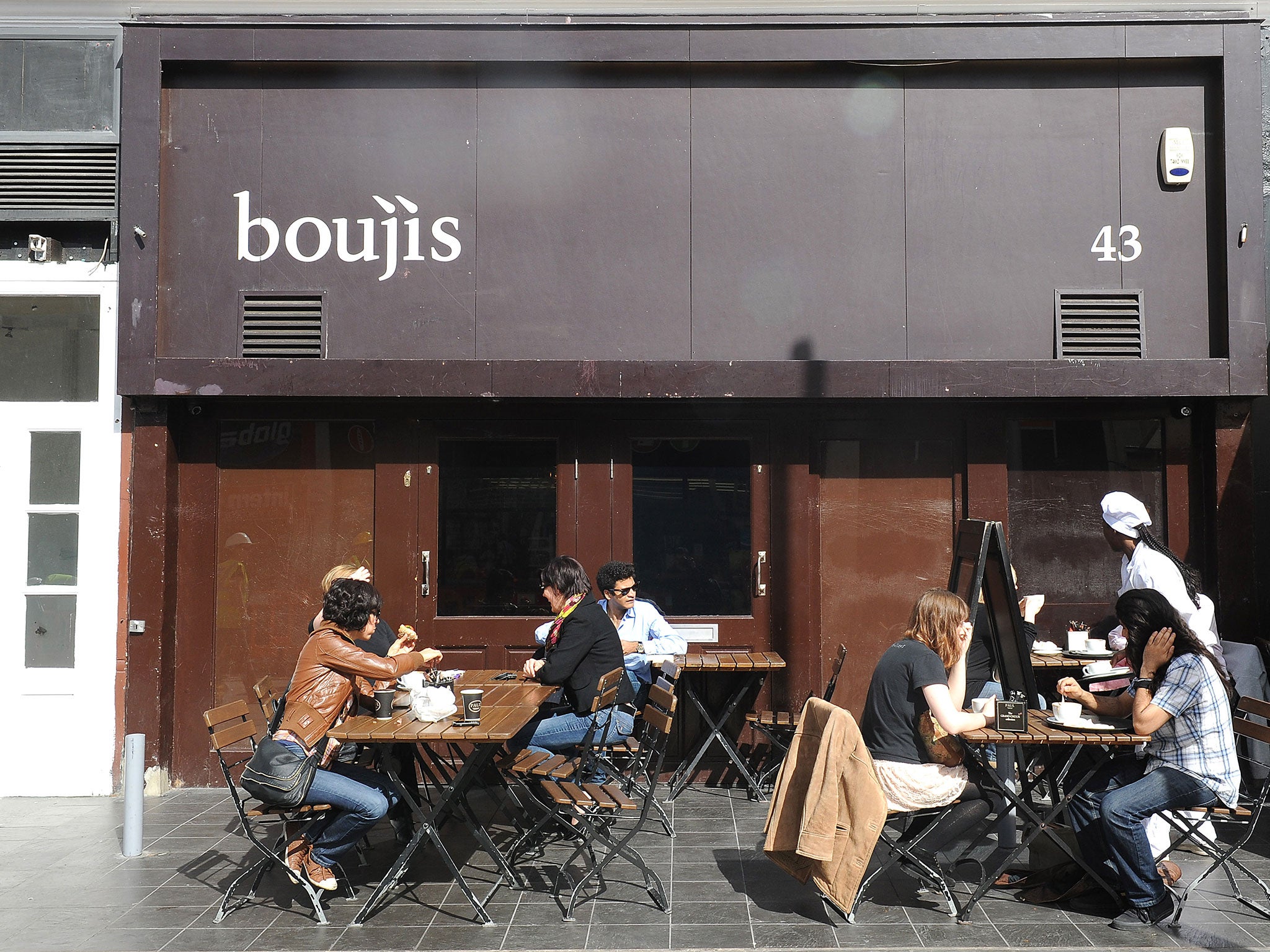 Staff at a night club said to be favoured by Prince William and Prince Harry have reportedly been caught trying to pass off £10 prosecco for Dom Perignon champagne worth £360 a bottle.
A source told The Sun that staff at the South Kensington night club Boujis, known to have been frequented by celebrities, had been caught on camera pouring cheap prosecco into empty bottles that once contained expensive Dom Perignon champagne and selling it for £360 per bottle.
Staff were also allegedly caught replacing Grey Goose vodka with 1860 Imperial vodka – worth about £10 from a supermarket. The Grey Goose is sold for £260 per bottle in the club.
A video appears to show an anonymous bartender pouring prosecco into the champagne bottle using a funnel, before cutting the cork in order to push it back in. The bartender can be seen doing the same with the vodka, and topping each bottle up with water before replacing the lids.
They also said that the bottles that had been tampered with were most likely the ones that were given away to women for free by promoters, in order to encourage attractive women in to the club.
"The owners of Boujis don't want it full of just me, so the promoters are paid to bring in beautiful women, who then drink for free."
Boujis is rumoured to be in trouble after being forced to shut its doors last year due a physical fight involving at least 16 people, resulting in seven arrests.
A representative from Ignite Group, which runs Boujis, told The Sun that they were unaware of the actions of the bartender caught on camera.
"These are shocking allegations that are completely at odds with the level of service Boujis strived to deliver to all customers over 14 years.
"The Ignite group has no knowledge of these alleged activities and would like to see all of The Sun's evidence so that it can take action against those responsible."
Ignite Group has been contacted by The Independent for further comment.
Join our commenting forum
Join thought-provoking conversations, follow other Independent readers and see their replies