Starbucks coffee customers hit with unexpected 20p price hike after being offered Guatemalan beans
Some customers say they aren't being warned about the price hike in advance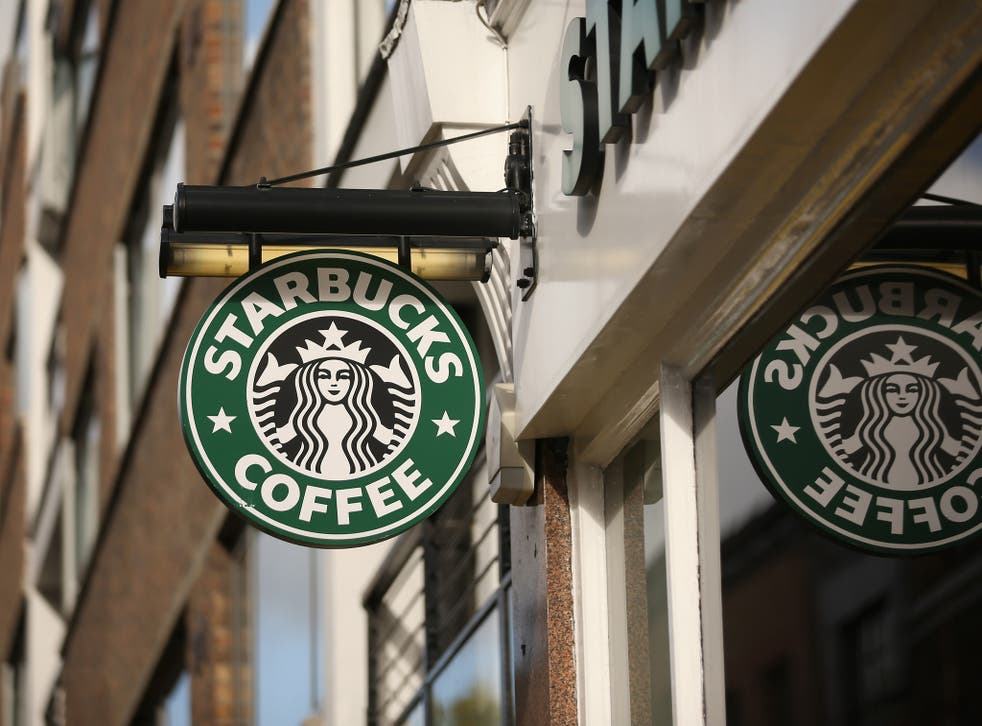 Coffee drinking Britons are complaining that they have been hit with a 20 pence price hike after being offered Guatemalan beans by staff at Starbucks. While many customers may be told of the extra cost before they get to the till to pay, some claim not to have been warned in advance. And the company is being urged to be more open about the price of its coffee.
James Hall, a 41-year-old freelance writer from London, visited a branch of Starbucks in High Street Kensington, on 16 October. "I ordered a flat white and the lady behind the counter pointed to this little bowl of beans on the counter and asked if I'd like them, so I said yes. Then I came to pay and gave the exact change - £2.60 - but was told I was 20 pence short. They told me the beans were 20p more and I said 'you didn't tell me that,' It was sneaky, I felt. Surely they should make it clear?" Speaking to The Independent, he added: "I wouldn't go back there in a hurry, let's put it that way."
Recent weeks have seen other unhappy customers make their feelings clear. Olivia Farr, from Leeds, tweeted: "Dear Starbucks, Nobody wants the Guatemala coffee. Stop trying to con us into paying an extra 20p." Another taking to Twitter to voice their frustrations, 'amberee' commented earlier this month: "Starbucks has scammed me by convincing me to try these Guatemalan coffee beans for an extra 20p."
Matt Wall, a 33 year old office worker from Richmond, London, is dissatisfied for other reasons. "They said to me 'would you like to pay 20 pence extra for the Guatemalan coffee bean?' and I questioned them as to the credentials and they said it's not Fairtrade but their standard coffee is, so I decided to keep my ethics and my 20 pence," he said.
Commenting on the concerns, Marie Anderson, director at the retail and customer consultancy Maran, said: "They are obviously trying to give their customers more choice, but they should be up front about the fact that the choice costs more money."
In a statement, a spokesperson for Starbucks said: "In 2013 we launched a range of limited edition, Starbucks single Origin Espresso coffees, allowing customers to try something different in their usual coffee. The price difference is clearly displayed on store menu boards."
Register for free to continue reading
Registration is a free and easy way to support our truly independent journalism
By registering, you will also enjoy limited access to Premium articles, exclusive newsletters, commenting, and virtual events with our leading journalists
Already have an account? sign in
Register for free to continue reading
Registration is a free and easy way to support our truly independent journalism
By registering, you will also enjoy limited access to Premium articles, exclusive newsletters, commenting, and virtual events with our leading journalists
Already have an account? sign in
Join our new commenting forum
Join thought-provoking conversations, follow other Independent readers and see their replies