Starter homes 'too expensive for most councils' intended buyers'
20 per cent discount on homes will fail to help first-time buyers in the areas hit hardest by the housing crisis, says the Local Government Association
Sam Lister
Wednesday 17 February 2016 01:00 Comments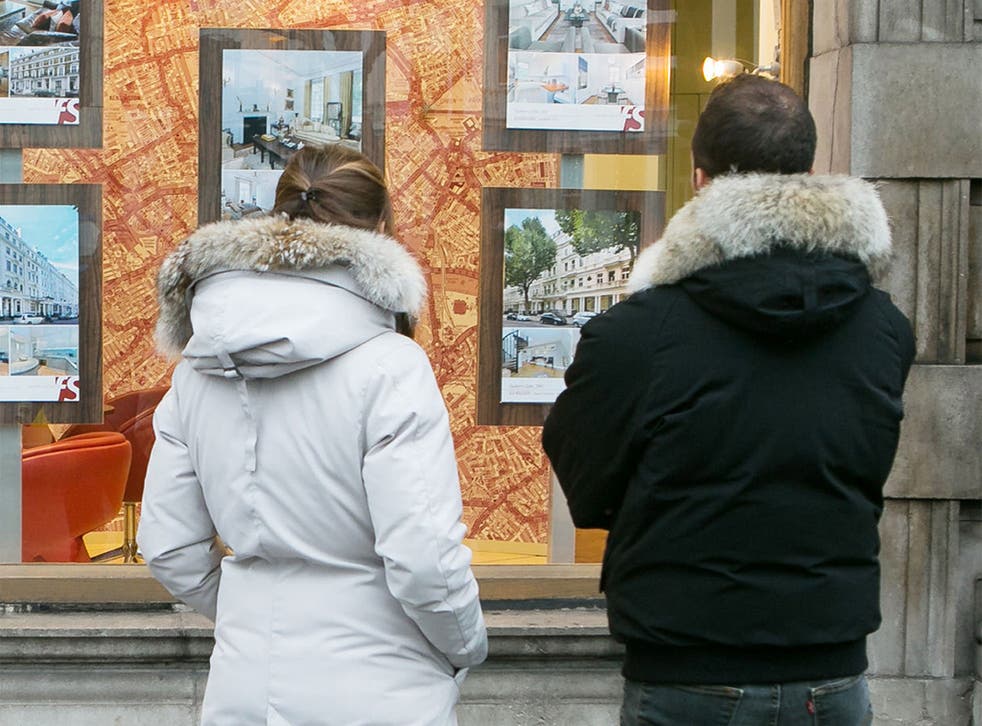 A starter home scheme has been branded a "mirage" after research found houses will still be too expensive for most of the buyers it is aimed at.
Discounts of 20 per cent will be available on 200,000 new homes in England but the move will fail to help first-time buyers in the areas hit hardest by the housing crisis, according to the Local Government Association (LGA).
It calls for extra powers to allow councils to decide on the number, type and quality of starter homes need.
Councillor Peter Box, LGA housing spokesman, said: "This new analysis shows that starter homes will be out of reach for the majority of people in need of an affordable home. Not everybody is ready to buy, and it is crucial that councils are still able to ensure there is a mix of homes that are affordable for those people that need them."
The cost of a discounted starter home will be out of reach for 100 per cent of people who would have to spend more than 30 per cent of their household income on a mortgage in 220 council boundaries, and more than 90 per cent in a further 80 areas, according to the analysis by estate agents Savills for the LGA.
An average earner with a 5 per cent deposit would be able to afford a starter home in just 45 per cent of all council areas in England with a 20 per cent discount.
Register for free to continue reading
Registration is a free and easy way to support our truly independent journalism
By registering, you will also enjoy limited access to Premium articles, exclusive newsletters, commenting, and virtual events with our leading journalists
Already have an account? sign in
Join our new commenting forum
Join thought-provoking conversations, follow other Independent readers and see their replies