Stranger danger: Chilling TV experiment shows 7 of 9 children leave with adult they don't know
ITV's Daybreak says it conducted the test to raise awareness, but has been accused of 'scaremongering' by some viewers
Adam Withnall
Wednesday 04 September 2013 17:15 Comments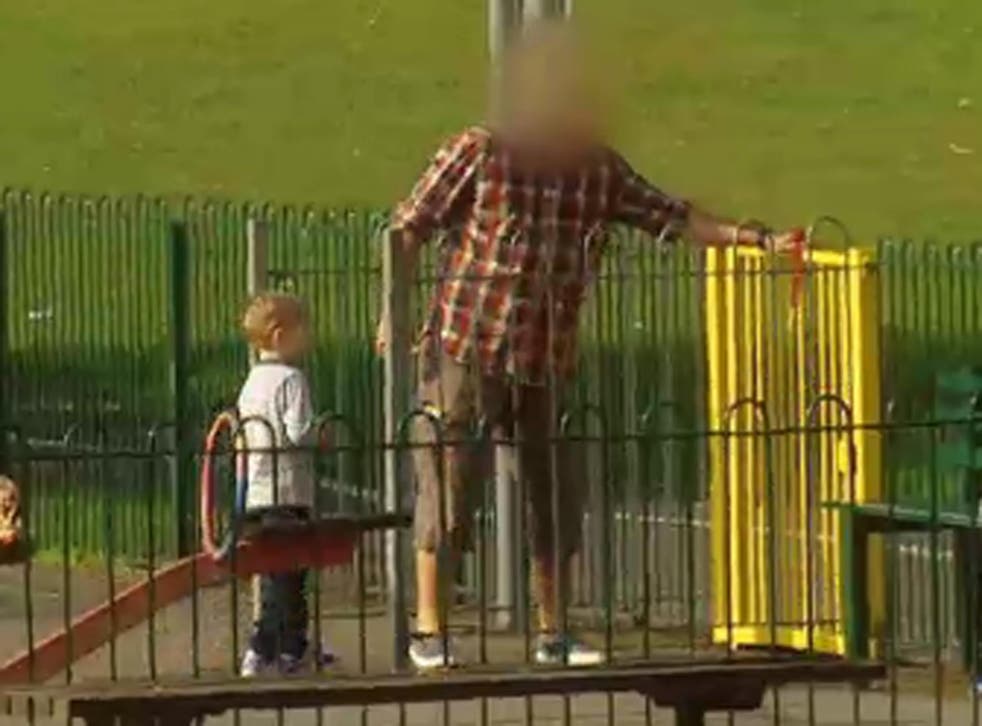 A disturbing TV experiment has found that seven out of nine British children tested would walk off with a stranger while their parent was distracted.
ITV's Daybreak got a close protection officer to play the role of an adult, whom the children had never seen before, pretending he wanted them to help him look for a lost dog or child.
Of the nine boys and girls who were involved in the experiment, seven followed the stranger out of the playground – which had been closed off to the public for the duration.
The children's parents were willing volunteers, and were supported by a psychologist both before and after the test took place. None of the children knew they were being filmed.
While not on a wide enough scale to be statistically significant, Daybreak says the experiment raises awareness of the importance of both teaching children about stranger danger.
It has issued a printable guide, available here, to help parents discuss the issue with their child.
Children's protection charity Kidscape, who produced the advice in collaboration with the ITV programme, told the Huffington Post: "Daybreak's investigation has highlighted the potential consequences of our children not being taught appropriate ways of keeping safe in situations involving strangers.
"Many important messages and skills need to be taught and practised from toddler years to teens. We have a duty to send our children safely into the world. The findings from this investigation help us to meet this important challenge."
Some users on Twitter accused Daybreak of "scaremongering", with private security officer Chris Phillips (@cphillips_ippso) posting: "@Daybreak #strangerdanger You not trying to overly worry people? Rubbish, this is a piece aimed at alarming parents over a tiny risk."
Others, while shocked by the footage, praised the programme for raising awareness. User @stephtranter85 wrote: "@Daybreak horrible horrible! Crying at home my 2.5 year old will be getting the talk start them young! Well executed well done daybreak!"
Another said: "Very scary! But great job highlighting what we need to do."
Speaking after the film was shown, one of the parents involved called it a "rude awakening", and said she "absolutely" appreciated being shown the potential for stranger danger.
Register for free to continue reading
Registration is a free and easy way to support our truly independent journalism
By registering, you will also enjoy limited access to Premium articles, exclusive newsletters, commenting, and virtual events with our leading journalists
Already have an account? sign in
Join our new commenting forum
Join thought-provoking conversations, follow other Independent readers and see their replies