Stratford Centre evacuated after security alert
Police said they are dealing with a 'suspicious incident'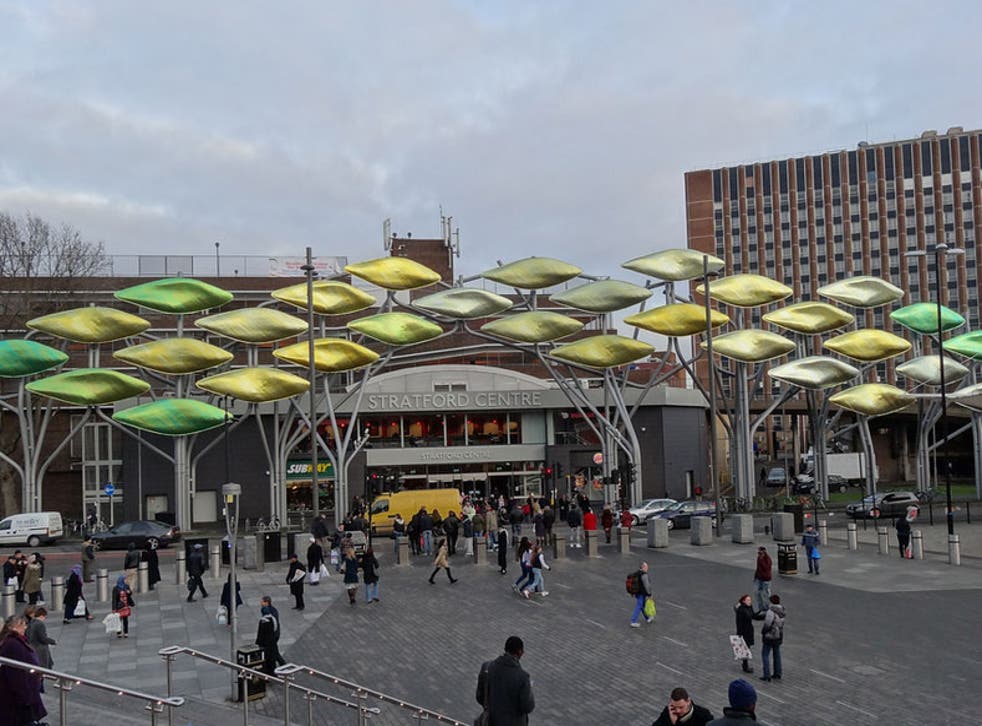 A shopping centre in east London has been evacuated following a "suspicious incident".
Stratford Broadway was cordoned off this morning while police investigate an alert at the Stratford Centre.
Newham MPS said: "Police dealing with a suspicious incident within Stratford Mall, E15.
"Please be aware of road closures which should soon be resolved."
Shoppers and traders were ordered to evacuate the building at around 9.45am, according to the Newham Recorder.
According to reports, some members of staff are now being allowed back into the centre.
Roads around the Stratford Centre, including the High Street and the Broadway, are closed to traffic.
Bus routes in the area are subject to diversions and delays and are unable to serve the bus station.
The centre is opposite both Stratford station and Westfield Stratford City, but none of these buildings are believed to be affected by the alert.
Join our new commenting forum
Join thought-provoking conversations, follow other Independent readers and see their replies