Student forced to pay £562 for £2.20 train journey after she used wrong ticket
Parys Lanlehin was found guilty of using an invalid ticket on a train going in the wrong direction two years ago
Rachael Pells Comments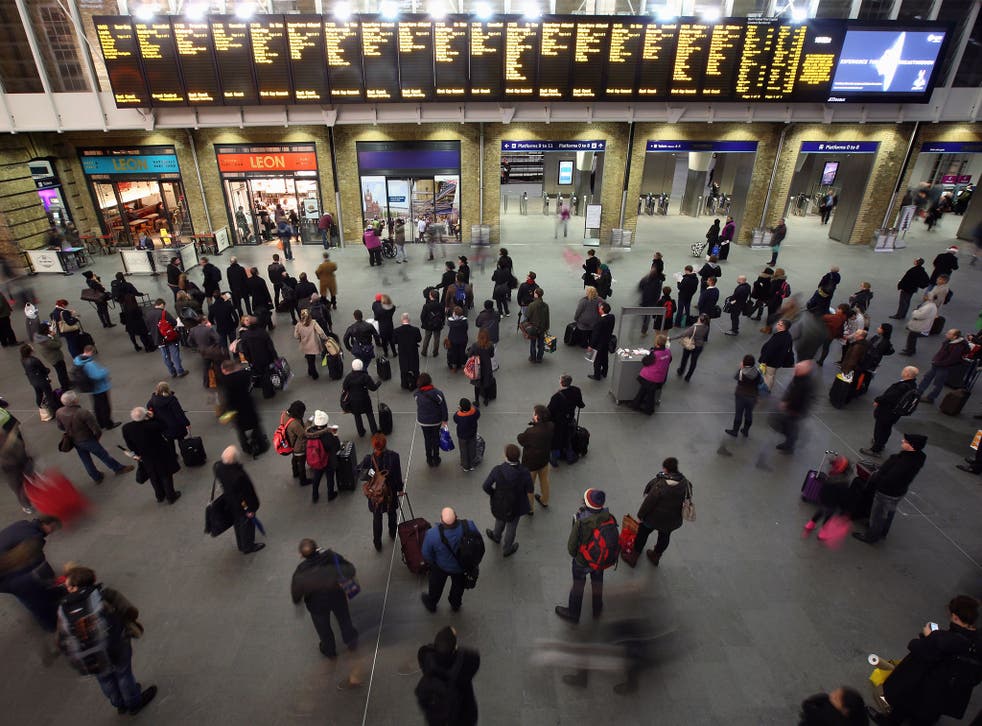 A university student has been fined £562 for a £2.20 train journey after she was caught using the wrong ticket.
Parys Lanlehin, a 20 year-old student at the University of Nottingham, was found to be using a return train ticket on the wrong day, going in the wrong direction, almost two years ago.
She was issued a £20 penalty fine on the Nottingham to Beeston train, which takes approximately five minutes to complete, but the fine was never paid.
Ms Lanlehin, who now lives in London, signed a declaration to say she was unaware of legal proceedings taking place in Nottingham at Stratford Magistrates Court.
She was found guilty of boarding a train without a valid ticket after she failed to attend the case at Nottingham Magistrates Court last week and was fined £300 in prosecution costs.
Polish train driver runs down carriages to warn of impending crash with lorry
The student was also fined a £200 fee and £22 government surcharge, as well as the original £20 penalty.
Ms Lanlehin has been given two weeks to pay the fines and was issued a collection order, which could be passed on to bailiffs should the outstanding fines not be paid in full.
Earlier this year a passenger on a train in south Devon was fined almost £800 after he was caught without a ticket which would normally have cost him £2.70.
Train fare evasion costs the rail industry around £240m each year, according to Great Western Railway.
Register for free to continue reading
Registration is a free and easy way to support our truly independent journalism
By registering, you will also enjoy limited access to Premium articles, exclusive newsletters, commenting, and virtual events with our leading journalists
Already have an account? sign in
Join our new commenting forum
Join thought-provoking conversations, follow other Independent readers and see their replies