Student 'passes university exam' with ChatGPT bot in 20 minutes
Pieter Snepvangers graduated from uni last year but decided to test the AI software to see if in theory it could be used for coursework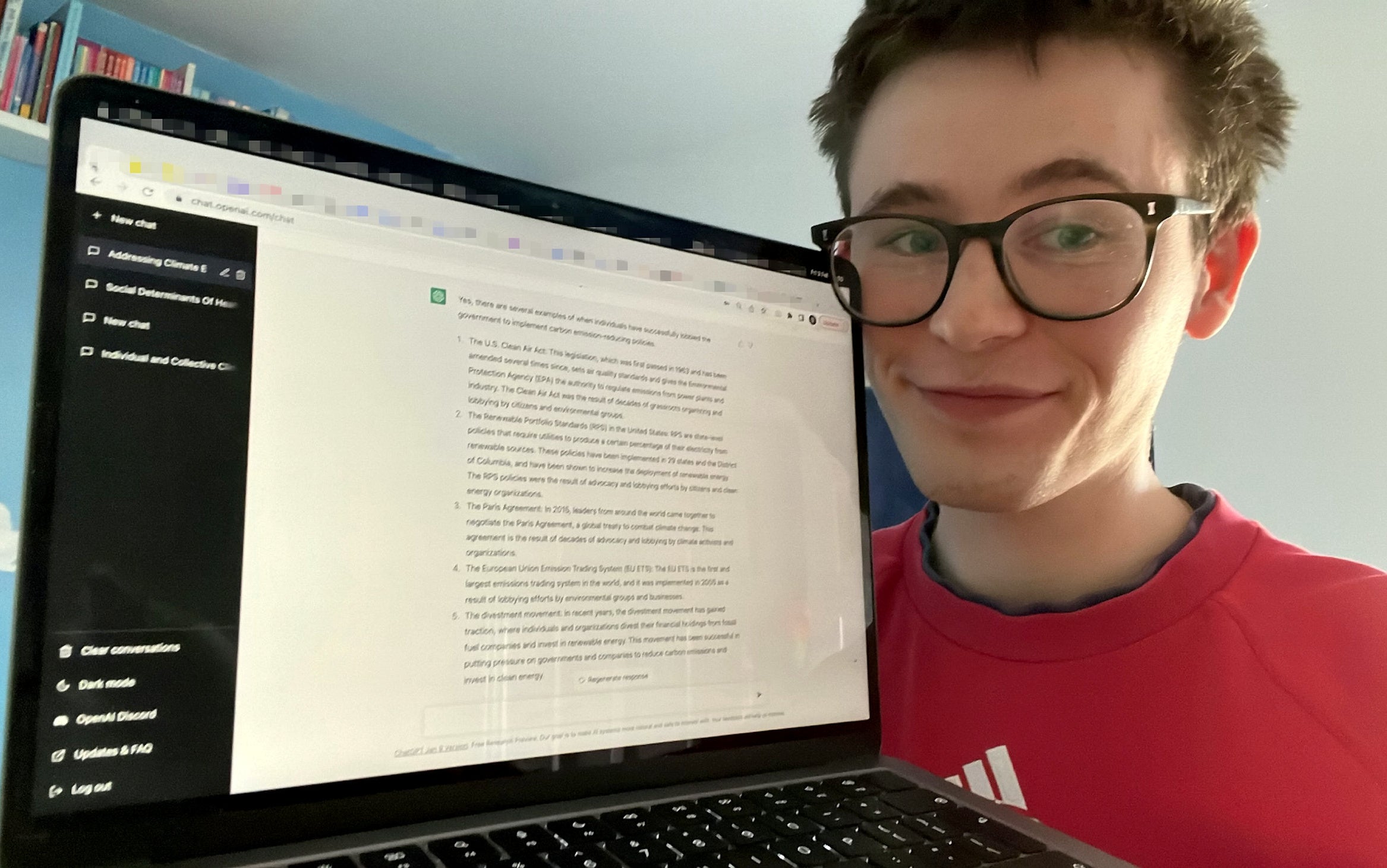 A graduate used the controversial bot ChatGPT to write a university essay - and it passed.
Pieter Snepvangers graduated from uni last year but decided to test the AI software to see if in theory it could be used for coursework.
He told the the bot to put together a 2,000 word piece on social policy - which it did in 20 minutes.
Join our commenting forum
Join thought-provoking conversations, follow other Independent readers and see their replies