Prince William: European Super League risks damaging 'the game we love'
'We must protect the entire football community from the top level to the grassroots' says FA president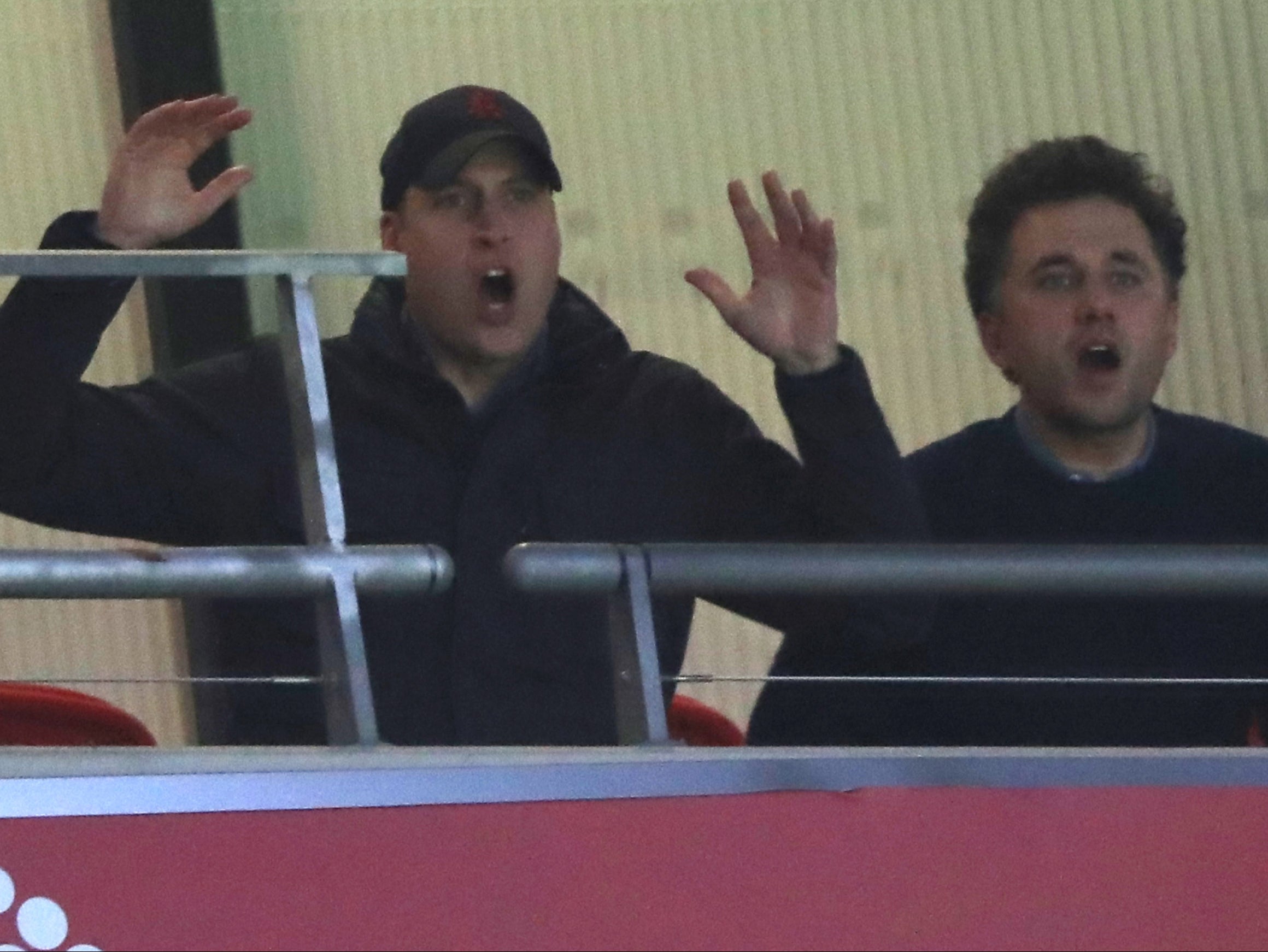 Prince William says he shares "the concerns of fans" over plans for a breakaway football European Super League.
The Duke of Cambridge, who is president of the game's governing body the Football Association (FA), tweeted that the plans risk causing "damage" to "the game we love".
William, who is an Aston Villa fan, took up the FA role in 2006 — following in the footsteps of Prince Philip, who held the post between 1955 and 1957.
"Now, more than ever, we must protect the entire football community - from the top level to the grassroots - and the values of competition and fairness at its core," William wrote.
"I share the concerns of fans about the proposed Super League and the damage it risks causing to the game we love."
William signed off the tweet "W".
Earlier, ministers vowed to throw the full weight of the government behind efforts to block the European Super League.
Culture secretary Oliver Dowden said the government would back football authorities in their bid to stop the new competition.
He also said that if they fail, ministers are ready to use governance rules and competition law to prevent the establishment of the controversial tournament, which risks creating a lucrative "closed shop" for teams while starving others of money and trophies by removing the threat of relegation for poor performance.
Join our commenting forum
Join thought-provoking conversations, follow other Independent readers and see their replies