Iceland becomes latest grocer to announce price cuts of 500 grocery essentials
Iceland's cuts follow a £26m investment by the supermarket in a bid to lower prices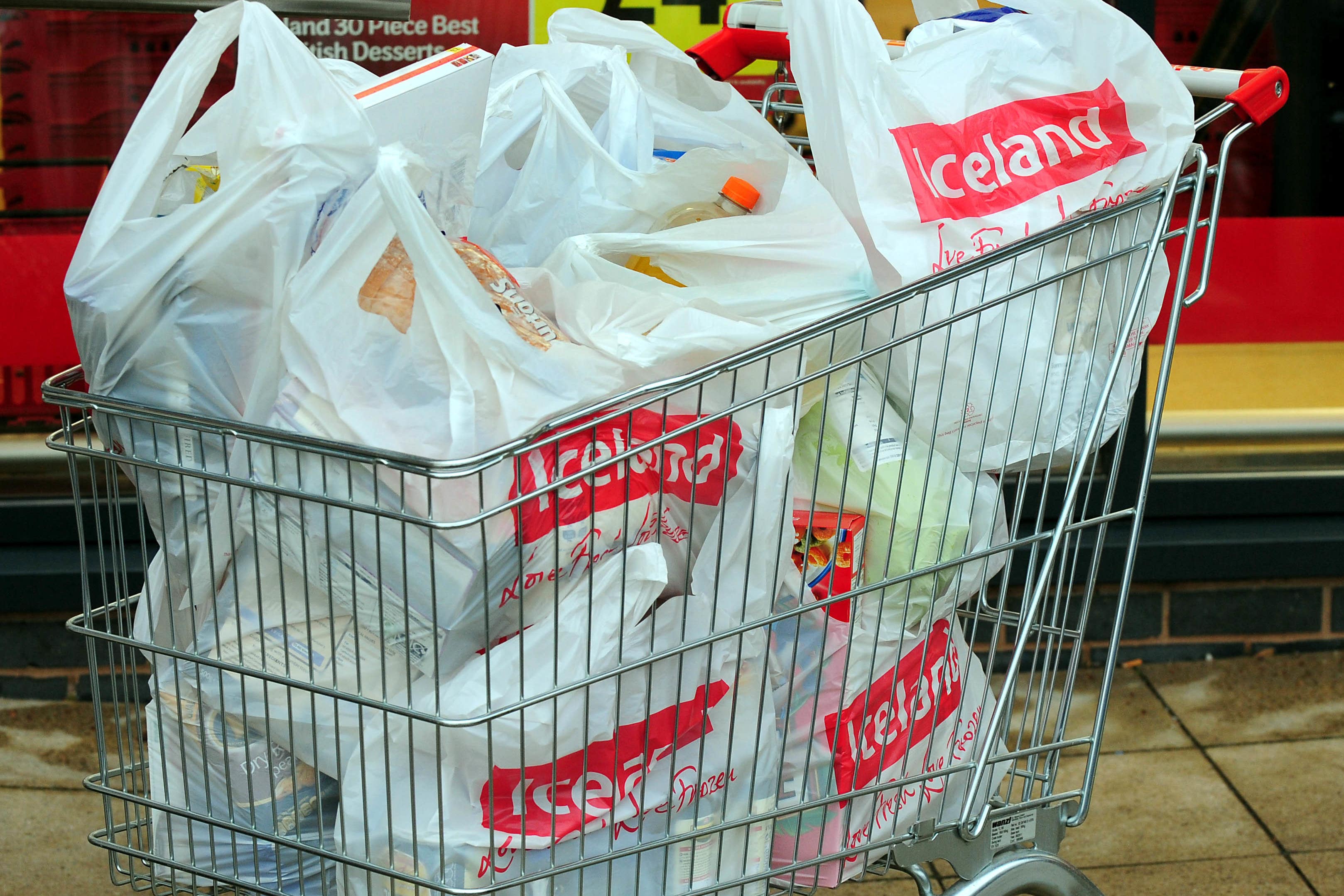 Supermarket Iceland is cutting the price of 500 grocery essentials and including a third of its range in multibuy deals in the latest competitive move by grocers.
Price cuts include a 15-pack of Youngs Fish Fingers dropping from £3.50 to £2, Nescafe Coffee 200g from £6.50 to £4.50, Anchor Spreadable Butter 400g from £3.50 to £2.50 and four cans of Heinz spaghetti in tomato sauce from £4 to £3.50.
Iceland Foods executive chair Richard Walker said: "Families are struggling more than ever as the cost-of-living crisis worsens.
"That's why we've invested millions – and will continue to do so – to keep prices low across key weekly shop items.
"We know we have a responsibility as a business to support our customers in any way we can and offer great value when people need it most."
It follows a host of grocers announcing wide-ranging price cuts as they pass on falling commodity costs.
Supermarkets are under increasing pressure to hand down savings they are seeing on wholesale items to consumers, who have faced punishing food price inflation in recent months.
The competition watchdog is expected to report within days as to whether "any failure in competition" is leaving consumers paying higher grocery and fuel prices than they should be.
Announcing the investigation in May, the Competition and Markets Authority said it had not seen evidence pointing to specific competition concerns in the grocery sector "at this stage", but it was "important to be sure that weak competition is not adding to the problems".
Food inflation decelerated for a second consecutive month to 14.6 per cent in June, a relatively significant drop from May's 15.4 per cent and below the three-month average of 15.2 per cent, according to the BRC-NielsenIQ Shop Price Index.
Fresh food inflation saw a significant slowing from May's 17.2 per cent to 15.7 per cent as retailers dropped the prices of staples including milk, cheese and eggs.