Surge in evictions as poorest tenants are hit by new benefit cap
The benefit cap left some short of rent by up to £400 a month
Hannah Fearn
Thursday 13 November 2014 19:35 Comments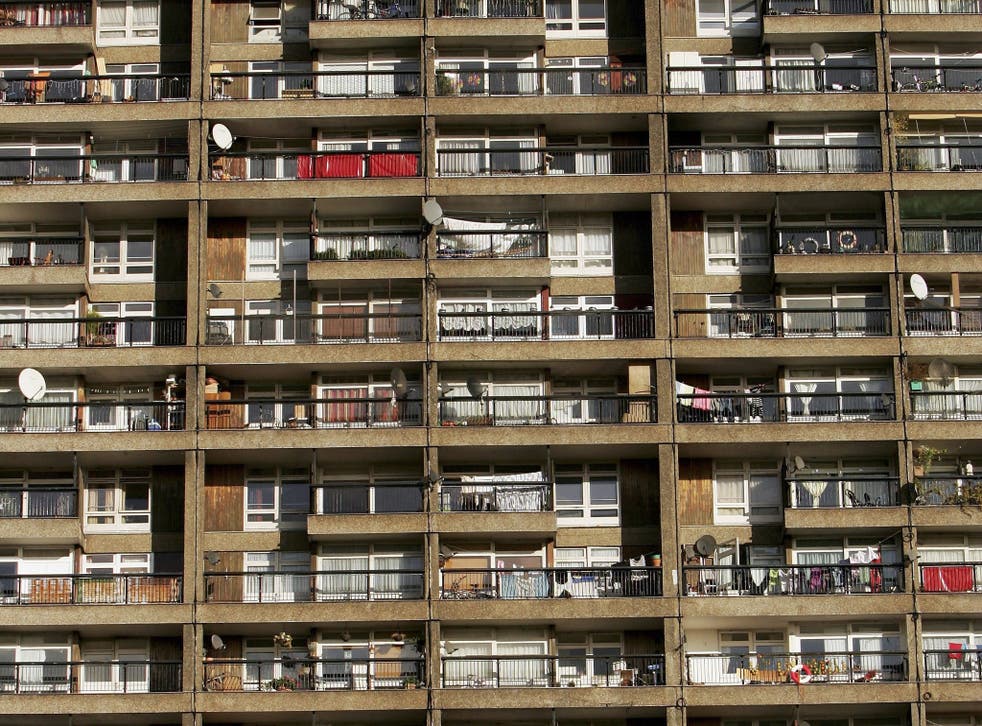 The number of tenants evicted by their landlords is at a record high, new figures from the Ministry of Justice reveal, with experts blaming the spike in repossessions on benefit cuts and the growing trend of "revenge evictions".
More than 11,000 tenants were evicted in just three months between June and September this year – an 11 per cent increase on the previous quarter and the highest number since records began in 2000. In the year to September 2014, more than 40,000 households were evicted – a rise of 11.7 per cent on the previous 12 months.
Ben Reeve-Lewis, a tenancy officer in Lewisham, said in expensive areas of London and southern England benefit caps had left tenants out of pocket with no way to pay their rent, leading landlords to seek eviction through the courts. "The benefit cap left some people short of the rent by £300-400 a month," he said.
He also reported a rise in "accidental" or inexperienced landlords unable to manage their responsibilities, leading to more claims for eviction. These included people letting out a property because they were unable to sell it, and former tenants who had purchased through Right to Buy. "There are more amateur landlords entering the market," he said. "They are becoming landlords without knowing what they're getting into."
The figures follow reports that Britain's largest portfolio landlords, including the controversial Fergus Wilson, are evicting tenants because they claim benefits. Revenge evictions, where tenants are served notice when they make a request for a repair or general maintenance to their property, are also on the rise. More than 200,000 people were hit by the tactic last year, according to the housing charity Shelter.
Seb Klier, policy manager at lobby group Generation Rent, said the figures were a "chilling" sign of a growing housing crisis. "To reverse this trend we need rents that people can afford and stronger rights for those tenants who meet their obligations but don't feel their home is theirs," he added.
Shelter chief executive Campbell Robb said he found it "heartbreaking to hear that so many people have lost the battle to keep a roof over their heads", and reported that the charity was struggling to keep up demand for its services.
"Already 90,000 children will be homeless this Christmas, and with housing costs sky high, many more families are living on a knife-edge, knowing that just one thing, like a job loss or illness, could leave them facing the same fate," he added.
Register for free to continue reading
Registration is a free and easy way to support our truly independent journalism
By registering, you will also enjoy limited access to Premium articles, exclusive newsletters, commenting, and virtual events with our leading journalists
Already have an account? sign in
Join our new commenting forum
Join thought-provoking conversations, follow other Independent readers and see their replies