Susan Taylor: Charity donations soar for swimmer who died attempting to cross the English Channel
34-year-old ran into difficulties as she neared the end of the 21-mile crossing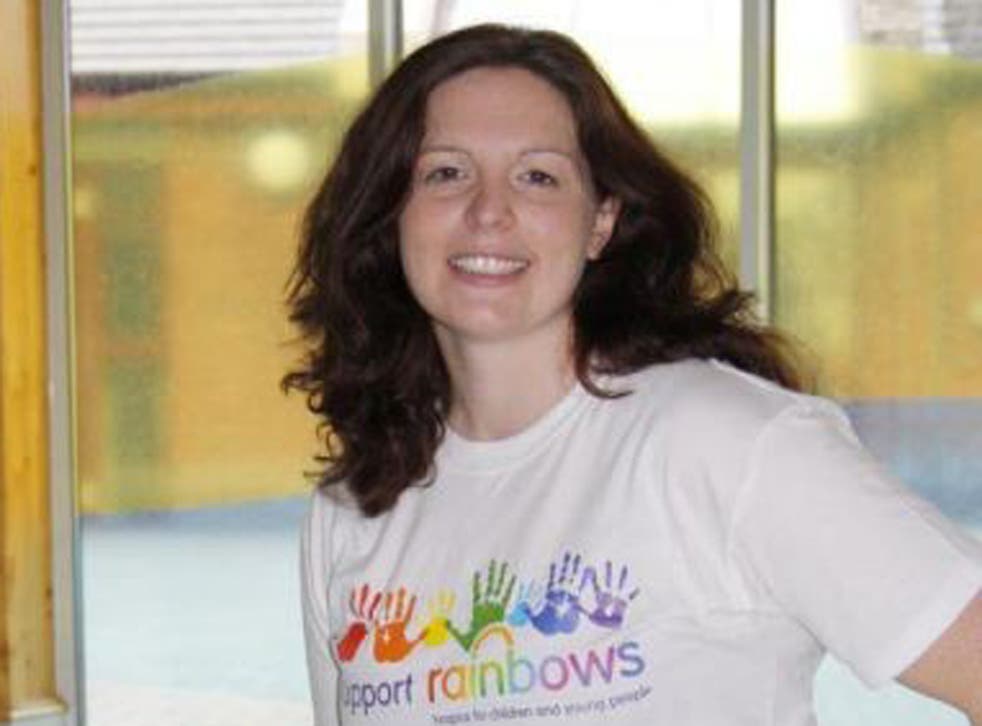 Donations have poured in for a charity swimmer who died after attempting to swim the English Channel.
Susan Taylor, 34, from Barwell, Leicestershire, died in Boulogne on Sunday after she "suddenly collapsed" on the final part of the challenge – just one mile from the French coast.
She was pulled from the water and put on to a support boat by her brother David, a paramedic, who battled to save her life before she was taken to hospital in Boulogne-sur-Mer, where she was later pronounced dead.
Ms Taylor was doing the 21-mile (33.8km) endurance test to raise money for Rainbows Hospice in Loughborough and Diabetes UK.
She had raised £2,752 earlier, but the total had last night soared to more than £20,000, including £1,000 from Little Britain star and long-distance swimmer David Walliams.
Ms Taylor was swimming under the guidance of the Channel Swimming Association.
Join our new commenting forum
Join thought-provoking conversations, follow other Independent readers and see their replies