Sussex University professor who claimed Israelis carried out 9/11 must have emeritus status removed, Jewish group says
Professor links to article titled '9-11/Israel did it' by conspiracy theory website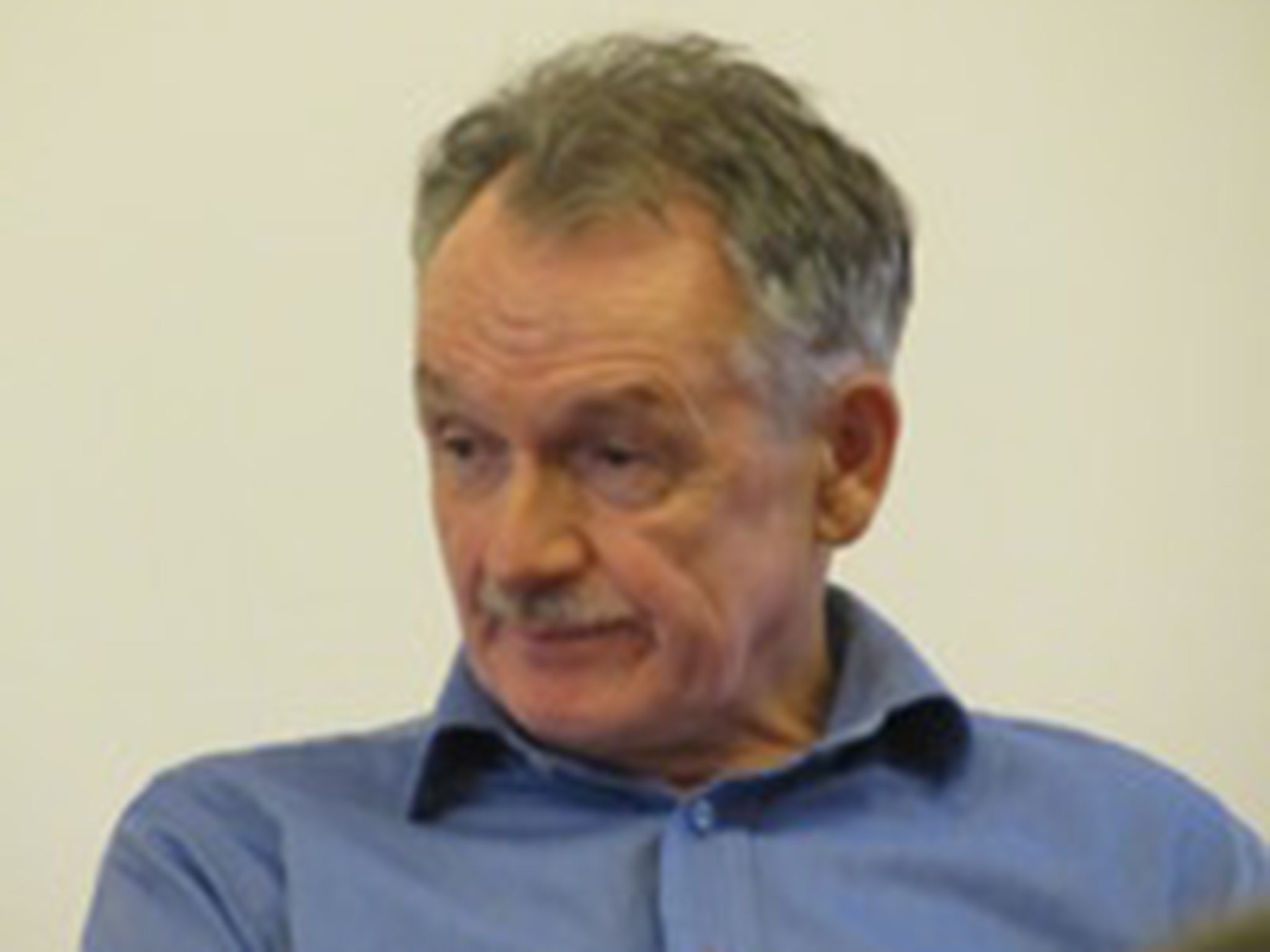 A Jewish group has called on the University of Sussex to strip a professor of his emeritus status after he claimed Israelis were behind the 11 September attacks.
Professor Kees van der Pijl, who was formerly head of the university's international relations department, tweeted to say: "Not Saudis, Israelis blew up Twin Towers with help from Zionists in US govt".
The professor, who retired in 2012 and now lives in Amsterdam, included a link to an article titled "9-11/Israel did it" by the conspiracy theory website WikiSpooks.
"We are concerned by the conspiracy theories that have been tweeted by [Professor van der Pijl]," the Sussex Jewish Representative Council said on Twitter.
"We ask that Sussex University investigate immediately and consider removing his 'emeritas' status [sic]. This type of hatemongering has no place in society, least of all in academia."
The University of Sussex confirmed it was aware of Professor van der Pijl's tweet.
A spokesman said: "As a general rule we don't comment on the views of former members of staff – although of course it goes without saying these are his personal views and he is not representing the views of the University."
He said the emeritus title is automatically bestowed upon any professor who retires, but said it was "too early to say" whether the university would take such action.
Professor van der Pijl's tweet drew criticism online, with some users posting pictures of people wearing tin foil hats.
Another asked: "Sussex University do you accept crazy tinfoilers based on diversity policies?"
The Independent has contacted Professor van der Pijl for comment.
Join our commenting forum
Join thought-provoking conversations, follow other Independent readers and see their replies