Synthetic cannabis having 'devastating impact on our prisons'
'At the moment the situation appears to be getting worse, not better,' says Chief Inspector of Prisons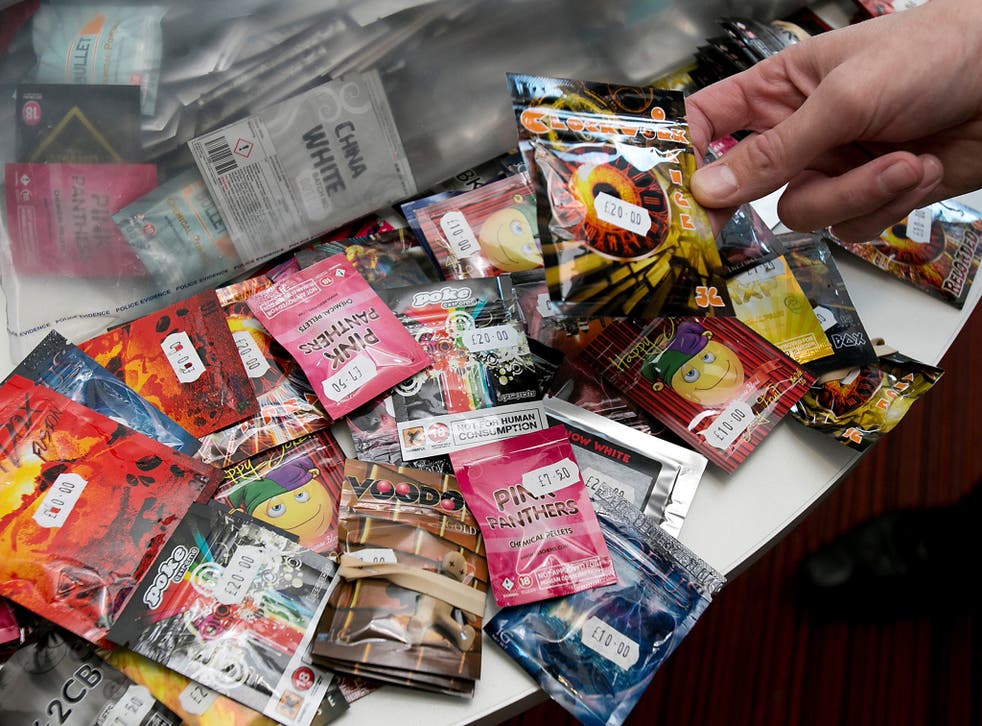 Synthetic cannabis known as "spice" or "black mamba" is having a "devastating impact" on normal prison life, the Chief Inspector of Prisons has said.
Despite being banned in UK prisons, the odourless marijuana substitute has caused 19 inmate deaths between 2012 and 2014.
In addition, an increase in bullying, debt and violence has been attributed to the legal high.
Chief Inspector of Prisons, Peter Clarke told the Guardian: "Prison staff have told me that the effect on individuals and prisons as a whole is unlike anything they have seen before.
"NPS is having a devastating impact in some of our prisons, more severe than we have seen with other drugs.
"Their presence in prisons has given rise to debt, bullying and violence. They are destabilising some prisons, making it difficult for normal prison life to continue.
Is this Britain's most successful prison?

Show all 4
"Both at local and national level there needs to be clear strategies to deal with the supply of these drugs into prisons, and to care for those who suffer from their effects.
"At the moment the situation appears to be getting worse, not better."
Synthetic cannabis is a collective term for a large number of chemical compounds used to recreate the effects of the THC, the active ingredient of cannabis.
A number of these types of spice are extremely potent, causing some users to suffer severe psychotic episodes.
A spokesperson for the Prison Service said they were using various methods including sniffer dogs and mandatory drug tests to find drugs in prisons, punishing those responsible.
They added: "Those caught trying to throw packages over prison walls can now face up to two years in jail.
"However we must do more, which is why we are investing £1.3bn to transform the prison estate, to better support rehabilitation and tackle bullying, violence and drugs."
Register for free to continue reading
Registration is a free and easy way to support our truly independent journalism
By registering, you will also enjoy limited access to Premium articles, exclusive newsletters, commenting, and virtual events with our leading journalists
Already have an account? sign in
Register for free to continue reading
Registration is a free and easy way to support our truly independent journalism
By registering, you will also enjoy limited access to Premium articles, exclusive newsletters, commenting, and virtual events with our leading journalists
Already have an account? sign in
Join our new commenting forum
Join thought-provoking conversations, follow other Independent readers and see their replies