Syrian child refugees 'to be deported at age 18'
The policy was reportedly confirmed in the House of Lords after David Cameron announced plans to accommodate Syrian refugees in the UK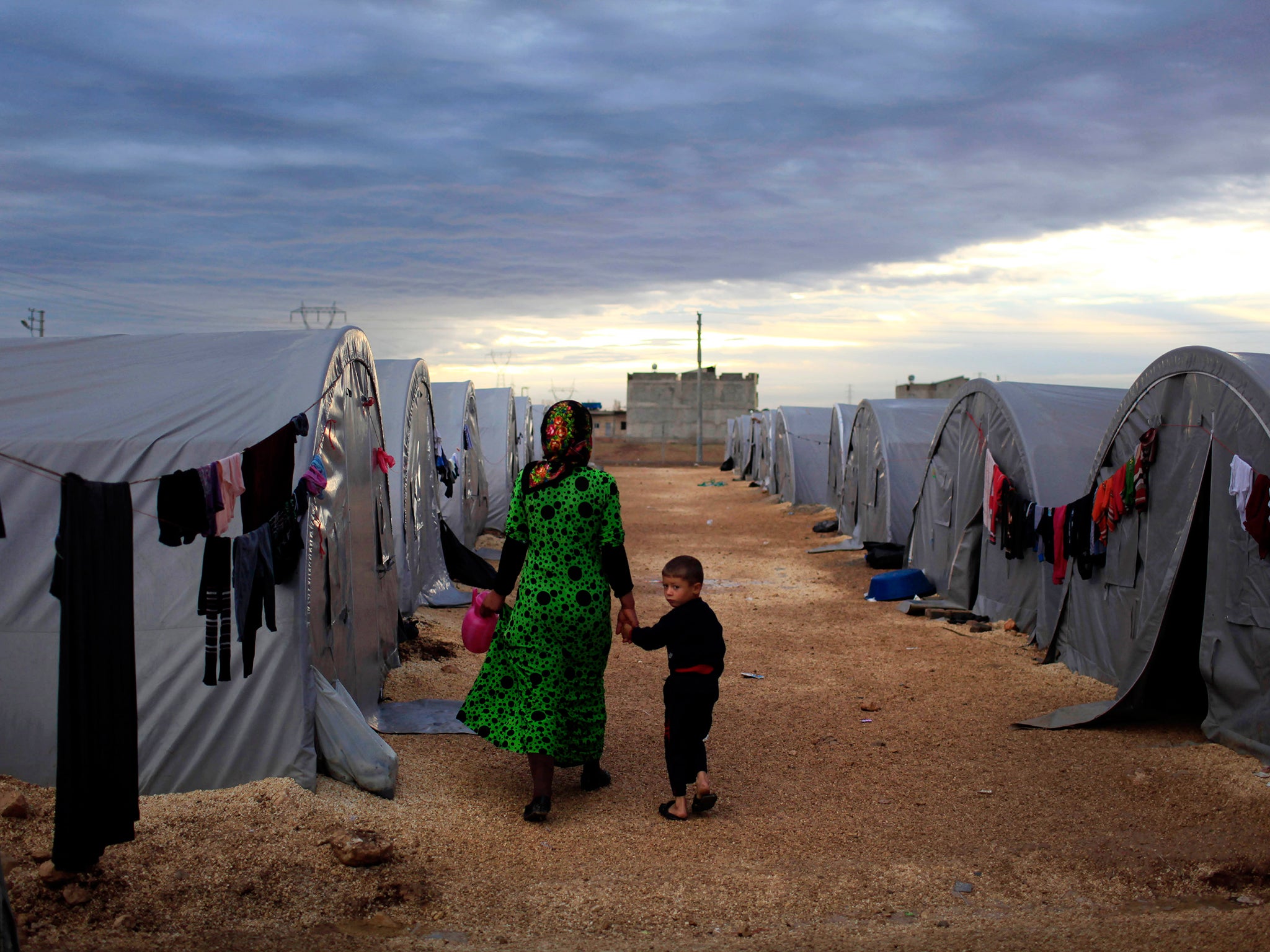 Syrian refugee children who are allowed into to the UK under new measures announced by David Cameron will be deported when they reach 18, it has been claimed.
Former Liberal Democrat leader Paddy Ashdown said the policy had been confirmed by a minister in the House of Lords.
The tweet comes after the Prime Minister announced that the UK will accept up to 20,000 refugees by 2020, after The Independent's petition urging the Government to take action to help those displaced by war garnered over 360,000 signatures.
Mr Cameron told the House of Commons that the refugee crisis is the "biggest challenge" facing Europe, and that the UK must carry out its "moral responsibility" to help those affected.
"Given the scale of the crisis and the suffering of the Syrian people it is right that we should do much more," he said.
However, Mr Ashdown's claim appears to expose the details of the Government's plans, which were immediately met with shock on Twitter.
"What a disgusting policy," responded one Twitter user.
More to follow
Join our commenting forum
Join thought-provoking conversations, follow other Independent readers and see their replies