Target certain people using controversial passenger profiling, says former airport security chief Ian Hutcheson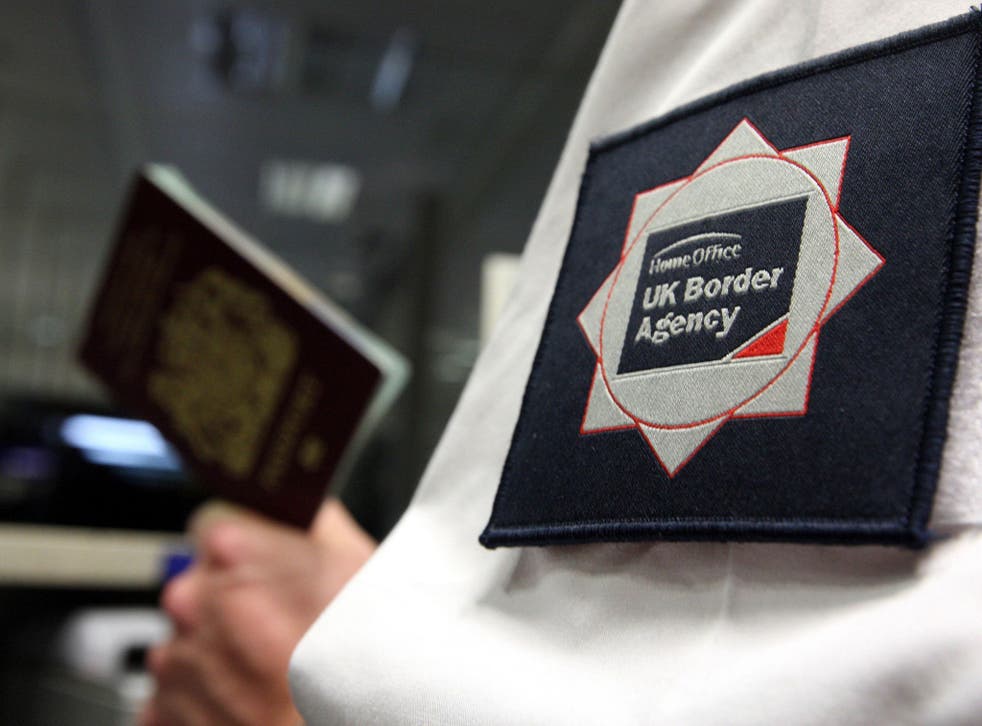 Controversial "passenger profiling" techniques which could see some travellers singled out for extra checks because of their race or age should be introduced in the UK, according to the former head of security at Britain's leading airports.
Ian Hutcheson, who retired from the company that runs Heathrow at the end of last year, said that "some form of passenger differentiation" was necessary so that security resources could be focused on those passengers who actually posed a threat.
He suggested that low-risk travellers could join a "membership scheme" under which they would volunteer extra personal data in return for a faster journey through the airport.
"We need to move towards a more risk-based view of security where things like behavioural recognition and passenger profiling are contemplated, along with the acceptance that the large proportion of passengers pose a minimal risk," Mr Hutcheson said in an interview with Intersec, the Journal for International Security.
Mr Hutcheson was Commander of the Heathrow Airport Division of the Metropolitan Police before he joined BAA in 1997. He led the response for the UK's leading airports to both 9/11 and the "liquid bomb plot" in 2006.
His intervention in the aviation security debate gives support to proponents of studying a passenger's profile and behaviour more closely than their possessions – the "bad people not bad objects" approach, as it is known. But there is concern that people of Asian, Middle Eastern and North African origin are already unfairly singled out for extra attention.
Mr Hutcheson conceded that the issue is "politically sensitive," but he pointed to examples of profiling where individuals regarded as safe are subject to a lower-security regime.
"The US has started down that road by looking at certain parts of the population – such as young children, people over 65 and those in the military."
But other security specialists regard any relaxation of current search standards as dangerous, and fear terrorists will exploit looser screening.
Smarter technology is seen as the best long-term prospect for easing the stress and cost of security, but the efforts of the European Commission to lift the liquids ban have so far proved futile. In the wake of the August 2006 plot to bring down jets using bombs assembled on board, all but small quantities of liquids were banned. A deadline of April this year for EU airports to lift the ban passed by, as equipment to detect liquids with explosive potential is not yet widely installed.
Mr Hutcheson expressed doubts about whether new scanners could solve the issue: "Technology has some way to go before it can actually screen a washbag filled with toiletries, for example, which is ultimately what the passenger wants."
A Department for Transport spokeswoman said: "We are talking to the aviation industry about possible ways in which a risk-based screening scheme might work, and what benefits it might deliver in terms of customer experience, cost savings and security". But the DfT played down the prospect of an early move to lighter security for some passengers. "The work is still in its early conceptual stages," said the spokeswoman.
Join our new commenting forum
Join thought-provoking conversations, follow other Independent readers and see their replies