Raise income tax to solve social care crisis, say council leaders
More funding needed to ease pressure on local services, according to poll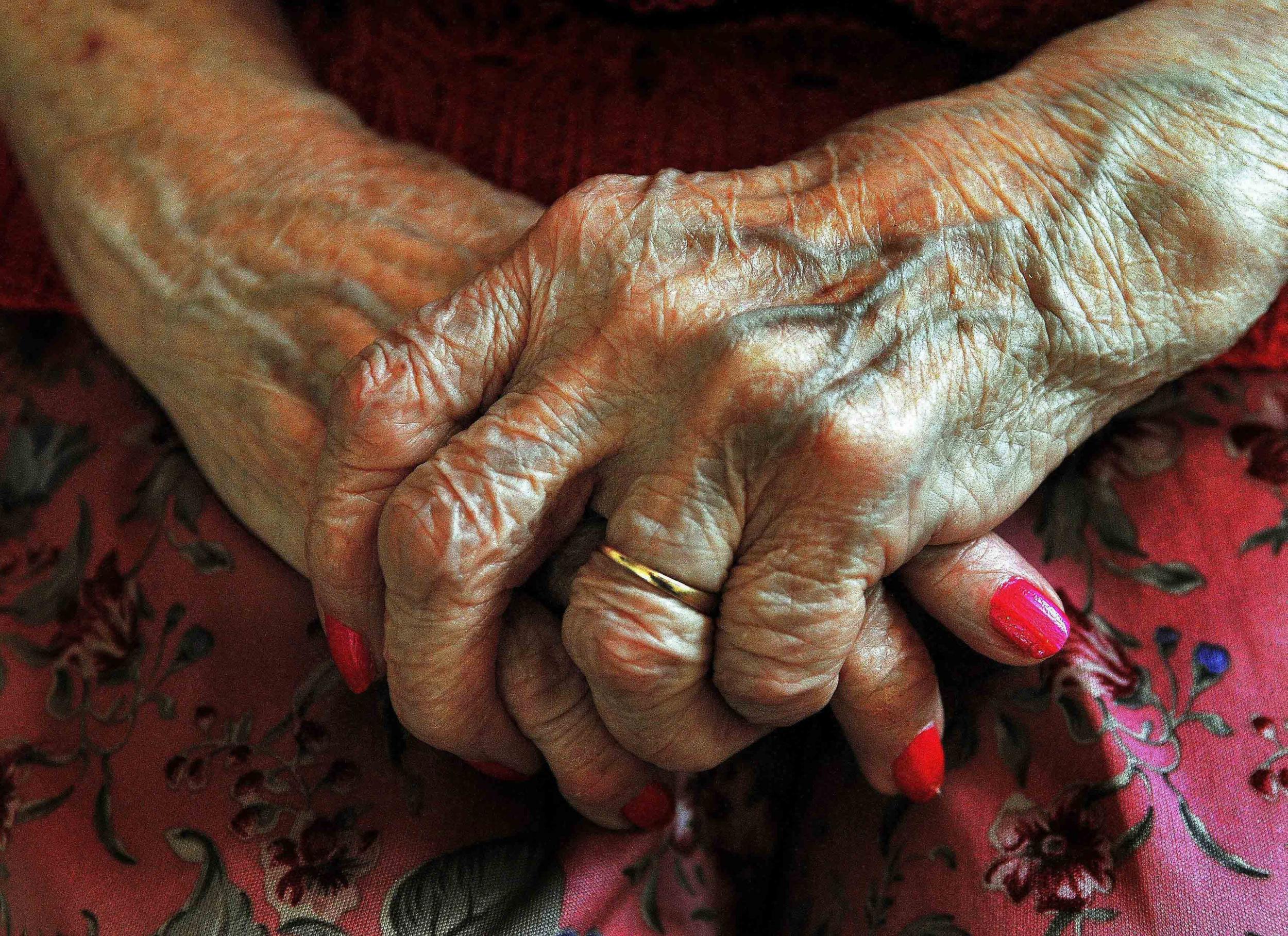 More than half of all council leaders in England want income tax to be increased to solve the social care crisis, according to a new survey.
Research by the Local Government Association (LGA) found that 58 per cent of leaders back the measure as a way of relieving the strain on services.
The poll also revealed that most oppose further rises in council tax and want the shortfall in funding to be filled by the UK government.
A separate study found that 87 per cent of the public want the government to allocate more cash to councils to ease pressures in the sector.
"Our surveys show beyond doubt that the overwhelming majority of both our national politicians, and the people they represent, will settle for nothing less than additional funding from Government to help solve the social care funding crisis," said Izzi Seccombe, chairwoman of the LGA's Community Wellbeing Board.
"Public polling consistently demonstrates that the British public is proud of the NHS and wants to see funding for it increase, even if that means paying more tax. We are now seeing similar consensus on the need for more funding for adult social care."
James Taylor, head of policy at disability charity Scope, supported an increase in government funding.
He said: "For too long we have had sticking plaster solutions to underfunding social care and this approach has to stop.
"Scope supports a sustainable funding solution which doesn't disadvantage disabled people. The money to fund adult social care in the long term has got to come from somewhere, and the buck stops with the Government.
"But reforms to care and support need to go beyond simply plugging the funding gap. Social care must be modernised so that it works for everyone who needs it."
The LGA, which is holding its annual conference in Birmingham next week, is calling for an "amnesty on the politics of care funding reform".
Ms Seccombe said: "Properly funding social care and prevention services not only helps councils with overly-stretched budgets protect care services for the benefit of those requiring them, it also helps to prevent further crises in the NHS and saves the health service a fortune by keeping people safe and well in their own homes, reducing the number of hospital admissions.
"All options should be on the table to solve the funding crisis in adult social care and enable councils to meet growing demand with high quality and safe services that help people live their lives.
"The longer we wait for long-term reforms, the more likely we will see an unresolvable year-round problem in A&E."
The LGA research is based on responses from 84 leaders or heads of the relevant departments in 79 councils with adult social care responsibilities.
It found 96 per cent believe there is a major funding problem in social care and 89 per cent said national taxation must be part of the solution to securing financial stability in the sector.
Press Association.
Join our commenting forum
Join thought-provoking conversations, follow other Independent readers and see their replies