Tax return 2015: 400,000 people unnecessarily fill in self-assessment forms each year
People have until midnight tonight to fill in their online tax return
Heather Saul
Saturday 31 January 2015 14:22 Comments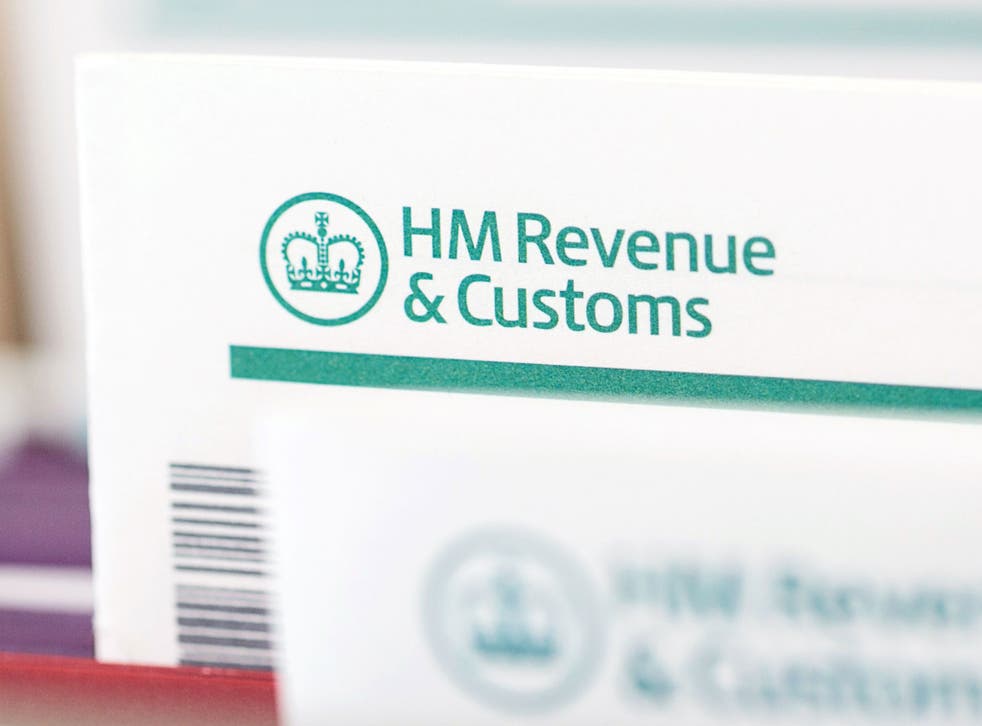 Thousands of people are told they are unnecessarily filling in self-assessment tax returns, HM Revenue & Customs (HMRC) has said, as the midnight deadline for filling out online forms looms.
HMRC says it takes an estimated 400,000 people out of self-assessment each year. It says this is down to the fluid nature of Britain's workforce, which means that people move in and out of having to make a self-assessment return all the time.
Giving up self-employment or selling a property portfolio may also be behind some of the reasons someone may move out of the self-assessment category which rules out the need for a return to be filed.
An HMRC spokesman said: "We automatically review the self-assessment system to ensure only those who genuinely need to complete a tax return have to do so.
"Anyone who thinks their circumstances have changed so that they don't need to complete a return should let us know."
Time is running out for anyone who hasn't already submitted their tax return and paid any tax due, both of which need to be done by midnight tonight.
(HMRC), which estimates that about 10 million self-assessment tax returns will be lodged by the end of the day, has so far received more than 9.85 million returns.
It says some of the "terrible tax excuses" seen in the past for people missing the deadline include: "My pet dog ate my tax return - and all the reminders," as well as: "I was up a mountain in Wales, and couldn't find a postbox or get an internet signal," and: "I've been busy looking after a flock of escaped parrots and some fox cubs."
If someone cannot pay because of an unforeseen, serious event outside of their control, they should get in touch with HMRC as soon as possible.
If you're registered for self-assessment you need to file your 2013-14 tax return, and pay what you owe, by midnight on 31 January. For more information visit: https://www.gov.uk/self-assessment-tax-returns
Additional reporting by PA
Register for free to continue reading
Registration is a free and easy way to support our truly independent journalism
By registering, you will also enjoy limited access to Premium articles, exclusive newsletters, commenting, and virtual events with our leading journalists
Already have an account? sign in
Join our new commenting forum
Join thought-provoking conversations, follow other Independent readers and see their replies