Teacher 'told to sound less northern' after southern Ofsted inspection
Union outraged after school bosses set Cumbrian woman 'target' of losing accent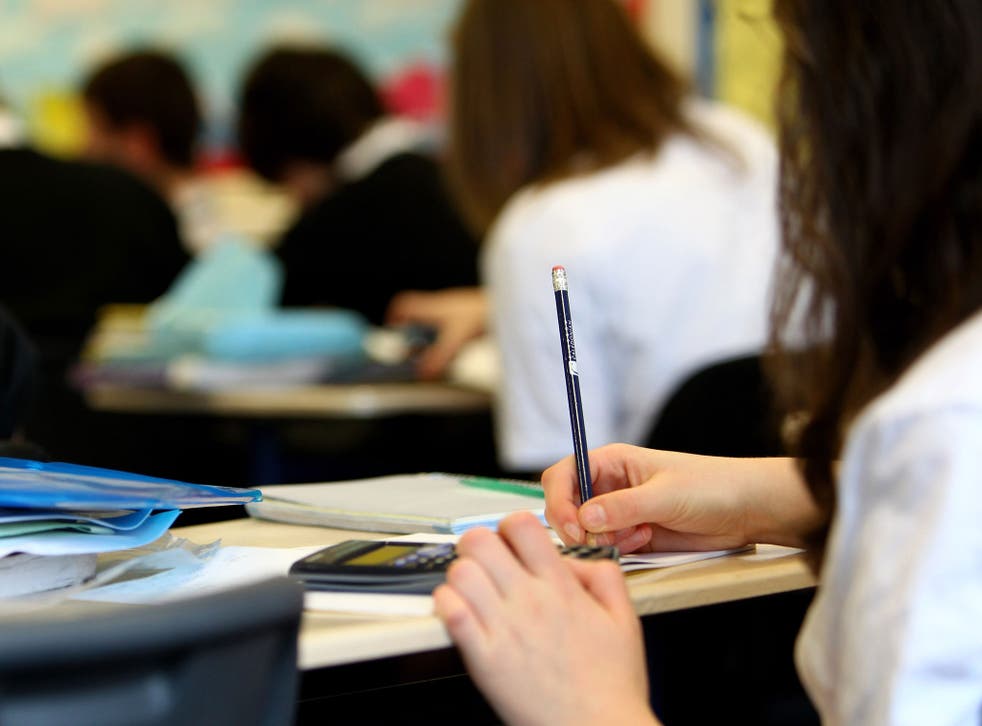 A teacher has been told to tone down her northern accent as a result of criticism by school inspectors.
The teacher, who is working in west Berkshire but hails from Cumbria, has been set this by her school as one of her "targets" to improve performance, her union said today.
"You could write it off as humorous at first sight - but the more you think about it the more it should make your blood boil and should stagger you," said Paul Watkins, executive member of the National Association of Schoolmasters Union of Women Teachers for west Berkshire, said.
"If you'd said it about a Welsh accent or ethnic minority group, you would be accused of being racist."
He added: "Apparently, the beginning of this was Ofsted (the education standards watchdog), who made a comment about her accent. As a consequence of that comment, it was decided that would be a reasonable objective to impose upon the member. She was told she needed to make her northern Cumbrian accent sound more southern.
"How do you assess whether her accent is more or less southern. It's the most ridiculous thing I've ever heard of."
"I think she has taken the approach of it being unbelievable," said Mr Watkins. "I think that she - and credit to her - has seen the good humour in this in that she thinks it's so farcical and bizarre. You couldn't make it up."
Mr Watkins, who declined to name the school on the grounds it would put an embarrassing spotlight on the teacher, said there were "a number of on-going issues at the school" - including its potential transformation into an academy.
Not surprisingly, the incident has gone down like a lead balloon in Cumbria with Eric Robson, the chairman of the Cumbrian Society, saying: "That school should be put in special measures immediately. It's ridiculous."
Louise Green, editor of the Lakeland Dialect Society, added that the Cumbrian accent was "the most wonderful thing" about the county. "To try and remove it is like trying to remove Beefeaters," she said. "We should be celebrating our different regional ways of speech and promoting and protecting them."
A spokesman for Ofsted said it would be happy to investigate the matter if it was given the name of the school.
"Inspectors comment on the standard of teaching at schools," he added. "Negative comments about the suitability of regional accents are clearly inappropriate and should form no part of our assessment of a school's or a teacher's performance."
The incident comes just a week after a school in the Black Country - Colley Lane, primary, Halesowen - gave its pupils a list of ten banned regional phrases which, it said, could damage their prospects.
These included "ya cor" meaning "you can't" and "ay?" instead of "pardon". Headteacher John White said: "It is about getting them ready for job interviews."
Join our new commenting forum
Join thought-provoking conversations, follow other Independent readers and see their replies