Teachers from Wales to do Ramadan fast with Muslim students to show Islam is 'nothing to be afraid of'
The teachers also want to raise as much money as possible for Cardiff Foodbank which has fed almost 86,000 Welsh people since last year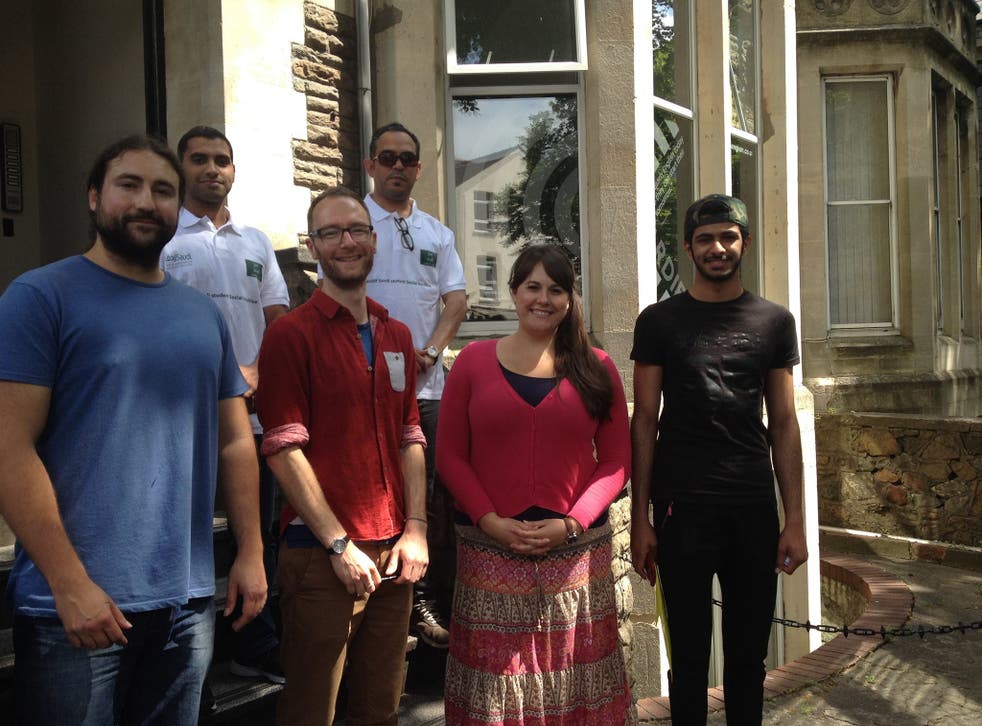 Three teachers from Wales who feel Muslims are "needlessly vilified" say they are standing by their Muslim students and the local Islamic community by taking part in a sponsored fast.
Speaking with WalesOnline, Andrew Bodgin – who teaches at the Celtic English Academy in Cardiff – said the three staff members want to show others that the Islamic community and their culture are "nothing to be afraid of."
He added: "The more we can connect with different peoples and their cultures, the better."
Along with Jon Letson and Jennifer John, the three teachers will go 19 hours without food or water this Friday July 3 to raise awareness of the Holy Month of Ramadan.
The trio also wants to raise as much money as possible for the city's foodbank which says it has provided emergency help to 85,875 people in Wales since last year.
On the teachers' Total Giving fundraising page, Mr Bodgin says: "By participating in the fast, we hope to show solidarity with our Muslim students as well as those in our local community."
He also highlights the importance of Cardiff Foodbank because it "provides a much-needed service for people who are struggling to find enough money to pay for food for their families."
He adds: "Over a million people relied on foodbanks last year in the UK and this number shows no sign of decreasing.
"In the 6th richest country in the world, this situation dismays me."
Speaking with WalesOnline, he said the teachers admire their Middle Eastern Muslim pupils who fast during the long summer days and said: "Seeing the efforts they make to study while doing Ramadan, we wanted to show we empathise and want to show that there is community support within the community here."
The trio will be breaking their fast for Iftar at sundown this Friday at Cardiff's Dar Ul-Isra mosque.
The mosque says it is opening its doors to all after sundown this Ramadan – regardless of faith – to enjoy a three-course meal and will also be extending a helping hand to the homeless.
In pictures: Ramadan around the world

Show all 27
Register for free to continue reading
Registration is a free and easy way to support our truly independent journalism
By registering, you will also enjoy limited access to Premium articles, exclusive newsletters, commenting, and virtual events with our leading journalists
Already have an account? sign in
Join our new commenting forum
Join thought-provoking conversations, follow other Independent readers and see their replies