Schoolboys charged with terrorism offences over alleged extremist Telegram app chat
Boys aged 15 and 16 appear before magistrates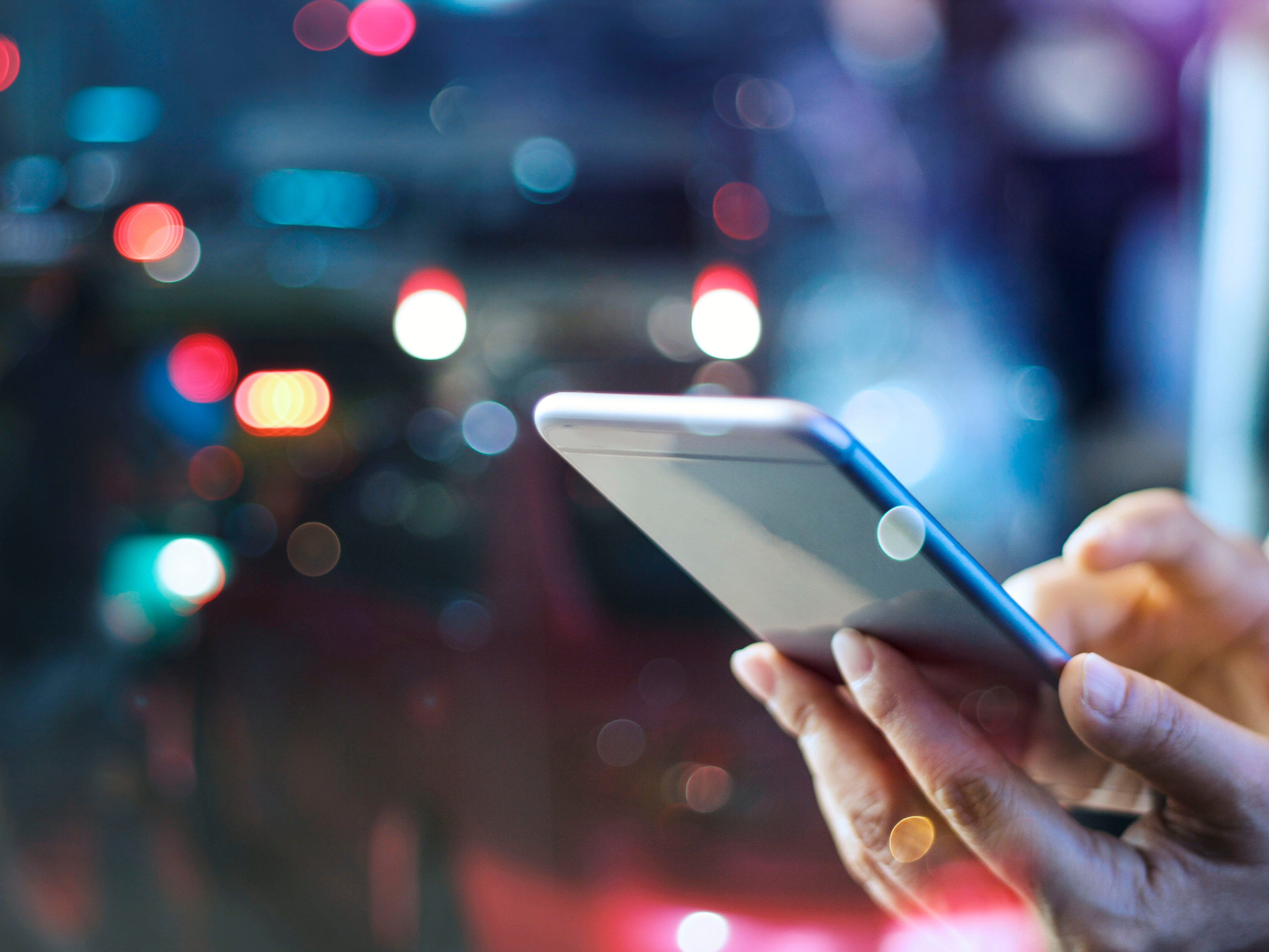 Two schoolboys accused of being part of an online far-right extremist group have appeared in court on terror charges.
It's claimed the teenagers were part of a Telegram chat group that was found to contain images of Adolf Hitler and the white extremist involved in the 2019 Christchurch massacre.
Telegram is a messaging app with the option of end-to-end encryption.
One of the boys, a 16-year-old from Kent, is accused of providing an electronic link that allowed others to access a terrorist publication – the "white resistance manual".
He did so with the intention it would encourage others to commit a terrorist act, it's alleged. He is charged with the dissemination of a terrorist publication on 28 August.
His co-defendant, a 15-year-old from south Derbyshire, is accused of possessing a terrorist publication – the "Anarchy Cookbook Version 2000" – on or before 22 September.
He is also charged with disseminating a terrorist publication on 18 September.
The teenagers, who are both white, appeared in person at Westminster magistrates' court on Friday, but did not enter pleas.
The 16-year-old was granted conditional bail with restrictions on his internet use and a curfew ordering him to remain at home between 8pm and 6am.
The 15-year-old was remanded in custody.
Both teenagers are due to return to the court on 26 February.
Additional reporting by PA