Prevent review calling for focus on Islamists could make 'Britain less safe', critics say
Widower of murdered MP Jo Cox says security services should be left to 'follow the evidence'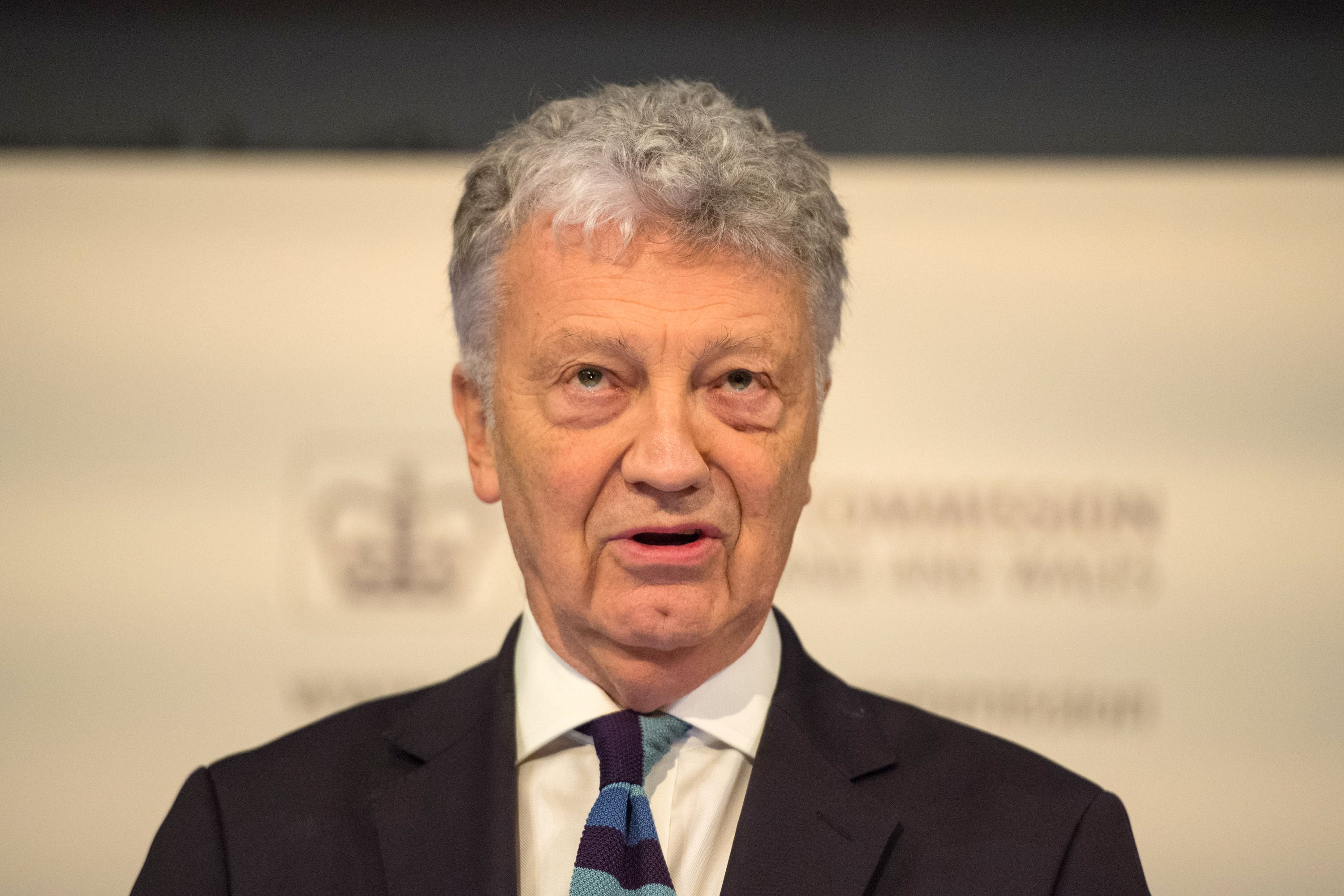 A review calling for the UK's counterterror programme to focus more on Islamism rather than the far right and other threats could make "Britain less safe", critics have said.
William Shawcross, a former Charity Commission head with close ties to the government, said the Prevent programme should be "recalibrated" to reflect that "the most lethal threat in the last 20 years has come from Islamism".
But more suspected far-right extremists are currently referred to the intervention scheme than Islamists, and the number of incels has also been rising after the head of MI5 warned terrorism was "evolving" in the UK.
Join our commenting forum
Join thought-provoking conversations, follow other Independent readers and see their replies