Tesco store accused of discriminating against state school children
Supermarket accused of making state children queue outside while private school children walk in freely
Loulla-Mae Eleftheriou-Smith
Tuesday 22 November 2016 10:56 Comments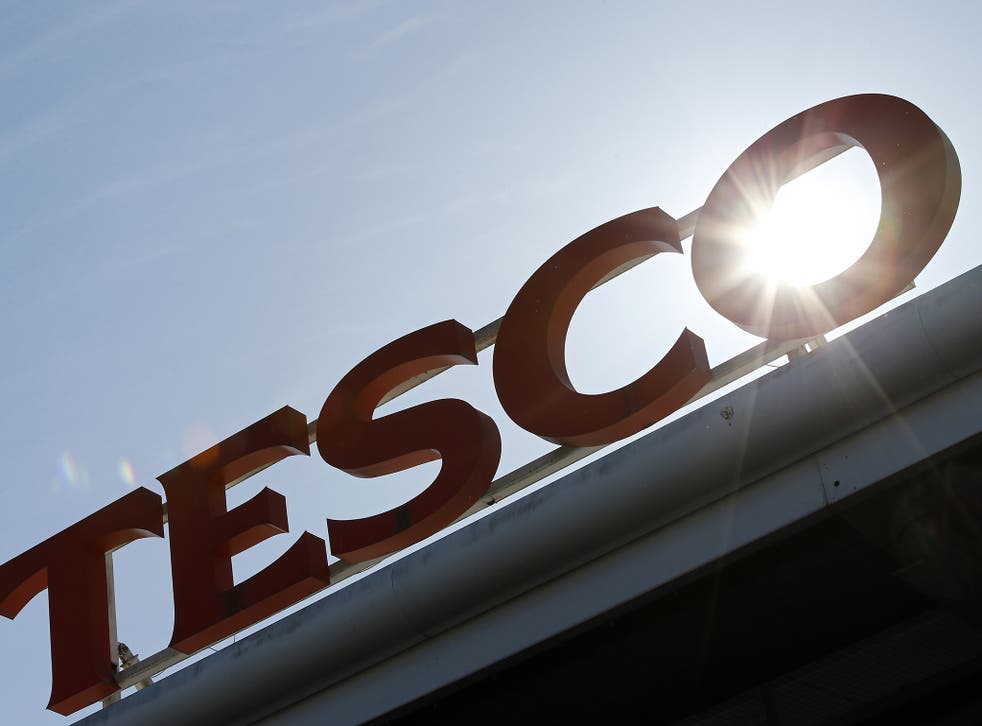 Tesco has been accused of discrimination following claims that one of its stores makes state school children queue up outside while private school children are allowed to enter the store freely.
It has been claimed that the Bruntsfield Tesco Metro in Edinburgh allows children from the George Watson private school in the area to walk into the shop without being stopped while children from nearby state school Boroughmuir high school are forced to queue up and be allowed to enter, the Guardian reported.
Neil Pollock, a parent of one of the children who queue up outside the shop, highlighted the alleged issue on Twitter. He wrote: "@Tesco makes one set of school kids queue outside, whilst another school walks in. One is state, the other private. Which one has to queue?"
He told the newspaper: My son is at Boroughmuir. He has to stand in the queue each day. He's not one to complain but it was getting him down - so we decided to do something."
Mr Pollock said his son and his friends are frustrated at having to wait while others walk in ahead of them and claimed Tesco "police" the door by having someone stood next to it making sure the children queue.
Three former pupils of the state school told the newspaper they had been forced to queue behind a barrier at the Tesco store while the private school children were allowed to enter without being stopped.
The children are understood to frequently visit the store in large numbers on their lunchbreak. A representative told Mr Pollock on Twitter they had called the store in question and been told by a duty manager that "the private school normally have a lesser amount of children which is quicker and easier for the store". Mr Pollock responded that "it may be easier for the store but it is discrimination. Everybody should queue or nobody should queue."
A Tesco spokesperson responding to the claims said: "This is completely untrue – there has never been any discrimination between state and private school children at this store."
It is not the first time the retailer has been accused of discrimination. Earlier this year a boy was awarded £3,000 he was stopped and searched in a Tesco supermarket in Maida Vale, west London.
The mixed heritage boy, who was not named, brought a race discrimination case against the supermarket after he claimed he was taken by the arm by a shop assistant into a back room and searched by two members of staff. They found no items on his person and reportedly released him without explaining why he had been stopped.
The boy told the Daily Mail the incident left him "constantly unnerved whenever I was in a store". Tesco said in a statement the staff believed the boy had been shoplifting and settled the case with no admission of liability.
Register for free to continue reading
Registration is a free and easy way to support our truly independent journalism
By registering, you will also enjoy limited access to Premium articles, exclusive newsletters, commenting, and virtual events with our leading journalists
Already have an account? sign in
Join our new commenting forum
Join thought-provoking conversations, follow other Independent readers and see their replies