Supermarkets accused of 'sexist pricing' after charging women more than men for same products
Morrisons is charging women 50 per cent more for toiletries than men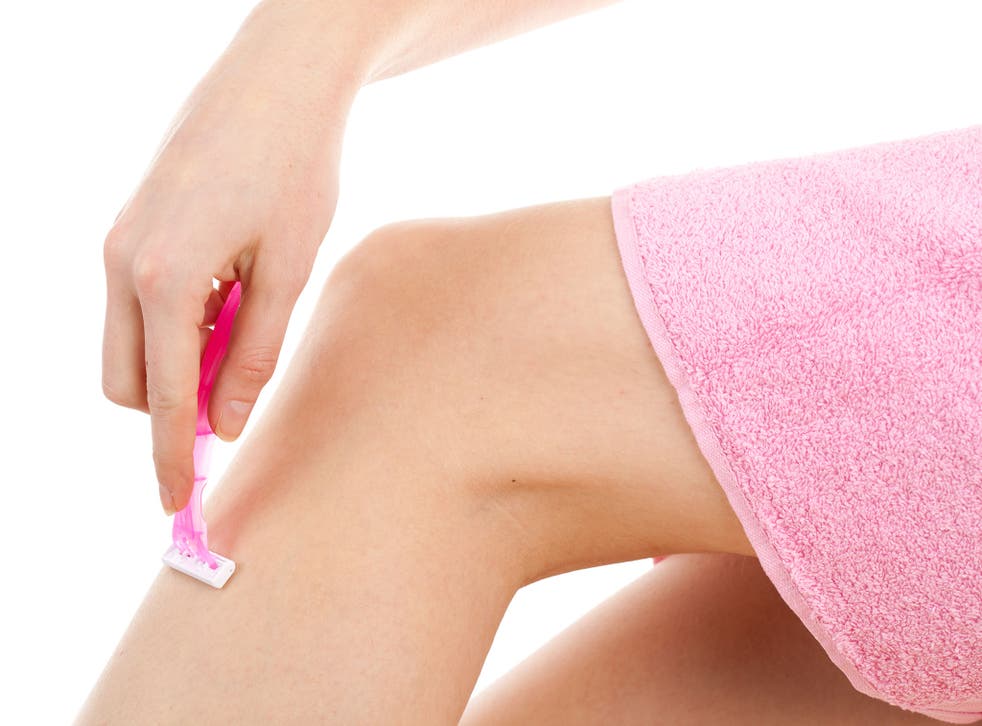 Supermarkets are charging women considerably more for the same toiletries than men, research has found.
A detailed analysis of hundreds of own-brand supermarket products such as shaving gel, deodorant and razors has found that products marketed as 'women's toiletries' are considerably more expensive than 'male versions', which have the same ingredients, function and quality.
The study, undertaken by The Fawcett Society charity, which promotes gender equality, found Morrisons supermarket charges female shoppers 56 per cent more than men for their bath products.
The difference was found to be 25 per cent at Sainsbury's, 24 per cent at Tesco and 22 per cent at Asda.
No such difference was found to exist at Waitrose, as the company has own brand toiletries that are not branded by gender.
Sam Smethers, chief executive of the Fawcett Society said: "The top four supermarkets between them have a 70 per cent market share. The majority of those customers will be women.
"Here we see them consistently charging significantly more for their own-brand products which are marketed at women. In most cases these are not minor price differences. These are big margins.
UK news in pictures

Show all 50
"We know that women are paid less than men, are targeted with beauty products and advertising and now we see them being charged more. It will make many women ask themselves if they can trust these high street brands.
"The big four have an opportunity here. Will they go the extra mile to demonstrate to their female customers that their pricing is fair? We don't just want to see one or two prices reduced, we want sexist pricing to end."
Join our new commenting forum
Join thought-provoking conversations, follow other Independent readers and see their replies